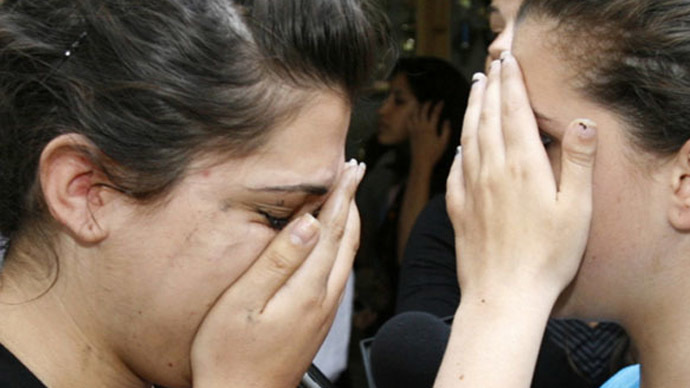 Men in US military uniforms savaged 54 underage Colombian girls between 2003 and 2007, and get off scot-free because US forces enjoy immunity from local laws there.
An 800-page report, part of a broader analysis to determine the causes of violence in the 50-year-long conflict that has claimed over seven million lives, was commissioned by an independent commission established by the Colombian government AND the Revolutionary Armed Forces of Colombia (FARC) rebel group. The report alleges that these cases of sexual assaults occurred mostly in the town of Melgar, where American troops and military contractors raped underage girls, filmed the abuse, and sold the films as pornographic material.
According to Colombia Reports, a US Army sergeant and a former US military officer raped a 12-year-old girl in 2007. Colombian prosecutors established that the girl had been drugged and subsequently raped inside the military base by US sergeant Michael J Coen and defense contractor Cesar Ruiz. However, the prosecution was not allowed to arrest the child rapists; the two offenders were subsequently flown out of the war-ravaged nation, as the terms of the US-Colombian Status of Forces Agreement  gave US personnel immunity from local laws. Ironically, it was the poor girl and her family that had to leave Melgar due to the continuous harassment and threats they received from the US-allied government forces.
"There exists abundant information about the sexual violence, in absolute impunity thanks to the bilateral agreements and the diplomatic immunity of United States officials," scholar Renan Vega said. Vega's work on the report involved documenting the alleged sexual assaults perpetrated by Americans in Colombia because of 'Plan Colombia'. 'Plan Columbia' is a mission that backs the Colombian government against Marxist regimes.
According to the Colombian daily El Tiempo, there were 23 reported cases of sexual abuse committed by active American soldiers in 2006 while there were 14 formal complaints in 2007. Five decades of armed conflict has claimed 220,000 lives and displaced millions in Colombia. According to the government, 7,234 Colombian women have been registered as victims of sex crimes during the conflict.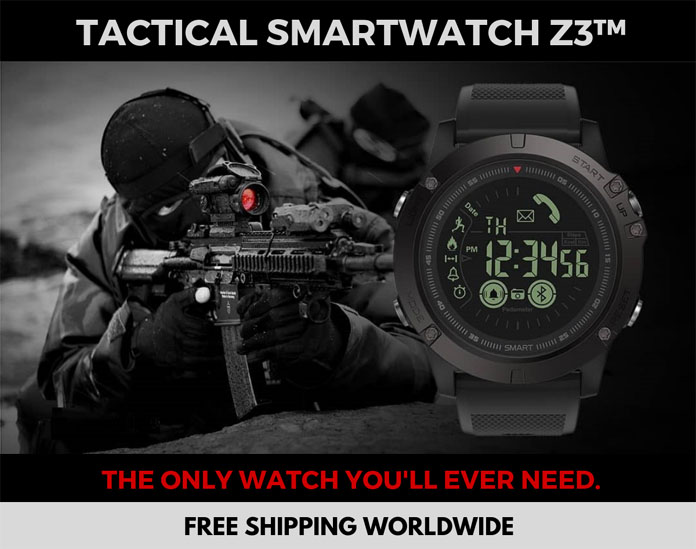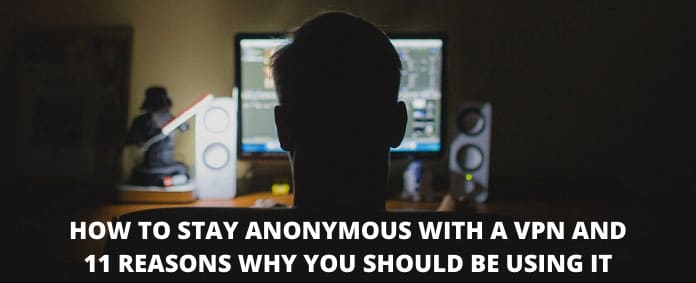 Get Your Anonymous T-Shirt / Sweatshirt / Hoodie / Tanktop, Smartphone or Tablet Cover or Mug In Our
Spreadshirt Shop
!
Click Here
Remove all ads by clicking here