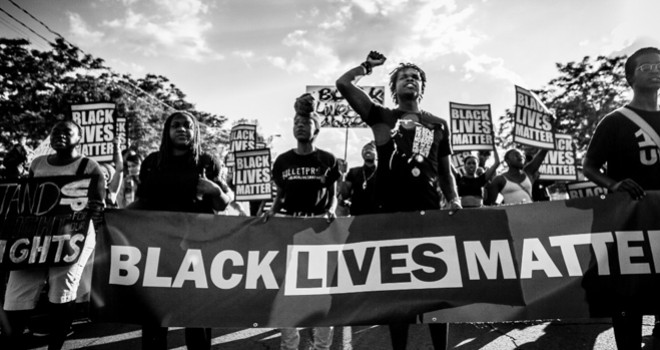 The father of one of Dallas' fallen officers has filed a lawsuit against the leaders of Black Lives Matter. Enrique Zamarripa, the father of Dallas officer Patrick Zamarripa, filed the $550 million dollar lawsuit against the Black Lives Matter movement claiming that their "War on Cops" led to his son's death. And he isn't alone; he is being funded by a far-right group known as Freedom Watch.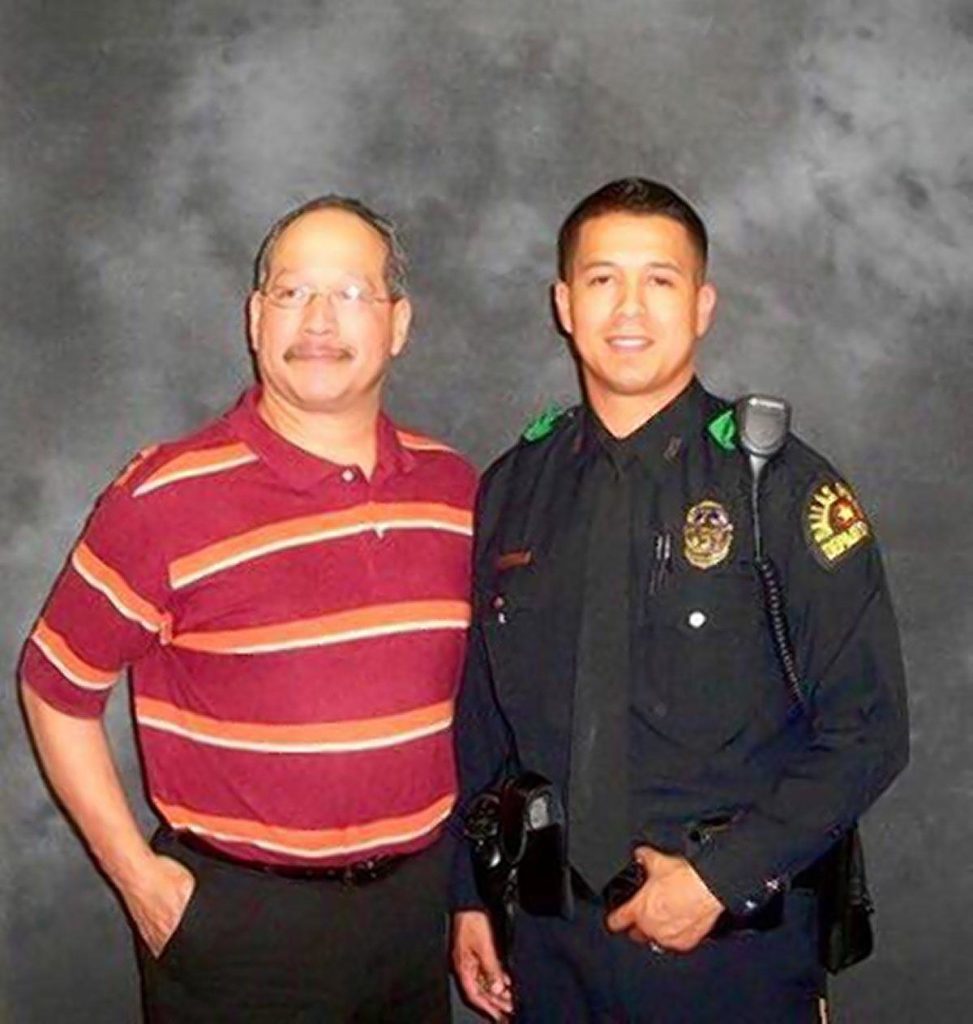 Zamarripa's partner in the lawsuit, the alt-right group Freedom Watch, has a reputation for filing junk lawsuits. They have previously sued Hillary Clinton over Benghazi, Obama for numerous things including gun control and immigration, as well as the DNC. The lawsuit attests that Black Lives Matter, while claiming to be involved in civil rights and social justice causes, actually "furthers violence, severe bodily injury, and death against police officers of all races and ethnicities, Jews and Caucasians." It goes on to describe the group as a "violent and revolutionary gang."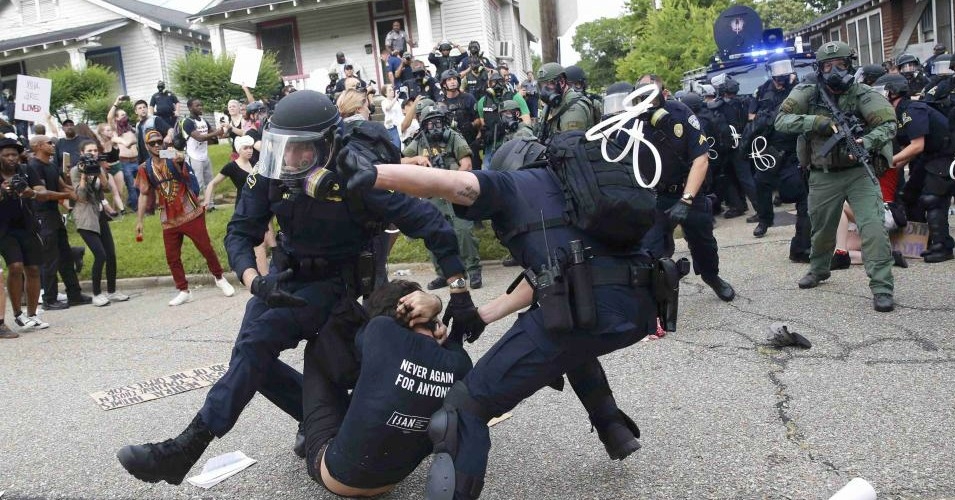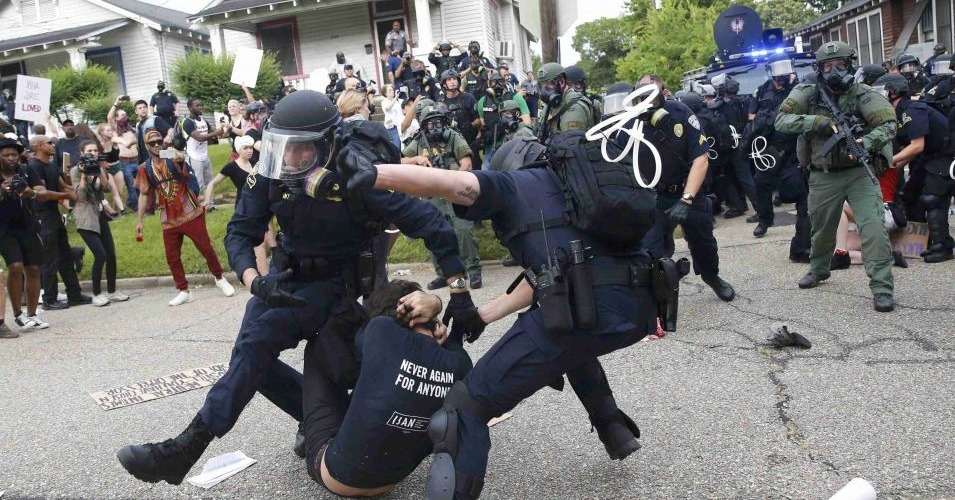 "I just want justice for my son, He served three tours in Iraq, he protected his country, and protected everybody. And he gave up his life," said Zammarippa to the media. While it is absolutely horrible what happened to his son, Black Lives Matter are not to blame. The saddest part of this story is that Zammaripa's grief is being manipulated and exploited by a group of racist right-wingers. Freedom Watch is pointing his anger in a direction and allowing him to run with their agenda. That is the true crime here.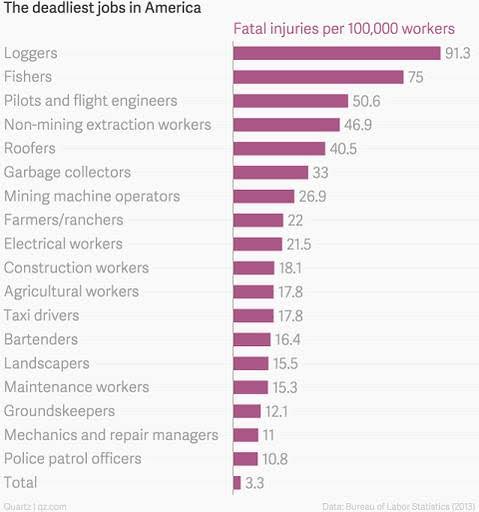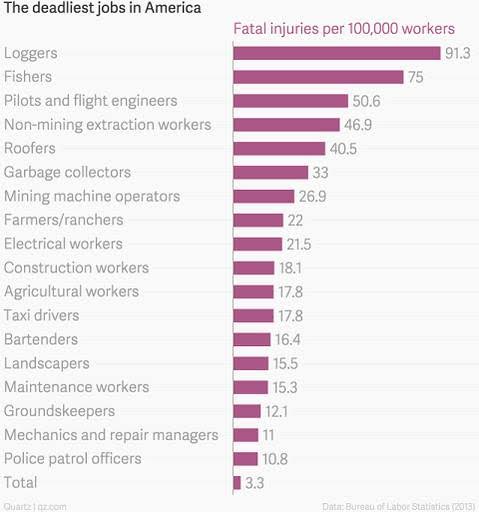 They claim that BLM inspired the shooter to take the lives of the officers slain in Dallas that day. The lawsuit claims that BLM believes and teaches that they are in a "civil war between blacks and law enforcement, thereby calling for immediate violence and severe bodily injury or death" to police. Unfortunately for Freedom Watch, every last sentence of their lawsuit can be debunked by examining the individual cases of police brutality that led to the divisiveness between cops and the black community.
Factually speaking, the Dallas shooter was an angry war veteran who supported anti-police causes who had tried to join radical black power groups. He attempted to join several radical black rights groups, all of which rejected him and labeled him "unstable" and "unfit for recruitment." His outright rejection from these groups instantly sinks the plaintiff's argument that black organizations like BLM advocate violence.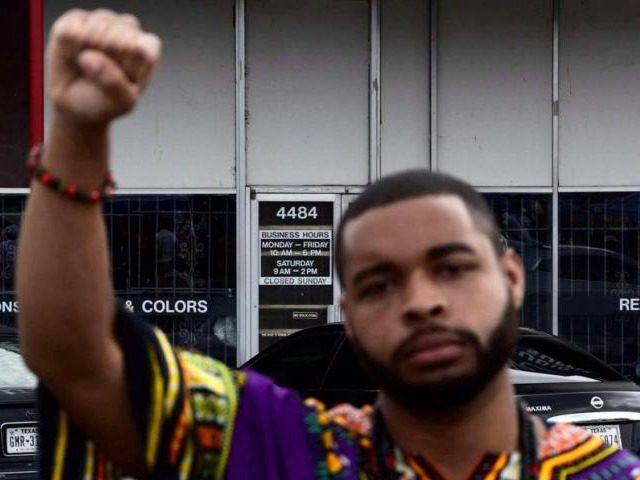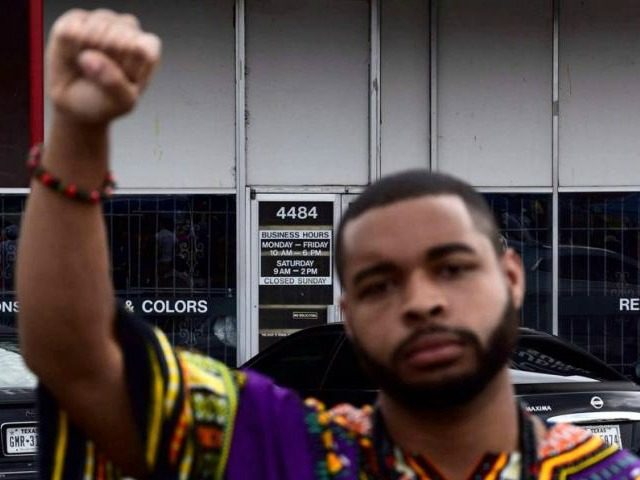 The war against cops that the Blue Lives Matter folk like to perpetuate, is a myth. The reality displays a police brutality and blatant disregard for human life – especially people of color – is what led to the mess we're currently in. More cops die because they don't follow traffic laws each year than are killed by gunfire. There is no war on cops, however the media enjoy perpetuating the myth that cops are the good guys who can do no wrong. Needless to say, this lawsuit is as worthless as the paper it is printed on and will never make its way to a jury.
---
This article (Father of Slain Dallas Officer Files Lawsuit Against Black Lives Matter for Mythical War Against Cops) is a free and open source. You have permission to republish this article under a Creative Commons license with attribution to the author and AnonHQ.com.
---
Supporting Anonymous' Independent & Investigative News is important to us. Please, follow us on Twitter: Follow @AnonymousNewsHQ