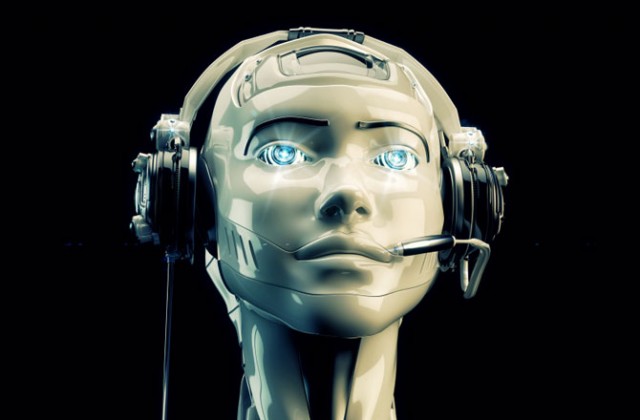 So here's some good news, mixed with a little bad news and topped off with some freakin' hilarious news. The Federal Communications Commission (FCC) has given the green light for robocall-blocking technology. Specifically, the FCC wants to, "close loopholes, reaffirm current anti-robocall rules, and encourage wireless and wireline carriers to do more to fight against unwanted telemarketing calls and spam text messages to consumers," according to The Associated Press.
In a statement from Attorney General, Roy Cooper:
"Instead of being driven crazy by robocalls, consumers will soon be in the driver's seat and able to slam the brakes on unwanted calls."
The changes:
1. Allow call-blocking technologies like NoMoRobo, Call Control, and Telemarketing Guard for customers who request them for use on wireless and landline phones.
2. Give consumers the right to revoke their consent easily to get robocalls and robotexts for both landline and mobile phone lines.
3. Enable customers who sign up for new phone numbers to avoid getting unwanted calls or texts that the previous user of the phone number signed up to receive.
4. Close legal loopholes for auto-dialers.
This is all great news, however it poses a problem for other organizations that use telemarketing-type procedures, such as pollsters. Many in the polling community are complaining that without the use of auto-dialers, the process of calling people gets slowed down (since pollsters will be forced to manually dial each person) and they are afraid it will balloon the cost of conducting polls. Pollsters will either have to find a workaround, or try to force the FCC to revise its position.
RELATED: Can you block telemarketing calls to your cell phone?
In the meantime, while companies have been revising their robocalling policies, Time Warner Cable (TWC) was slapped with a $229,500 lawsuit (which they lost miserably) by Araceli King, of Irving, Texas, who was called by the company 153 times using an automated Interactive Voice Response (IVR) system.
The calls were an attempt to collect a debt, however Mrs. King owed the company nothing — the calls were intended for a man by the name of Luis Perez who once owned the same phone number that Mrs. King owns currently. After explaining to Time Warner numerous times that the phone number no longer belonged to Mr. Perez, Mrs. King sued the company as a last resort to get the automated phone calls to stop.
TWC reps claimed that they didn't owe King anything for the misplaced calls and that it wasn't their fault because they thought they were calling Perez, even though King had already told them the number was no longer his.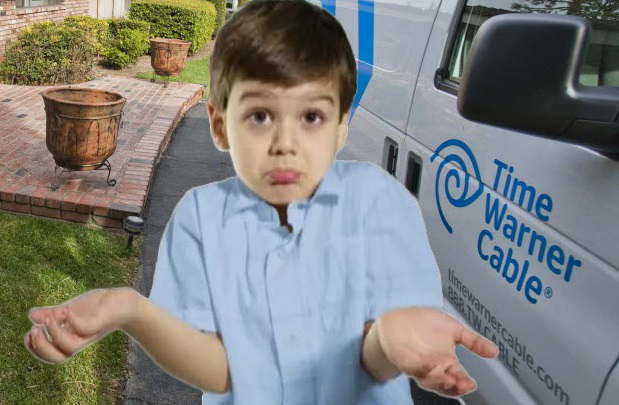 The judge didn't see it TWC's way, and they were fined $1,500 per robocall under the FCC's Telephone Consumer Protection Act (TCPA). Representatives made an error when they presented the argument that, "they didn't know any better." As The Examiner put it:
"The TWC lawsuit underscores the difficulty with IVR calls and why the TCPA is in place. There is no 'they' calling. It's a machine. The callee can't talk to a 'live body' to explain the error."
Unbelievably, TWC could have saved themselves an additional $150,000 on the lawsuit, however they continued their relentless pursuit to collect Luiz Perez's debt from Mrs. King even after she filed the lawsuit, as a result the judge tripled the damages. It's also reported that after listing blatant TCPA violations, the judge made the comment that any decent company would have updated their records, especially after they were already sued.
Nice one, Time Warner.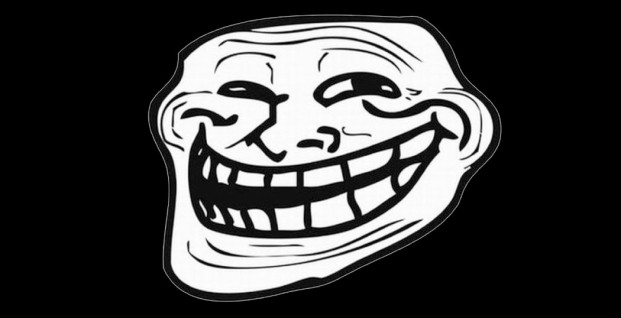 Get Your Anonymous T-Shirt / Sweatshirt / Hoodie / Tanktop, Smartphone or Tablet Cover or Mug In Our Spreadshirt Shop! Click Here
---
This Article is free and open source. You have permission to republish this article under a Creative Commons license with attribution to the author and AnonHQ.com.
---
SOURCES:
Associated Press. The New York Times. May 27, 2015. (http://www.nytimes.com/aponline/2015/05/27/us/politics/ap-us-fcc-robocalls.html?_r=0)
Good News Network. May 30, 2015. (http://www.goodnewsnetwork.org/fcc-takes-aim-at-annoying-telemarketing-calls-in-the-u-s/)
Sachteleben, Marilisa. Examiner. Jul 9, 2015. (http://www.examiner.com/article/time-warner-cable-owes-woman-229-500-cellphone-robocalls-lawsuit)