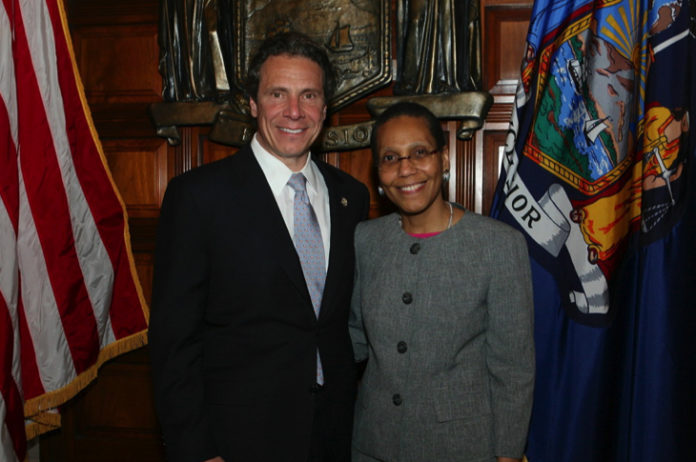 By Brianna Acuesta at trueactivist.com
The United States' first Muslim judge was found dead in NYC on Wednesday afternoon.
There are many that have strong opinions about where the grossest place in New York City is, with sightings of huge rats and millions of people traveling the (unwashed) streets every day. However, one of the places that many residents say they would never touch, and for good reason, is the Hudson River. When people talk about swimming in the river for triathlete competitions, many point to a number of dead bodies that are found in the river.
That's exactly where the body of Sheila Abdus-Salaam, an associate judge on New York State's highest court and the first African-American woman to serve on the bench, was found on Wednesday after a person reported that they saw a body floating near West 132nd Street in Upper Manhattan. Authorities arrived at 1:45 PM and declared her dead at the scene.
Abdus-Salaam, the 65-year-old judge that became the first Muslim judge in the United States in 1994, was reported missing just hours before she was found but police say there is no visual evidence of foul play. Abdus-Salaam was fully-clothed when she was discovered, and the police have not released any names of suspects.
Governor Andrew Cuomo said in a statement on Wednesday that Judge Abdus-Salaam was a pioneer with an "unshakable moral compass." He added, "Justice Sheila Abdus-Salaam was a trailblazing jurist whose life in public service was in pursuit of a more fair and more just New York for all."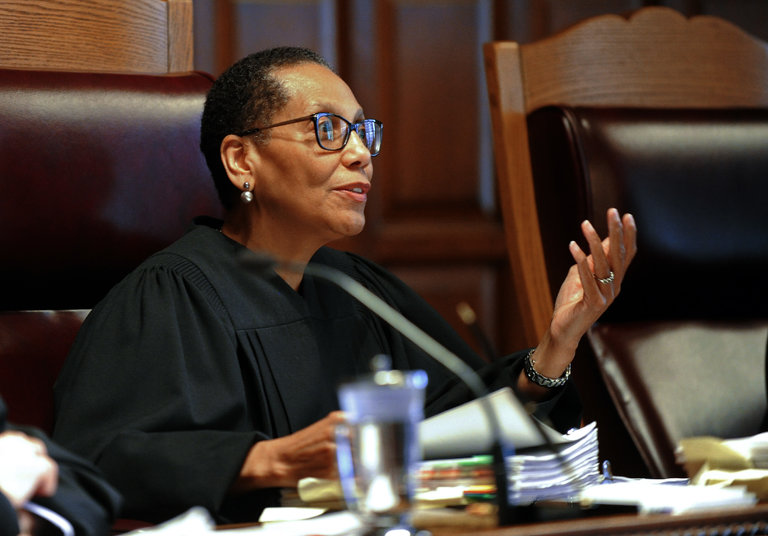 Judge Abdus-Salaam was hailed as a liberal judge that often let her compassion guide her decisions, typically siding with vulnerable parties brought before her, like poor, impoverished immigrants and people with mental illnesses. Despite many of her rulings setting precedents, she never used her decisions to draw attention to herself or make political points, causing her colleagues to revere her as a thoughtful and humble person.
In a statement, Chief Judge Janet DiFiore said, "Her personal warmth, uncompromising sense of fairness and bright legal mind were an inspiration to all of us who had the good fortune to know her."
As one of seven children in a poor family growing up in Washington, Abdus-Salaam was raised to have compassion for the disenfranchised and to fight for civil rights. When she first became a lawyer, she won one of her first cases when she represented 30 female New York bus drivers who were denied promotions. Her upbringing and the people she represented are what shaped her decisions as a judge, something that she will forever be remembered by.
In a 2014 interview that she gave about black history, she revealed that her great-grandfather had been a slave in Virginia, something which she discovered in grade school after doing some research on her family history.
"All the way from Arrington, Va., where my family was the property of someone else, to my sitting on the highest court of the State of New York is amazing and huge," she said. "It tells you and me what it is to know who we are and what we can do."
Her loss will be mourned by many, and if there is foul play involved, hopefully, justice will be served to whomsoever dared to bring down a woman that will be forever remembered.
Do you think foul play was involved? Please share, like, and comment on this article!