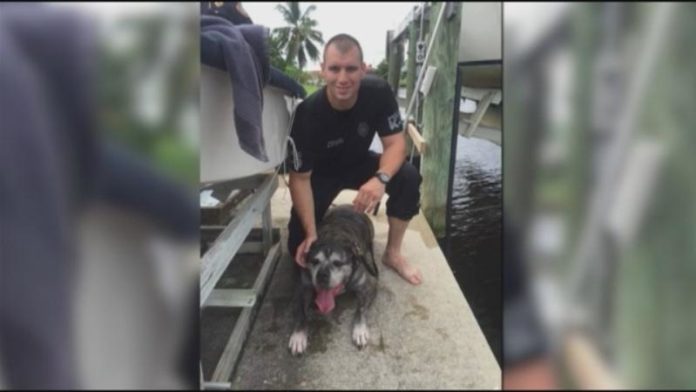 Finally, after months of waiting for a decision, the Punta Gorda officer with a history of misconduct was charged with the shooting death of an elderly librarian during a training exercise. The decision was announced on Wednesday, after friends and family of the victim patiently waited for justice.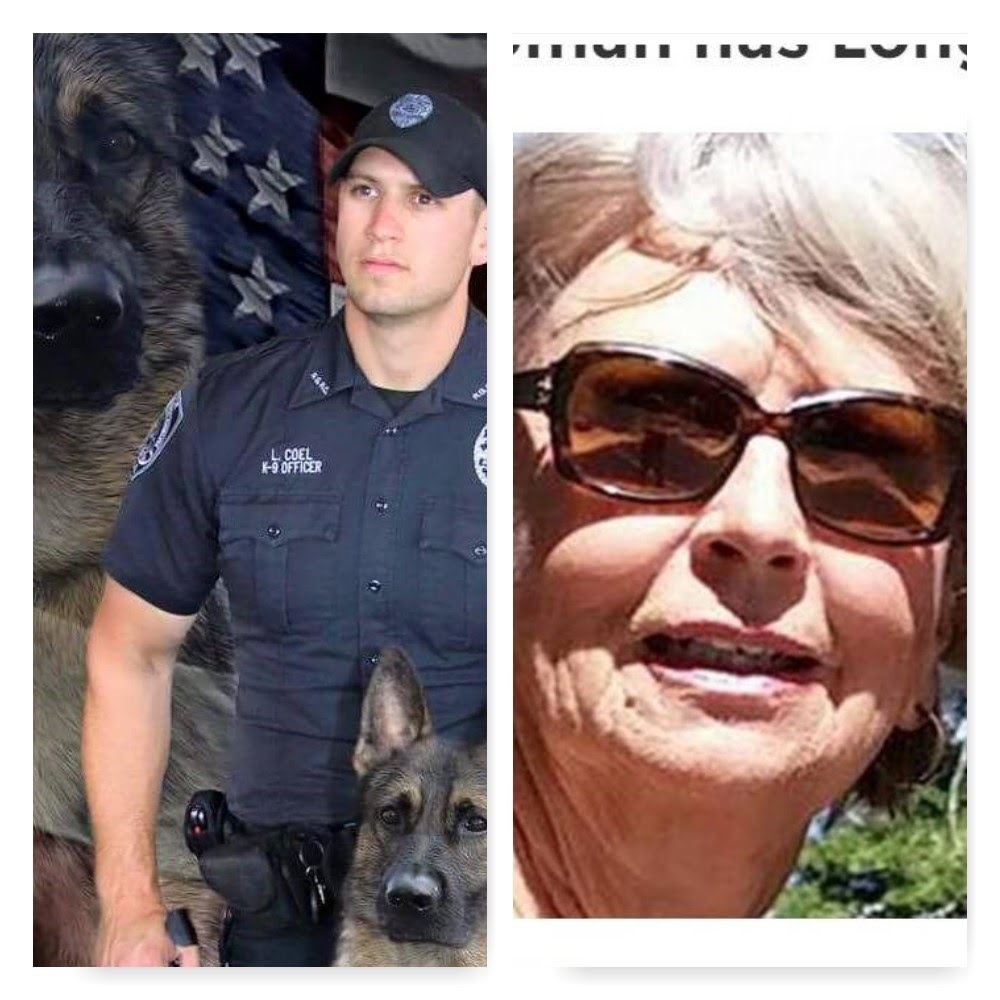 The officer was identified as Lee Coel. Coel had a long controversial history; he first made headlines when he allowed his K9 partner to maul a man whose only crime was riding a bicycle without a headlight. His victim spent 11 days in a hospital bed followed by three months in county jail. According to the man's lawyer, "They are a very good police department but this cop is not good. He acts like he's invading Fallujah every time he does a traffic stop. He has a notorious reputation." This statement was given months before Coel murdered an innocent librarian, identified as Mary Knowlton.
Coel was participating in a "shoot-no shoot" drill in which participants are required to make split second, life or death decisions in a training safe environment. Unfortunately, Officer Coel failed to swap out his real bullets for blanks and murdered the innocent woman. If Coel had been a saint previous to this incident and had no suspicion of misconduct, it could've been written off as a tragic accident. Coel's history of misconduct and brutality tells us a different story however. This wasn't a simple accident. It was an act of blatant negligence and he was aided by the Chief.
Police Chief Tom Lewis was also charged in the incident. While Coel was charged directly with the death of Knowlton, the Chief was charged with culpable negligence, a misdemeanor. Of course, despite his having committed a crime, the Chief will not be arrested or forced to resign. Lewis accepted responsibility for the death, however prosecutors have found he is legally culpable. No details have been released on what led to the Chief's charges, yet he'll surely receive nothing more than a slap on the wrist.
The Florida Department of Law Enforcement took over investigations of the case in August 2016. It was their investigation that led to the charges. According to Coel's lawyer, he didn't know the gun had real bullets in it. According to statements made by Coel's attorney, the police knew how the bullets were loaded into the gun, however, no additional comment was made about it. The city has already reached a two million dollar settlement with the family of Knowlton.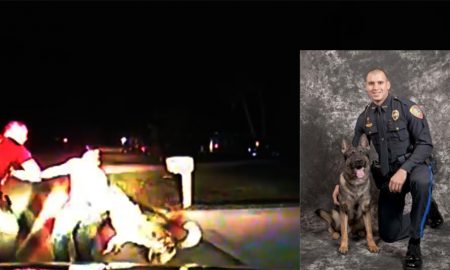 Officer Coel has been on paid vacation since the shooting, yet no word has been released as to whether he will be terminated or allowed to resign, as so many police are, in order to obtain future employment. Officer Cole was rushed through the county jail where he was able to post a mere $5,000 bond, and was released within hours. His case involving the mauling of the man on a bicycle is still pending in civil court.
Sources: Wink News.
---
This article (Florida Cop Who Killed Elderly Librarian in Training Exercise Charged with Manslaughter) is a free and open source. You have permission to republish this article under a Creative Commons license with attribution to the author and AnonHQ.com.
---
Supporting Anonymous' Independent & Investigative News is important to us. Please, follow us on Twitter: Follow @AnonymousNewsHQ