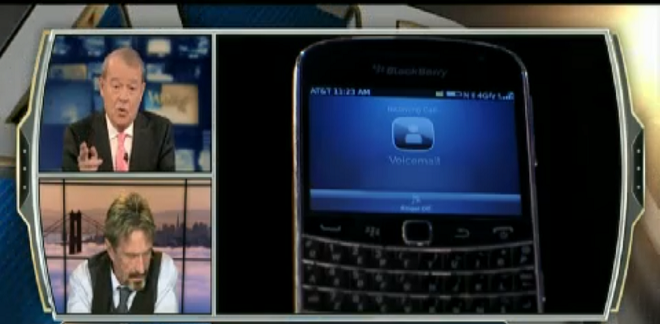 Varney & Company host, Stuart Varney, on the Fox Business Network questioned John McAfee, a computer security expert and eccentric millionaire. In return, Varney was hacked by the owner of McAfee Securities.
Varney asked McAfee to show how the Sony hackers were able to break into such a secure company. So McAfee decided to give Varney a 'live lesson'. From a remote location, McAfee hacked into Varney's cell phone through the voice mail system, which allowed him to access contacts and then faked a call from one of those contacts. When he picked up his ringing phone, the call was coming from the headquarters of Fox News.
Then McAfee explained how he hacked the phone and that this was how Sony hackers were able to bypass their computer's security systems. He further said that cyber criminals use 'low' technology and social engineering. They basically called someone at the management level, disguising themselves as the company's IT specialist and telling them that this was a "system security check," or something similar, to get the other person fall for it. Once they got a hold of administrative-level corporate usernames and passwords, they got access to all systems.
Defcon tweeted that John McAfee used a technique called 'caller ID spoofing'; a common social engineering practice.
---
Anonymous recommends: Protect your PC & mobile devices from hackers & governments & surf anonymously 
---
SOURCES:
http://www.huffingtonpost.com/2015/01/09/stuart-varney-hacked-live_n_6441156.html
http://www.whoismcafee.com/john-mcafee-hacks-stuart-blackberry-on-fox-live-from-a-remote-location/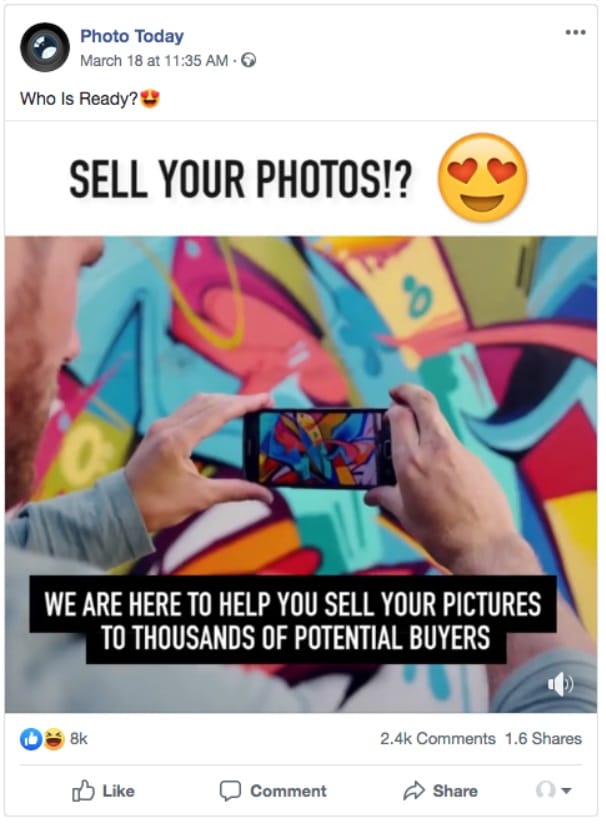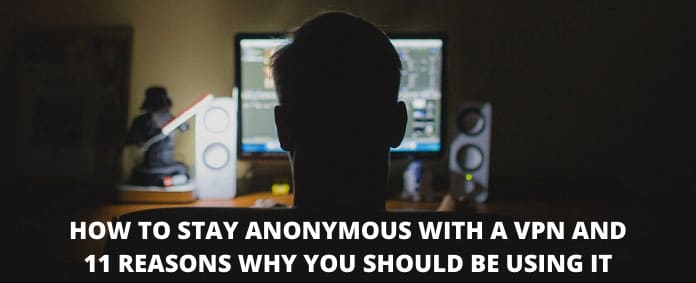 Get Your Anonymous T-Shirt / Sweatshirt / Hoodie / Tanktop, Smartphone or Tablet Cover or Mug In Our
Spreadshirt Shop
!
Click Here