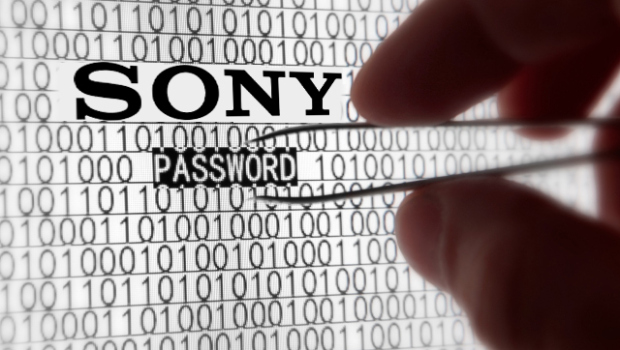 Many thanks go to the Sony hacks for getting Charlize Theron a ten million dollar raise. After the hacks, it was revealed that Sony Pictures Entertainment was not paying fairly to their female stars. Theron took advantage of this data breach and rectified it. She demanded that she should be paid the exact same salary as her co-star, Chris Hemsworth, for her work in Snow White and the Huntsman.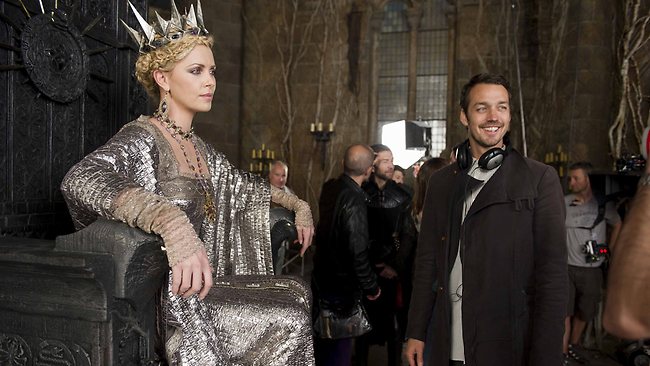 Image Source: Universal – Director Rupert Sanders with Charlize Theron on the set of the epic action-adventure film, Snow White and the Huntsman.
"The gambit paid off big: Her agents at WME were able to boost up her salary up to ten million dollars. She has a great track record, so she got the same deal as Chris. One great knock-on effect from Sony hacking scandal is that there will be more sensitivity about equal pay for actresses and hiring practices at movie studios," says an anonymous source from Page Six, in an interview.
Furthermore, the hacked Sony emails also revealed that female stars from American Hustle, including Amy Adams and Jennifer Lawrence, earned only seven percent of the films profit while male stars earned up to nine percent. If you think this is unfair, according to the United States Census Bureau, an average American woman earns 'seventy seven cents' in comparison to a man's dollar. We hope that Charlize Theron is the first of many to be recompensed for their work.
---
Anonymous recommends: Protect your PC & mobile devices from hackers & governments & surf anonymously 
---
SOURCE:
http://mic.com/articles/108138/the-sony-hack-just-got-charlize-theron-a-10-million-raise?utm_source=policymicFB&utm_medium=main&utm_campaign=social