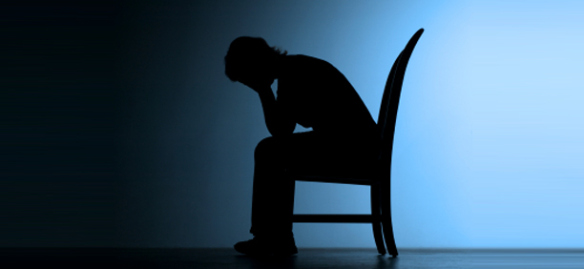 The University of Massachusetts, Amherst today announced that it will once again accept Iranian students into science and engineering programs, developing individualized study plans to meet the requirements of federal sanctions laws and address the impact on students. The decision to revise the university's approach followed a consultation with the State Department and an outside counsel.
Here is the University of Massachusetts, Amherst's official press release: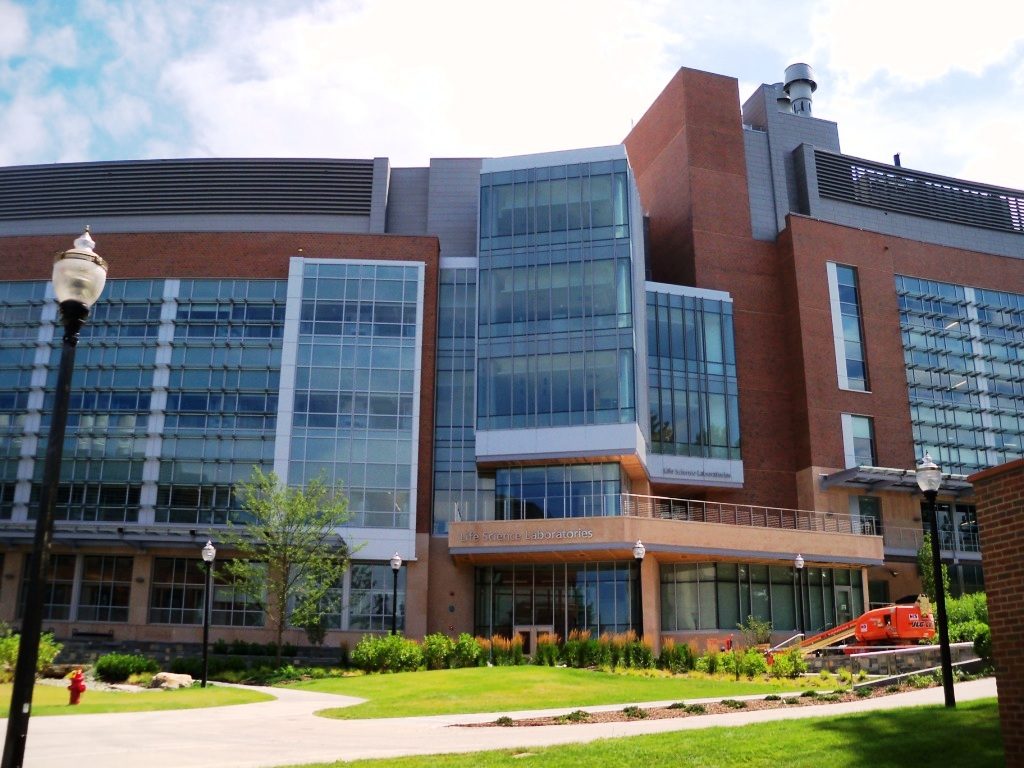 Image Source: Wikipedia –  University of Massachusetts Amherst Life Science Laboratories Building on the campus
"This approach reflects the university's longstanding commitment to wide access to educational opportunities," said Michael Malone, Vice-Chancellor for research and engagement. "We have always believed that excluding students from admission conflicts with our institutional values and principles. It is now clear, after further consultation and deliberation, that we can adopt a less restrictive policy."
The federal law, the Iran Threat Reduction and Syria Human Rights Act of 2012, requires that the US Department of State deny visas to Iranian students wishing to engage in certain fields of study related to the energy sector, nuclear science, or nuclear engineering at US colleges and universities. To comply with the law and its impacts, UMass, Amherst will develop individualized study plans as appropriate, based on a student's projected coursework and research in conjunction with an offer of admission. The plan will be updated as required during a student's course of study.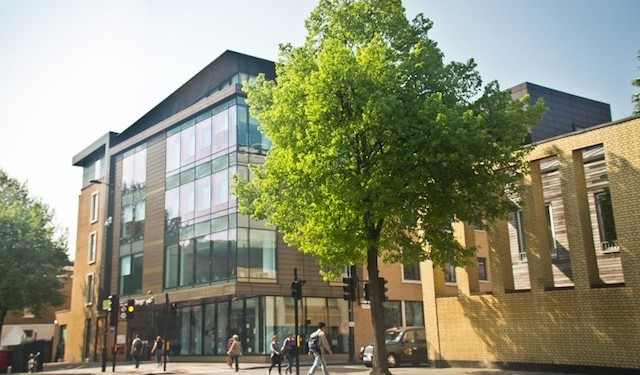 Image Source: Google Images – Kaplan's London pop-up, based at Kingsway College near Russell Square
More good news, this is not the only case of relaxed admissions within the United States. Kaplan, which is a US-owned education firm with many branches around the world, also adopted similar criteria.
A university representative stated, "Operating in compliance with the limitations of the US sanctions against Iran, Kaplan, as a US-owned company, is committed to recruiting international students with a diverse mix of nationalities including those from Iran. Kaplan keeps the US sanctions under constant review and ideally we would want to be able to offer our pathways courses to all students, regardless of residence."
With all of the troubles in Iran, should its citizens also have to face problems with obtaining visas to study in the United Kingdom and the United States? And that's not all they are plagued with… they are also trying to deal with the massive, fluctuating exchange rate. In short, they should not have to deal with such "racism" purely based on the fact that they're Iranian.
---
SOURCE: Mic