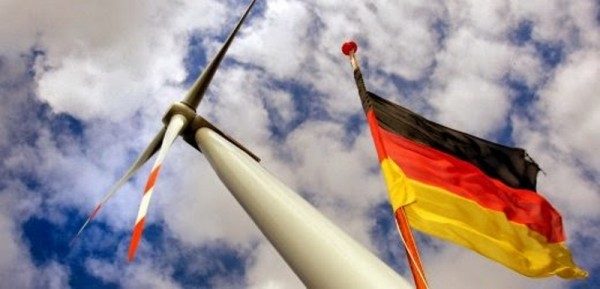 It has emerged on Zero Edge, that Germany has been producing too much energy from renewable sources, allowing the excess energy to be sold to neighboring countries at a much cheaper price.
Taking a cue from the 2011 Fukushima nuclear disaster in Japan, it is said Germany has shut down nine of its nuclear reactors. Combined, these nuclear reactors had the capacity of generating enough power for at least 20 million homes in Europe.
Available statistics show that Germany's reliance on nuclear power has significantly fallen, with the country generating just 16 percent of its electricity from nuclear power. Instead, renewable sources are now the preferred source of electricity generation in the country, ultimately resulting in the excess production. Remarkably, it is said Germany has increased its renewable energy generation by almost five times in the last decade.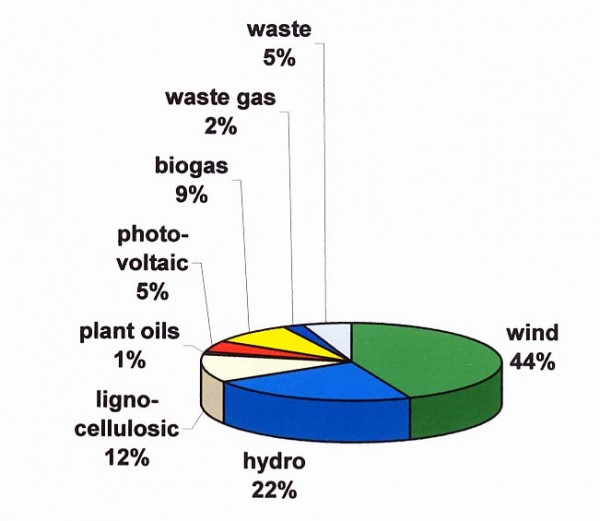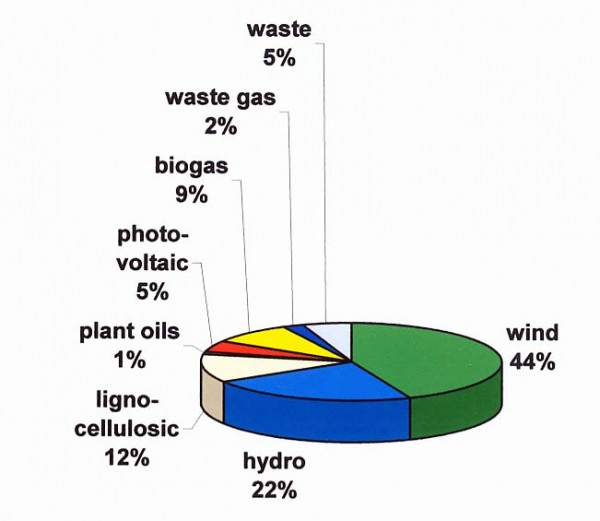 According to energy experts, Germany needs to start investing in a technology that can store energy for future use. The current overproduction in Germany is being spilled into its neighboring countries such as Poland, Austria and the Czech Republic. Experts say this increases the risk of a power blackout in the region should there be a sudden supply disruption in Germany.
"A huge accumulation of overflow increases the threat of a blackout. The root of the situation is allowing a huge amount of electricity to be generated regardless of the capacity of the grid," admitted Zbynek Boldis, an energy expert of Czech grid CEPS AS.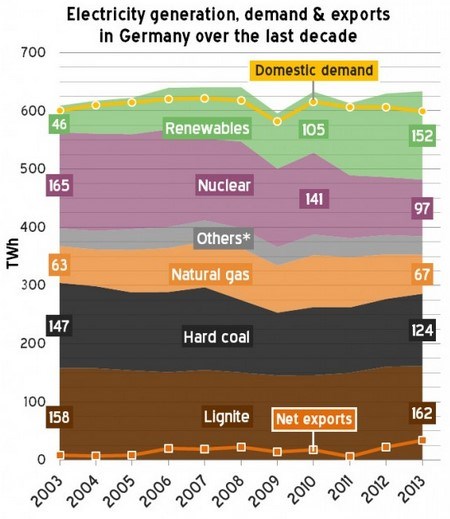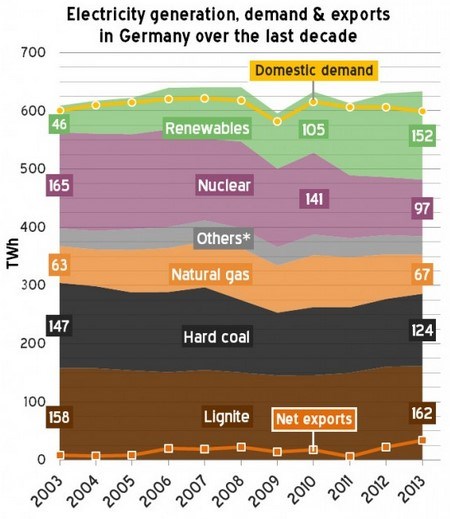 Grid companies in Germany have since realized the need to invest in energy storage infrastructure; they have planned to invest some $24 billion to upgrade networks and modify existing high voltage power lines.
The German auto giant company, Audi—which became the first to use power to gas technology, converting excess electricity into gaseous energy, producing a zero carbon hydrogen gas and converting it into renewable methane which can be used as an energy source in future— is said to be making a concerted effort to help to store energy in the country. Audi has already built a 6 MW power-to-gas facility in its home country.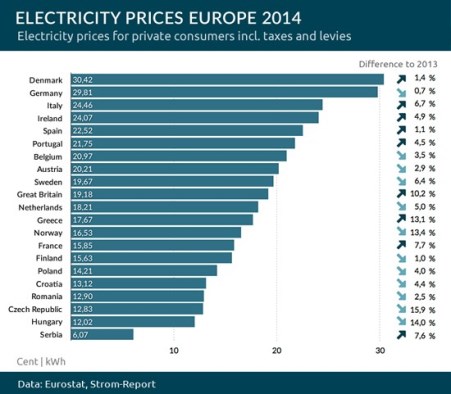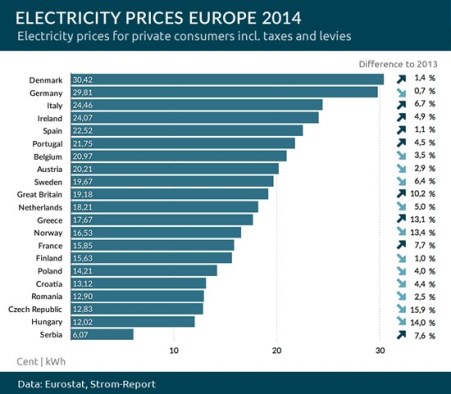 Due to the boom in the renewable energy sector, the price of energy has drastically fallen in the country. As a result, consumers in Germany are benefiting and the excess being spilled into neighboring countries is also cheap to buy.
Data from Next Kraftwerke, also indicated the price of power capacity that is available in the span of 5 minutes in Germany has reduced to around $1232 per MWh from $1,877 per MWh in January 2015.
It further showed that the biggest price drop is for electricity capacity with the capability of reducing output within 15 minutes. Those prices have dropped to $401 per MWh from the earlier $1,794 per MWh in January 2015.
Spokeswoman for a Bonn based grid authority, Armasari Soetarto, said "More supply means lower prices and that means lower costs for German end users."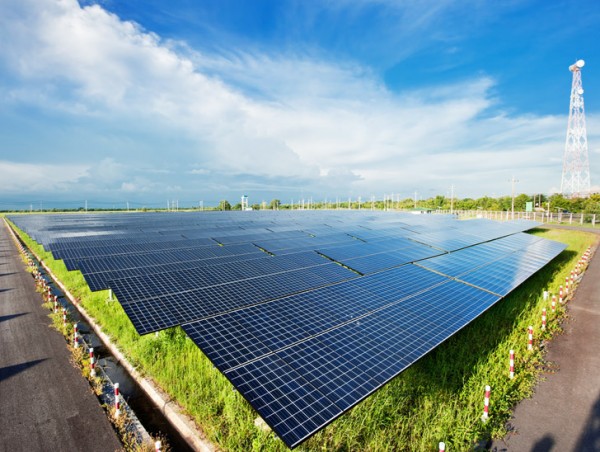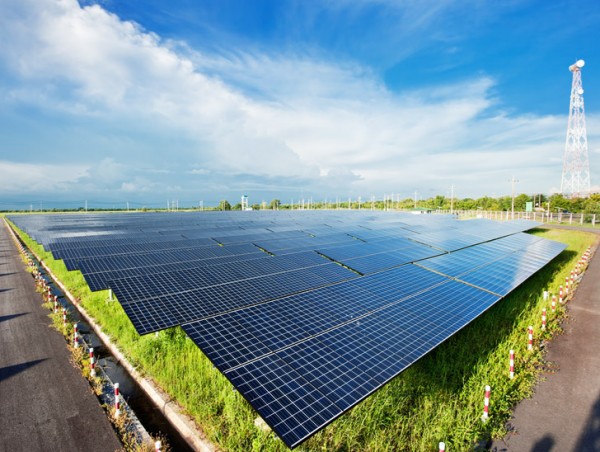 Some Polish energy buying companies have said the price of German electricity is around 18 percent less than what is available in Poland, making it financially responsible to buy cheaper electricity from Germany.
"My boss keeps asking why we aren't buying power from Germany, but this is practically impossible," energy buyer for ZGH Boleslaw in Poland, Henryk Kalis said.
Companies who also buy and sell power to consumers in Austria are also taking advantage of the spillage in Germany. They buy it at a cheap price and then sell it at a high price to consumers in Austria and other countries. This has even prompted European power regulators to scrutinize Austrian traders, resulting in them being blocked from buying power from Germany.
---
You want to support Anonymous Independent & Investigative News? Please, follow us on Twitter: Follow @AnonymousNewsHQ
---
This Article (Germany Produces Too Much Renewable Energy, Its Neighbors Are Scrambling For The Excess) is free and open source. You have permission to republish this article under a Creative Commons license with attribution to the author and AnonHQ.com.