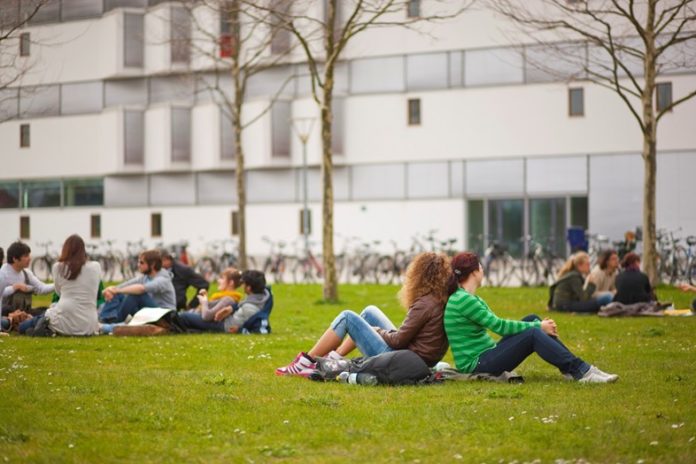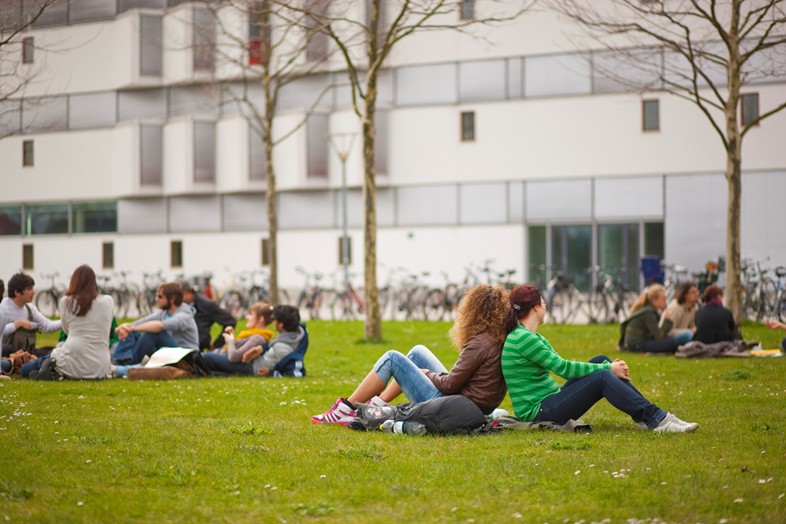 All German universities will now offer free higher education, after the Lower Saxony region finally changed its policies to fit with the rest of the country. According to German policy makers, free university education for all students is a basic right and that tuition fees would discriminate against and discourage poorer students from receiving a complete education.
"Tuition fees are socially unjust," stated Dorothee Stapelfeldt, a senator for science in Hamburg, a region which had stopped charging fees way back in 2012. "It is a core task of politics to ensure that young women and men can study with a high quality standard free of charge in Germany."
A spokesman for the Social Democrats (the country´s leading political party) said during Germany´s elections last March: "Tuition fees keep young people from low-income families from studying and are socially disruptive."
Dr Holger Fischer, vice-president of Hamburg University, said: "There is a tradition here that education is free from beginning to end, and that is very difficult to change." This attitude is reflected by students in Germany, who admit to thinking other countries are "crazy" for charging people to learn."
International students also stand to benefit from Germany's free tuition policy, check out the following link for more info. Masters degrees are not included under this plan, though it should be noted that tuition is still far cheaper than countries like the US.
Prices may differ between universities and course providers, making it important for prospective students to check ahead of time. In most cases, however, only a small administrative charge is levied. Students outside the European Union may find the largest obstacle to be obtaining visa to study there. There are ways to circumvent this though.
Germany is following in the footsteps of leading EU countries like Denmark, Finland and Sweden which all provide free higher education.
One counterargument exists to free campus education is that it would be paid by higher taxes.
So, should education be considered a basic human right? Have any of our readers had to make the choice between food and knowledge? Is it worth the taxes, or does it encourage universities to increase their fees? Is university education even worth the time anymore, even if it were given free? Feel free to let us know in the comments.