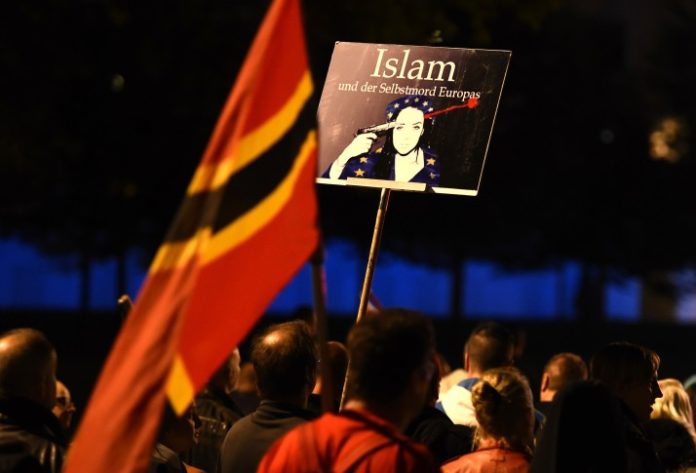 Social media websites such as Facebook and Twitter along with major search engines like Google and Bing have all agreed to delete racist and hate speeches against anyone, under a given period of 24 hours, this action was taken because of increasing hate speech being posted on many social media forums.
According to Heiko Maas, who is a Federal Minister of Justice and Consumer Protection, orders were issued to these companies on Dec. 20, to remove illegal content as soon as possible, to which the companies responded with a positive answer. Heiko also stated that these issues will be analysed by a special unit.
The companies also agreed with creating a system that will allow the special unit, along with anti-racists groups and individuals, to flag hate speeches. Minister Maas also stated that these systems will first go through an initial testing before placed into use, so the users can use them to the best of their abilities without abusing them.
Heiko Maas further said that these measurements are not there to curb freedom of speech, but to introduce the German law into the cyber world.
This move is putting pressure on the American companies to take strict actions against racist and anti-religious comments that are posted online. This specially started to surface by the right-winged groups after the number of refugees increased in Germany, to which the Minister of Justice said that he won't allow social media to become a circus of racial differences; there are many pages on Facebook that suggest that all refugees should be sent to the gas chambers and that tree huggers are simply evil — all said by those who are praise the Nazi ideology.
While on the other hand, people who are against Heiko Maas's actions have said that he failed to accomplish the online hate speech protection for monitoring such activity online.
Maas's initial demand was to assemble a team of German speakers at Facebook, but at the moment, there is no update on this. Also, Facebook denied giving out reports on the number of messages it had removed or the ratio of abusive messages posted on Facebook, information demanded by Heiko Maas.
However, the social media companies involved have stated they will simply use this transparency by issuing reports that will be open to the public via terms and conditions, and flagging images or messages.
Germany's laws on racial hatred are strict, an effect lingering from its Nazi past.
Source: The Guardian, Spiegel Online
---
This article (Germany to Impose Law on Facebook, Twitter and Google to Remove Hate Speech) is a free and open source. You have permission to republish this article under a Creative Commons license with attribution to the author and AnonHQ.com.
---
Supporting Anonymous' Independent & Investigative News is important to us. Please, follow us on Twitter: Follow @AnonymousNewsHQ