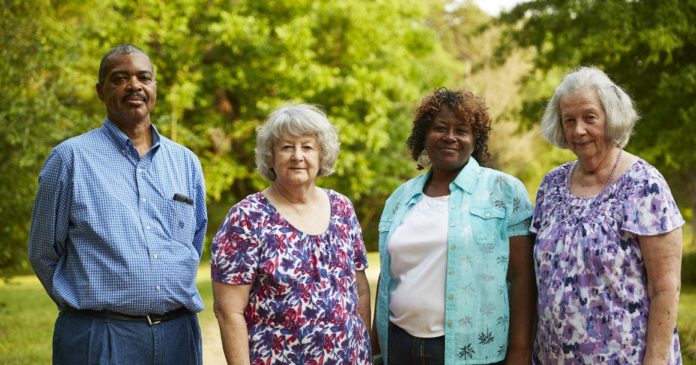 Uniontown, AL – In a report from the American Civil Liberties Union (ACLU), four activists out of Uniontown, Alabama are being "sued for $30 million in a federal court by companies seeking to silence their critics." Two companies are bringing the suit against the activists; Green Group Holdings, and Howling Coyote, which own the town's coal ash landfill.
Esther Calhoun, Ben Eaton, Mary Schaeffer, and Ellis Long created an organization called the Black Belt Citizens for Health and Justice that focuses on "fighting pervasive racial and environmental injustice in Uniontown." The ACLU has called the lawsuit "meritless," and states that it could silence political advocacy that is protected by the First Amendment.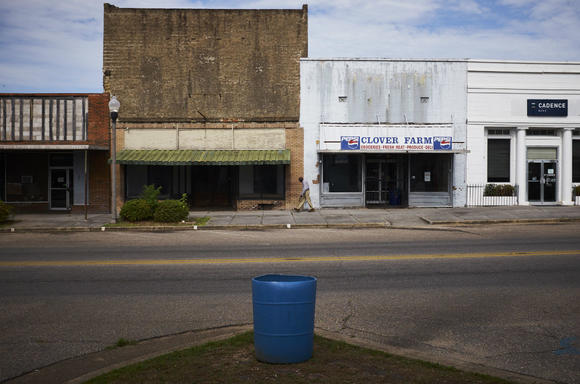 Included among the various issues the Black Belt Citizens for Health and Justice oppose is the Arrowhead landfill that, despite the spacious fields and open space in the region, is located in a residential neighborhood. Hazardous ash from 33 states is carried in to the landfill by train, and could have catastrophically damaging outcomes in the case of an accident, like the one that happened at a Tennessee facility in 2008 in which a leak destroyed the surrounding environment before being redirected to Uniontown.
Located next to the landfill is a cemetery where generations of African-American ancestry is being driven over by tractors that leave deep-cut ruts in their wake. Pictured below is one of the few remaining tombstones at this particular Uniontown cemetery, the majority of which have been moved by Green Group Holdings and Howling Coyote.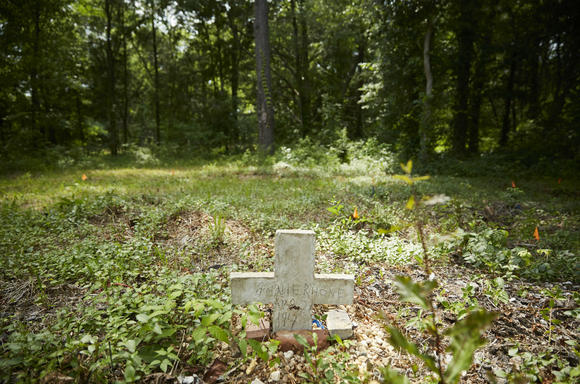 The horrible truth the ACLU points out is that the issues faced by residents of Uniontown on a daily basis most likely wouldn't occur were it not for the fact the town's population is predominantly African-American. The government has failed on every level to take into consideration the lives and health of the citizens, and what's worse, they're expected to bear their oppression silently, as is evidently the message being sent by the "defamation" lawsuit these activists are now facing.
The ACLU concludes:
"
The law in this case may focus on the First Amendment, but the story of Esther, Ben, Mary, and Ellis is one about racial justice. In Uniontown, racial justice means environmental justice. And the road to justice starts with voices calling out injustice. The ACLU
is representing
Esther, Ben, Mary, and Ellis to make sure their voices are not silenced
."
---
This Article (Green Group Holdings and Howling Coyote Sue Activists for Speaking Out Against Injustice) is a free and open source. You have permission to republish this article under a Creative Commons license with attribution to the author and AnonHQ.com.
---