Security researchers, hackers, and even scientists have been researching new top-of-the-line innovative ways to transmit data via light, heat and electrical signals. In recent news, as reported by Reuters, a group of security researchers from the U.S. has successfully demonstrated the hijacking of computers, as well as other peripherals, at the annual security conference Black Hat. The conference took place in Las Vegas on Wednesday.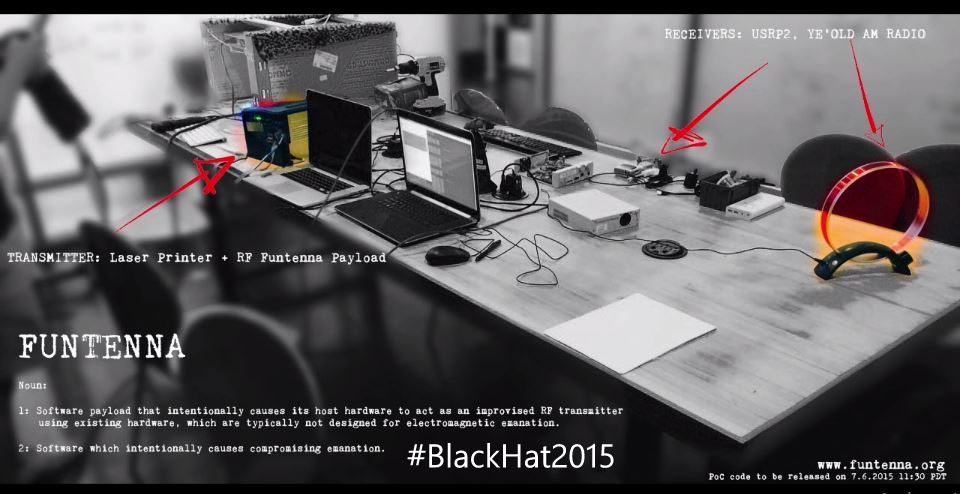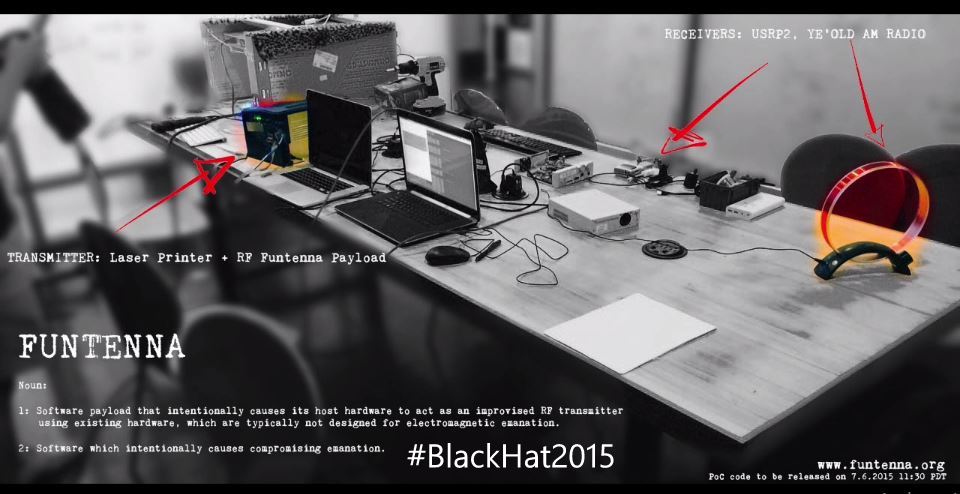 Ang Cui, lead researcher at Red Balloon Securit, will release his "proof-of-concept" code afterwards, in which will explain more details about the manipulations created with this sound wave hack.
According to Reuters, they proclaim that the sound wave hacking is carried out by overtaking and controlling the input and output circuits, then the hacker "vibrates" them at a frequency that is set by the researchers. Once the vibrations are set, these sound vibrations could be caught using a simple AM radio antenna. You can reach the waves from a small distance with the AM radio antenna. Utilizing this technique, one could manipulate data usage from a small distance and target machines including computers, printers and other peripheral devices.
Ang calls this make-shift antenna a "funtenna," which adds another potential channel in order to create the sound wave hacking – even harder to detect. This will make it seemingly impossible to get caught in traffic logs while leaving the building. Cui stated that the team would need to be able to develop some other way to enter the targeted system, locate their desired data, and convert their findings into their selected desired format for the transmission.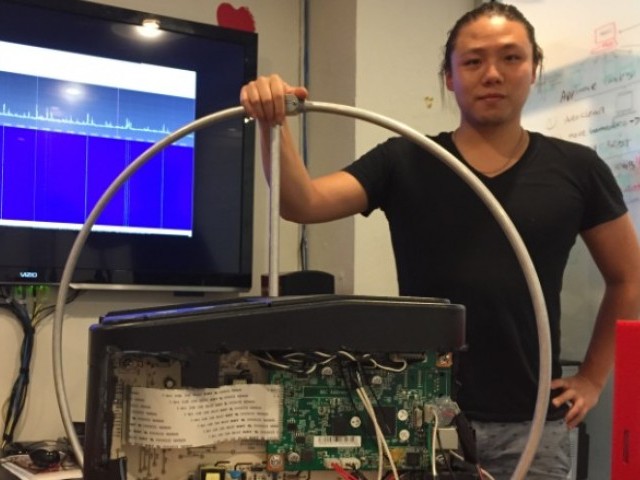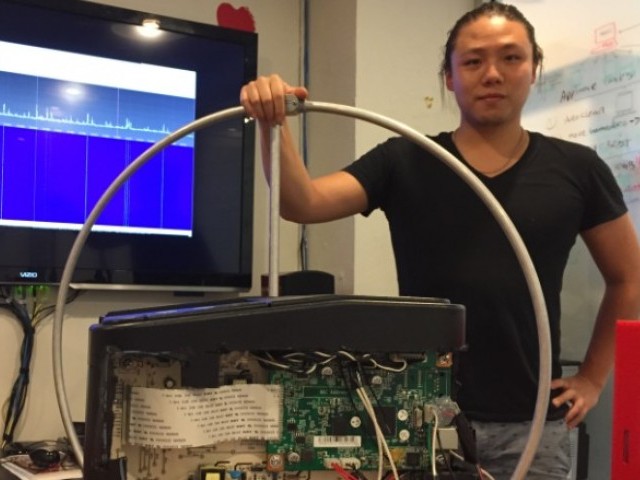 As the researchers gain more information and knowledge about this new-age hacking, there will be a release of more information to the public. But at this time, the development indicates an increasing threat, as well as the unpredictable ways of attacks.
Sources: Fossbytes, Reuters, Google.
---
This article (Hacking Sound Waves: Computers and Printers using Sound Waves to send Data) is a free and open source. You have permission to republish this article under a Creative Commons license with attribution to the author and AnonHQ.com. 
---