It's pure evil at work. That's how the residents in a quiet North London suburb, Hampstead have described the recent events created and conjured by Ella Draper. The High Court has also ruled that her actions have created a town where people are 'living in fear' because of her.
Ella Draper, a stunning mid-forties blonde, seemed to have it all. A single mother of two, she was known and respected by those in her town; a yoga instructor, a successful, doting mother of her two young children… She drove a Porsche, paid for private violin lessons for her children – the beautiful Ella Draper was the epitome of success through hard work…
Today her children are now cared for by social services, and her location is unknown. She is suspected to have fled abroad to her native country, Russia. The High Court ruled in her absence regarding a disturbing story that defies belief, that had everybody entangled in her alleged web of lies. It ruled the victims of her accusations innocent of wrongdoing.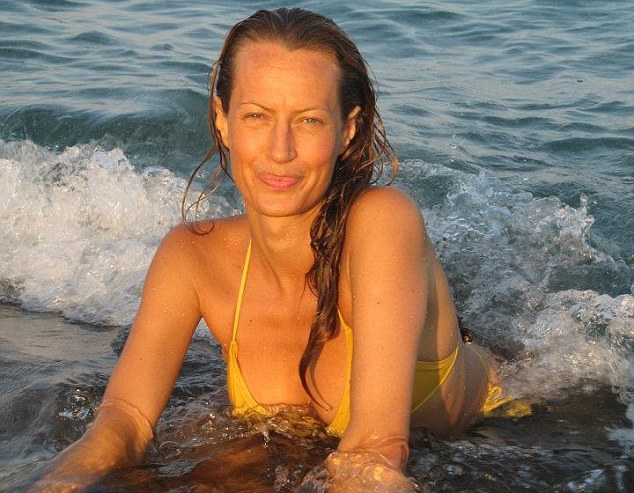 Behind the court case is a story of malicious and unfounded allegations against the residents of Hampstead, spread online by Ella Draper and her boyfriend of 3 years, Abraham Christie. They named names, informing the community of a sex cult among them, listing vile crimes against everyone from the headmistress (who allegedly ran a child pornography and snuff ring) to advertising executives, business owners, the local priest and dozens of others, up to 50 in total.
One of the accused, associated with the advertising industry, spoke out against Draper. 'Since all this started, I have been receiving unbelievably hateful emails every week, saying things such as "Your days are numbered" and calling me "paedophile scum". To say it has been distressing to be publicly associated with child abuse and, crucially, to have your child's name published online, too, is an understatement.' [1]
The claims were supported by videos posted to websites and viewed by millions online. But it's the disturbing nature of the content posted that has irrevocably damaged those directly involved. Draper's two small children, aged 8 and 9, appeared to have been the true victims of the concocted Hampstead cult.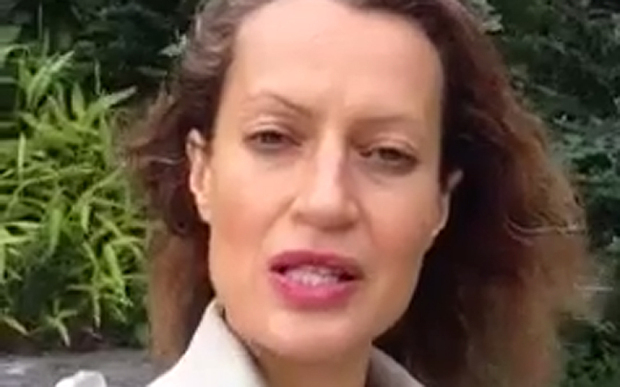 Forced to admit to humiliating abuse and rituals, the young brother and sister sat in front of the camera documenting in detail the satanic sex cult's crimes against them. Claims included drinking victims' blood and drugging babies.[2] They even accused their own father, divorced former husband of Ella, of being the ruthless leader. But it goes deeper still; tests on the children revealed marijuana in their system. The brother and sister described to police how a soup blended with marijuana was made in their home. It's has also been revealed in court proceedings how the children had suffered psychological torment as well as regular beatings to coerce them into participating in this gruesome plot.
Below is one of the videos she had used to make her allegations:
---
[1] Bracchi, P., Stewart, T., & Condron S. (2015, March 23). The yummy mummy, a 'satanic sex cult' and the smears that terrorised a very swish London suburb: Yoga teacher forced her children to make false abuse allegations against teachers, priests and their own father. Retrieved from http://www.dailymail.co.uk/news/article-3006894/The-yummy-mummy-satanic-sex-cult-smears-terrorised-swish-suburb-Yoga-teacher-forced-children-make-false-abuse-allegations-against-teachers-priests-father.html
[2] Gardner, B. (2015, March 19).'Evil' mother tortured children into telling police their father was leader of Satanic sex cult. [The Telegraph]. Retrieved from http://www.telegraph.co.uk/news/11483750/Evil-mother-tortured-children-into-telling-police-their-father-was-leader-of-Satanic-sex-cult.html