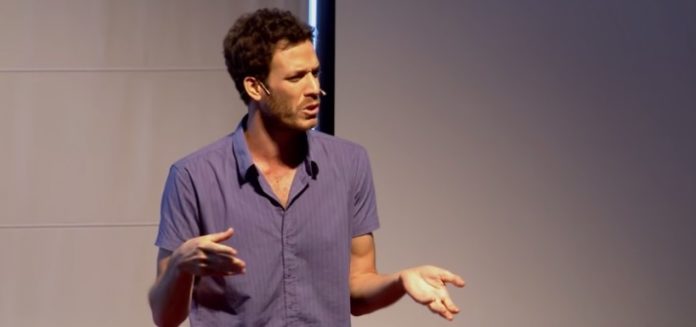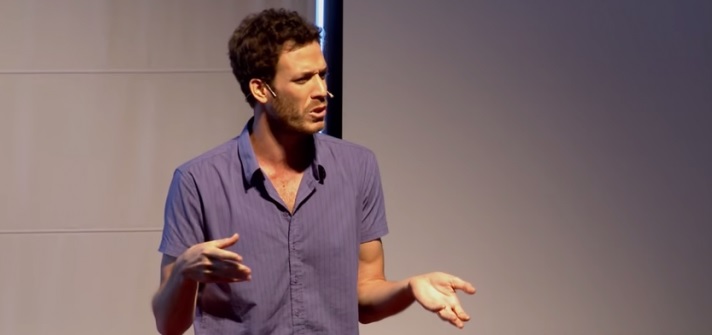 If you watch porn – sexually explicit videos, photographs, writings, or the like, produced to elicit sexual arousal – and enjoy it too, this article probably is not for you.
Ran Gavrieli, who studies gender at Tel Aviv University and works with youth and adults in building positive self image, gave an interesting and compelling TED talk on his experience with porn addiction, his own reasons for not watching porn and the addictive and paralyzing effects of pornography on young minds.
In his speech, Ran stressed that porn brings anger and violence into your private fantasies. After making a habit out of porn, it conquers your mind and invades your brain. And you lose your ability to imagine. According to porn, being a valuable sexual partner does not relate with being sensual, passionate, attentive, generous, or well-coordinated. It is all about large private parts and eternal sunshine, which normal men/women don't possess.
---
You want to discuss a certain topic with likeminded people or you want to organize a local protest or you have an idea for a project that can help people in need in your local community or all around the world? Join our forum! www.anonboards.com
---
You want to support Anonymous Independent & Investigative News? Please, follow us on Twitter: Follow @AnonymousNewsHQ