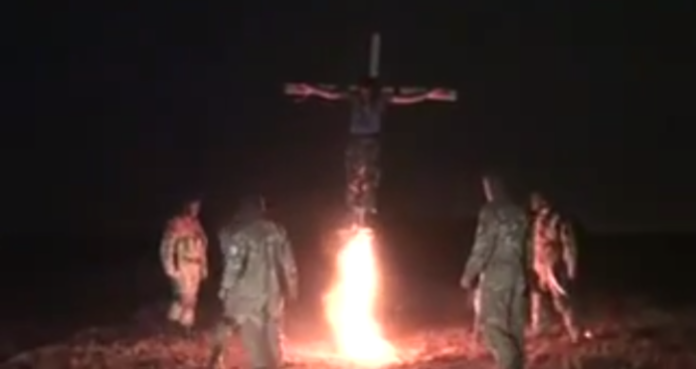 A shocking video has surfaced on YouTube showing members of the U.S. backed, Ukrainian army's neo-Nazi Azov battalion executing a pro-Russian separatist fighter in a heinous fashion.
Warning: Video contains graphic content.
The authenticity of the video has not yet been proven, however many agree the footage appears real upon first glance. It is reported that the video message was sent to the hackers of "Cyberberkut", a modern organized group of pro-Russian hacktivists, as well as the authorities of the People's Republic of Donetsk.
As to be expected, the controversy is beginning to stir as many believe it to be Russian propaganda.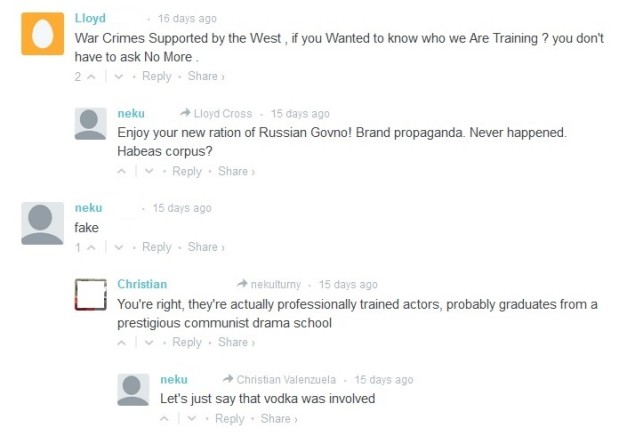 The video is gut-wrenching, and one can only hope it turns out to be fake. It appears it was created as a message to the opposition battling for control in eastern Ukraine. One of the masked Ukrainian soldiers in the video is reported as saying:
"All the separatists, traitors of Ukraine and militia fighters will be treated the same."
They then bound the man to a cross, nail his hands down, and after standing the cross up, proceed to light it on fire. This is where the footage ends.
The Azov Battalion was converted into a regiment last year, making it an existent part of the Ukrainian Army. The paramilitary group forms "the backbone of the forces fighting against the local self-defense militia advocating independence from Ukraine," according to a report by RT.
Many Ukrainian nationalist volunteers have been repeatedly accused of committing "ISIS-style war crimes", including beheadings. They openly identify themselves as neo-Nazis and routinely adorn their helmets and uniforms with Nazi SS logos and swastikas.

Prison Planet reports:
"Arming and funding bloodthirsty militants who carry out ISIS-style executions would be a repeat of Washington's disastrous policy of doing the very same thing in Libya and Syria, a strategy that directly led to the growth of ISIS throughout the region. However, a Pew Poll conducted in February found that a majority of Americans support doing precisely that."
---
Sources:
DNR News. Apr 24, 2015. (http://dnr-news.com/video/19003-ukrofashisty-raspyali-opolchenca-na-kreste-a-potom-podozhgli.html)
Watson, Paul Joseph. Prison Planet. Apr 25, 2015. (http://www.prisonplanet.com/shock-video-ukrainian-neo-nazis-nail-rebel-fighter-to-cross-burn-him-alive.html)
WTF News. Apr 26, 2015. (http://wtfrly.com/2015/04/26/ukraine-us-backed-azov-nazis-crucify-soldier-video/#.VUam_yHtlBc)
---
You want to discuss a certain topic with likeminded people or you want to organize a local protest or you have an idea for a project that can help people in need in your local community or all around the world? Join our forum! www.anonboards.com
---
You want to support Anonymous Independent & Investigative News? Please, follow us on Twitter: Follow @AnonymousNewsHQ
---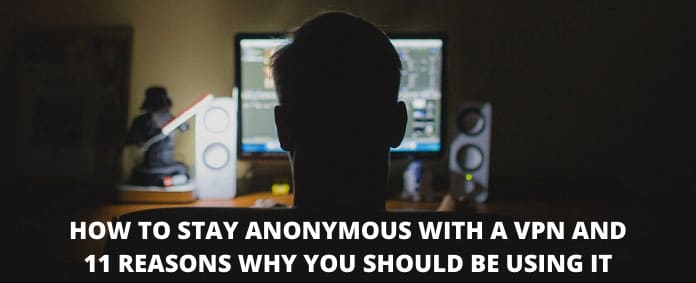 Get Your Anonymous T-Shirt / Sweatshirt / Hoodie / Tanktop, Smartphone or Tablet Cover or Mug In Our
Spreadshirt Shop
!
Click Here
Remove all ads by clicking here
" target="_blank">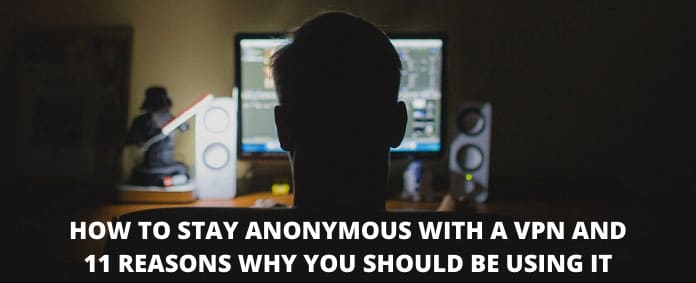 Get Your Anonymous T-Shirt / Sweatshirt / Hoodie / Tanktop, Smartphone or Tablet Cover or Mug In Our
Spreadshirt Shop
!
Click Here
Remove all ads by clicking here
[/eaa_ads]