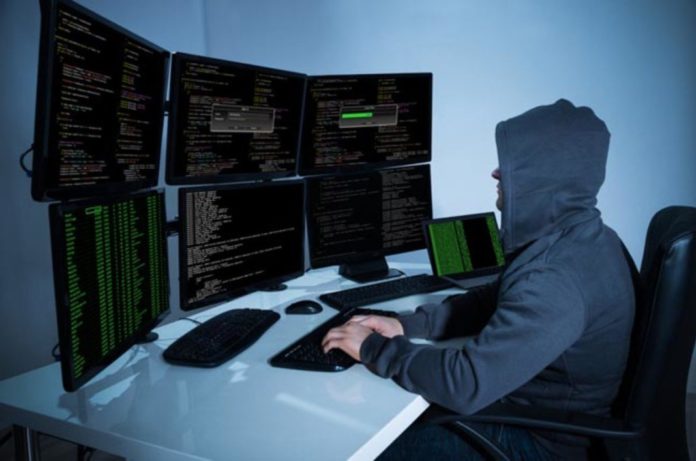 While the world is starting to condone the online world of hacking, hackers are being dubbed as the bad guys. However, there are always two different aspects to every story. While the vast majority of the population already knows about the Black-Hat hacktivists (Illegal/Harmful hackers), what the general population doesn't know about, is the large, and heavily growing population of White-Hat hacktivists (Legal/Hired hackers). With so many resources available to grant a C.E.H. (Certified Ethical Hackers) certificate, companies are starting to hire hackers to evaluate their respective organization's security measures. But where does a company hire a legal hacker from?
A company will provide a title in the respective field on their "Now Hiring" section. While the title may not come right out and say 'Ethical Hacker', it may be more along the lines of 'Server Security Advisor'.
A website that has been widely known as The Hacker's List is a fairly new online service that provides a company with connections to professional hackers that are searching for work. Instead of worrying about getting caught by federal agents, hackers can freely sign up and start getting gigs, working for medium to large size companies, finding vulnerabilities and weaknesses in their servers.
This website, much like the Freelancer web application, charges a fee for a project, and when you remit a payment, you are saying that the job is done. Typically speaking, the rate of pay depends upon the hacker and the amount of time needed to perform the job. You can find hackers for a wide range of jobs, for a pay of between $28-$300/hour. Alternatively, you can offer a set rate that can range from $100-$5,000, for a steady project to be completed. And naturally, this is all done anonymously. This covers the payment process and the protection of the identities of those involved.
There are a wide variety of topics on the site already, such as "Hacking Facebook Accounts" to "Hacking Business Accounts." The list continues to grow. Oddly enough, there are several students on there asking for hackers to hack into their school system and change their grades, too.
---
This article ( Hire-A-Hacker) is a free and open source. You have permission to republish this article under a Creative Commons license with attribution to the author and AnonHQ.com.
---
Supporting Anonymous' Independent & Investigative News is important to us. Please follow us on Twitter: Follow @AnonymousNewsHQ