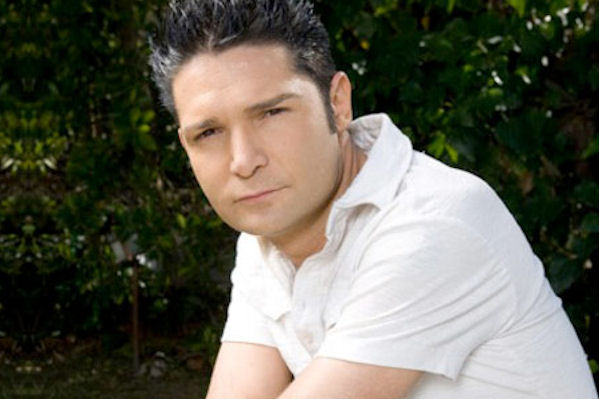 It's no secret how Corey Feldman, (one of the bigger Hollywood child actors in the 1980s) has gone public numerous times about the rampant pedophilia occurring behind closed doors in the entertainment industry. Feldman has described how he and fellow child actor Corey Haim were fed drugs and abused during their acting careers in the 1980s. Feldman has contributed the past as haunting Haim and contributing to his death in 2010, though ruled as death by Pneumonia complications, regardless of the drugs found in his room that day.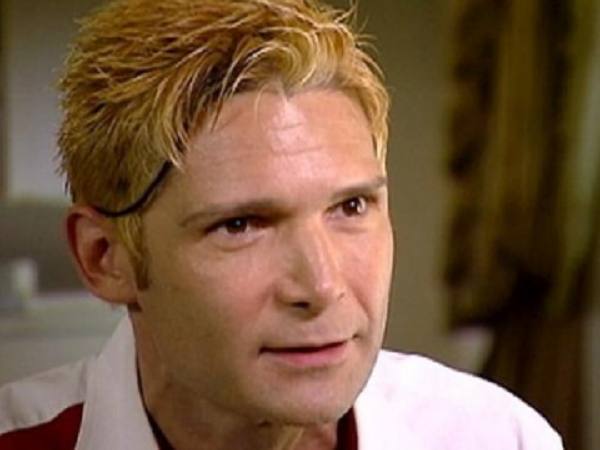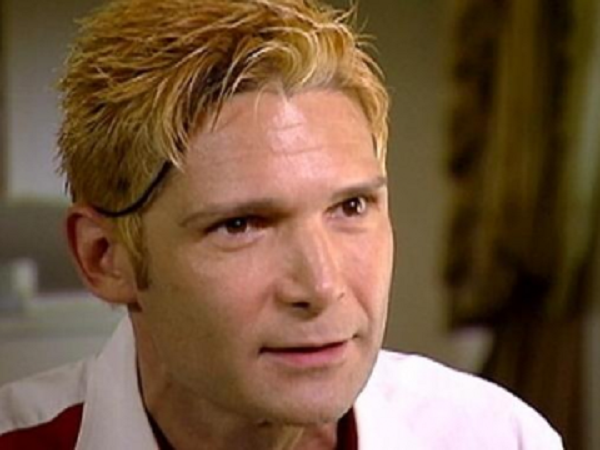 "There's one person to blame in the death of Corey Haim and that person happens to be a Hollywood mogul," Feldman told Nightline in 2011. "And that person needs to be exposed, but unfortunately, I can't be the one to do it. But the person that knows who did it and knows who he is? Is watching right now, I guarantee you." Feldman outlined the power and connections in the entertainment industry permitting the abuse, and that Haim eventually turned to drugs to deal with the trauma.
But this article isn't about the two Coreys. Allison Arngrim, a former actress from 'Little House on the Prairie' has also written about her time in Hollywood. Confessions of a Prairie Bitch takes the reader through her time on set and in the industry, highlighting the abuse she suffered multiple times.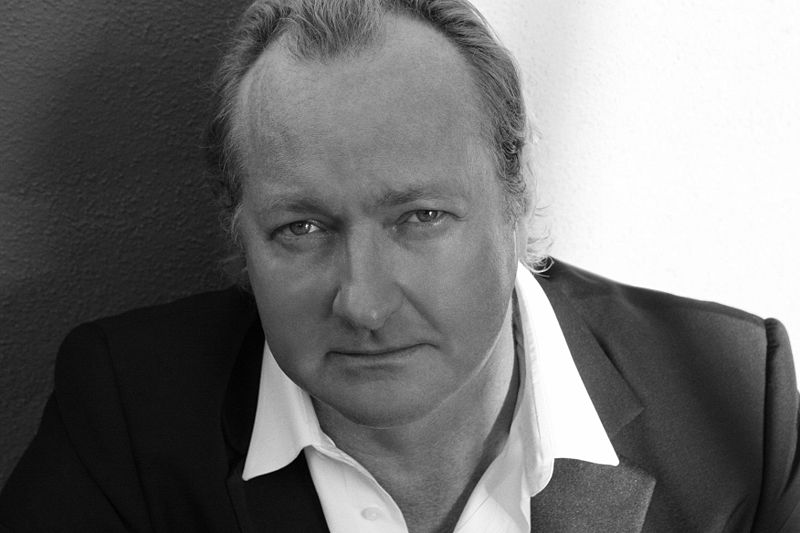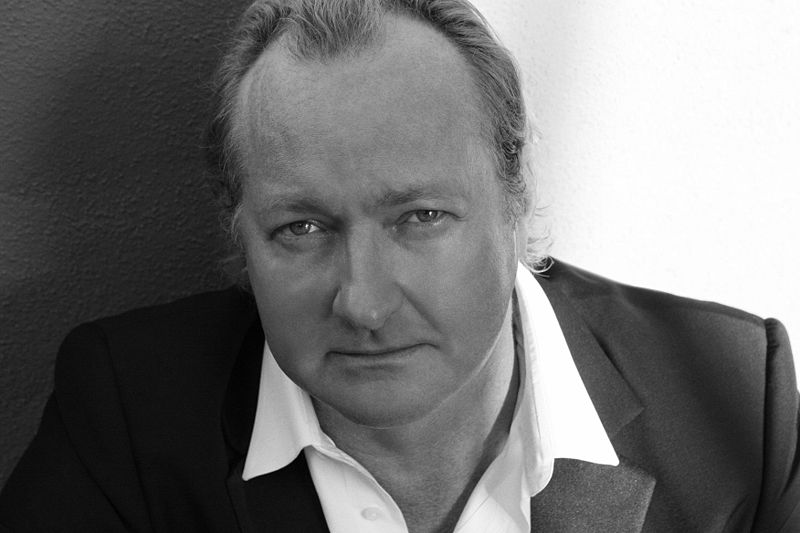 Randy Quaid has also spoken out against Hollywood, naming 'Hollywood whackers' as responsible for Heath Ledger's death.
In recent times, several talent managers have been charged with molestation, one being Hollywood youth talent manager Martin Weiss. He was released in 2012 after his six year sentence was suspended as time served, with five of those years served as probation.
Another Hollywood manager, Jason James Murphy, who worked on 'Super 8,' and 'Cheaper by the Dozen 2,' served five years for kidnapping and molesting an 8 year old boy in Washington state, before moving to California to work in Hollywood with child actors.
It goes back to Feldman's claim of literally being surrounded by pedophiles, and the protection of the youth in Hollywood today. These are among many accusations against Hollywood and the people who populate it. Roseanne Barr has highlighted in the past the actions of MK Ultra in Hollywood, and Independence Day's Randy Quaid stated in a speech to the media on Hollywood that there were "star whacker's in Hollywood."

"Hollywood is the one that keeps all of this power structure. They perpetuate the culture of racism, sexism, classism, genderism and keep it all in place. They continue to feed it, and they make a lot of money doing it. They do it at the behest of their masters, who run everything," says Barr when discussing Hollywood and their "pyramid" power structure at mark 4:50 in the below clip.

When you have Hollywood ran by massive corporations such as shareholder Fidelity Investments (for Disney Corporation), you begin to see the influence over our media, and how easy it is for taboo topics such as pedophilia are easily concealed. As Barr says in her interview, when you stand up against it, you will be pushed back down. She sums up everything that Feldman, Quaid, she and others are trying to get across when saying you are putting yourself at odds with those who pay you for your work, "The nail that stands up is hammered down."
Get Your Anonymous T-Shirt / Sweatshirt / Hoodie / Tanktop, Smartphone or Tablet Cover or Mug In Our Spreadshirt Shop! Click Here