by James Holbrooks at UR
Last week, Sarah Lazare of AlterNet highlighted the blatant human rights violations that've been taking place in Honduras since 2009 — and profiled the New York-based public relations firm that's been hired to improve the country's image.
The people of Honduras have been under the control of a brutal regime put into power following a coup in December of 2009 — one in which the United States' role has been well-documented. Since that time, violence against protesters and activists has been steadily escalating.
Back in early March, the assassination of prominent political activist Berta Caceres reminded the world of just how bad things have gotten in the Central American nation. Following the murder, 62 members of Congress signed a letter urging the Obama Administration to cut all assistance to Honduras. Similarly, over 200 activist organizations are calling on the State Department to cease all military aid to the country until a legitimate investigation into Caceres' murder is conducted.
But even before this most recent bad press, however, it appears the government of Honduras has long been working to counter its negative image through public relations.
In June of 2015, one of the largest PR firms in the world, Ketchum, was hired by the Honduran government to provide "advice and counsel relating to communications activities, develop communications materials and facilitate relations with media organizations to create visibility."
As Lazare reports, the one-year contract — worth over $420,000 — includes a document showing that between June and November of 2015, Ketchum "conducted survey and in-depth interview research on perceptions of Honduras in the United States"and"conducted influencer outreach with Washington, D.C.-based think tanks regarding events with Honduran government officials."
Ketchum spokesperson Jennifer Vargas, when asked for comment by AlterNet, stated that:
"We can confirm that we work with the government of Honduras to provide ongoing strategic counsel, media relations, third party outreach, research and monitoring in order to support the country's economic development and trade relations. We do not discuss the terms of our client contracts."
While little is known of the specific strategies utilized by Ketchum in the campaign to polish the Honduran regime's public profile, the company's past activities — what Lazare calls "questionable tactics" — provide an insight into the type of PR work Ketchum offers.
Previous reporting by the New York Times, for instance, revealed that Ketchum has, in the past, been enlisted by the agrichemical industry to craft propaganda in the pro-GMO lobbying effort. The firm's strategy was to rely on "the gloss of impartiality and weight of authority" of academics to make the case for the safety of GMO crops.
In addition to battling against the efforts of activist organizations, Ketchum has also been hired to target individuals in the GMO fight — and may have even taken part in corporate espionage as far back as 2000.
Summarizing the situation, Gary Ruskin of the watchdog organization, U.S Right to Know, told AlterNet:
"Here we have a U.S. P.R. firm playing a key part in efforts to promote chemicals, GMOs and the chemical industries. And now they are doing everything they can to launder and rehabilitate the image of the government of Honduras amid atrocious violations."
---
This article (Honduras Hired This U.S. PR Firm to Hide Its Murderous Record From You) is free and open source. You have permission to republish this article under a Creative Commons license with attribution to James Holbrooksand UndergroundReporter.org. If you spot a typo, please email the error and the name of the article to [email protected]. Image credit: Wikimedia Commons/Roberto Breve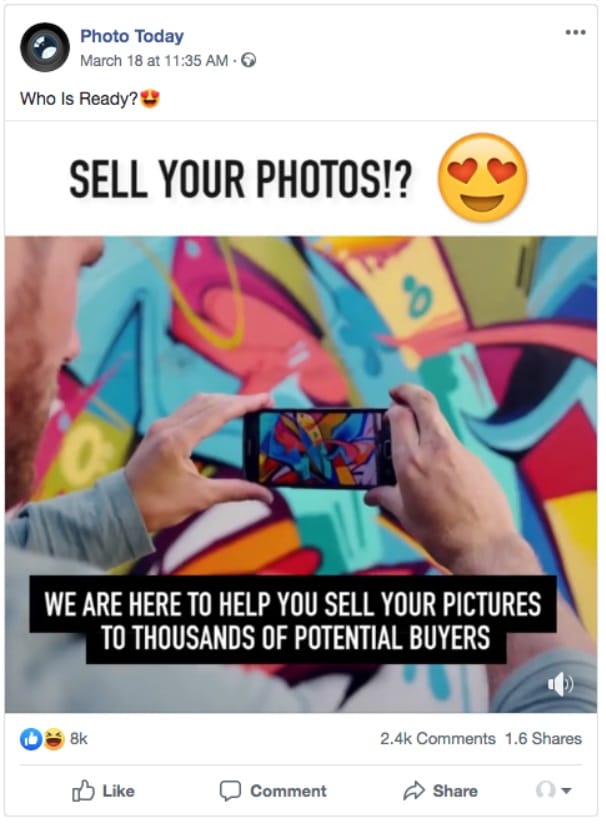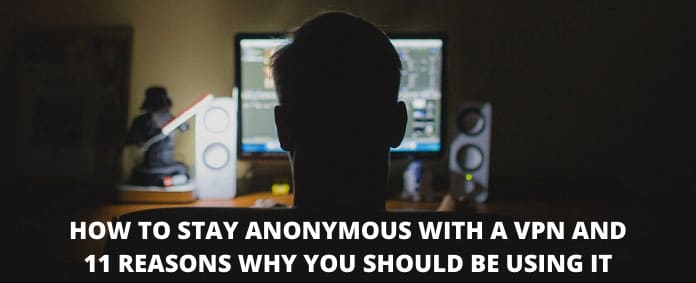 Get Your Anonymous T-Shirt / Sweatshirt / Hoodie / Tanktop, Smartphone or Tablet Cover or Mug In Our
Spreadshirt Shop
!
Click Here