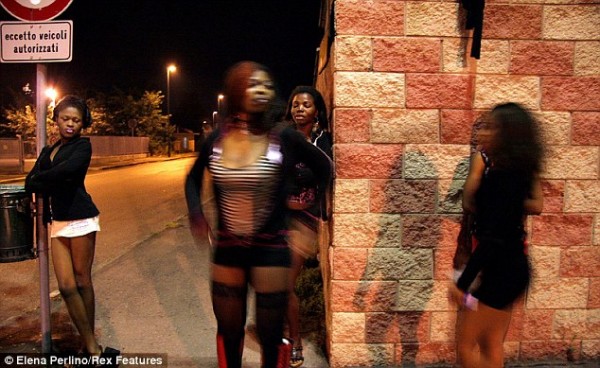 Recently, the United Nations High Commission for Refugees (UNHCR) announced that Nigerian asylum seekers account for more than half of Italy's street prostitutes.
According to UNHCR officials, these refugees are mostly teenagers, and are recruited in their home country by human traffickers who promise them lucrative jobs in Italy.
However, upon their arrival in Italy, they are forced to sell sex in order to pay for the traveling expenses the traffickers spent on them.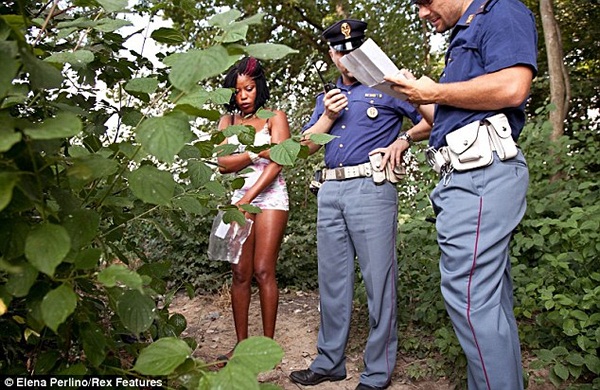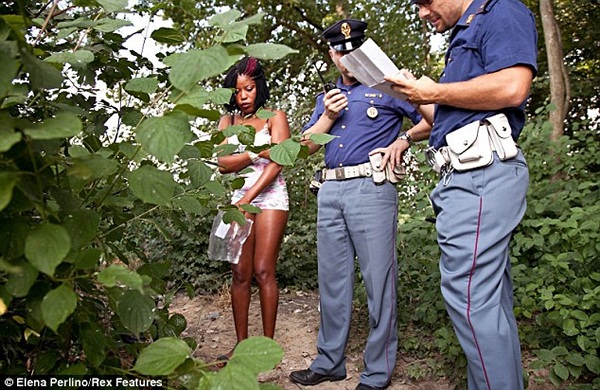 Horrifyingly, the traffickers traffic these teenage girls through dangerous routes. The girls are put in overcrowded buses and are transported across the Sahara (a vast desert in Africa) to North Africa.
In North Africa, especially in Libya where there is no functioning government, the girls are put into small overcrowded boats to be transported across the Mediterranean Sea to Italy. In some instances, this dangerous crossing is unsuccessful and many of the girls are left to drown in the water. According to the Telegraph, roughly 1,800 African migrants have died whilst attempting to cross the Mediterranean Sea by boat in 2015.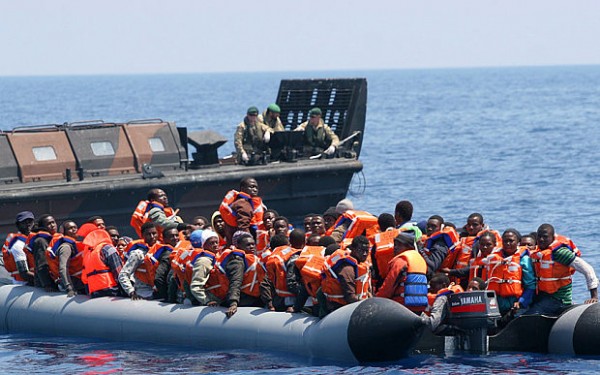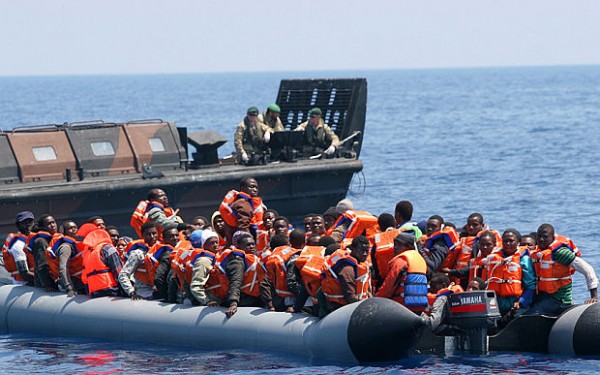 Once the lucky ones arrive in Italy, the traffickers then force them to fabricate stories that give the impression that the girls are being persecuted by Boko Haram militants. Boko Haram is a self-proclaimed Islamic jihadist movement based in northern Nigeria. The group has pledged allegiance to ISIS. Human rights groups estimate that Boko Haram has killed some 20,000 people, and has displaced a further 2.3 million vulnerable people from their homes.
People affected by the displacement of Boko Haram attacks, are mainly those living in the north of Nigeria. The girls being trafficked are primarily recruited from the Central, Eastern, Western, and Southern parts of the country. Poverty in these areas makes these girls vulnerable to the traffickers. According to statistics, some 9,350 Nigerian women requested asylum in Italy in the first half of 2015, the largest group by country.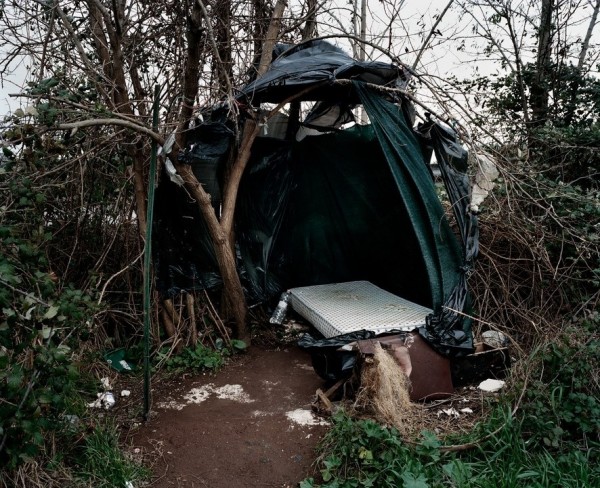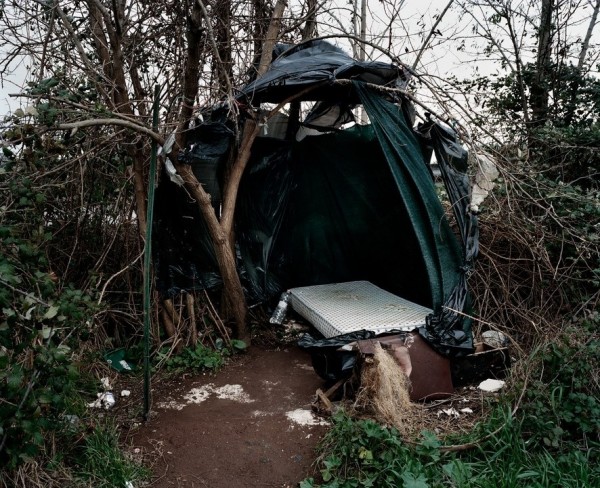 The girls are almost immediately granted refugee status by Italian authorities, and are forced into prostitution by the traffickers. Some of them are taken to the countryside, where the traffickers will arrange for clients to have sex with them in makeshift camps.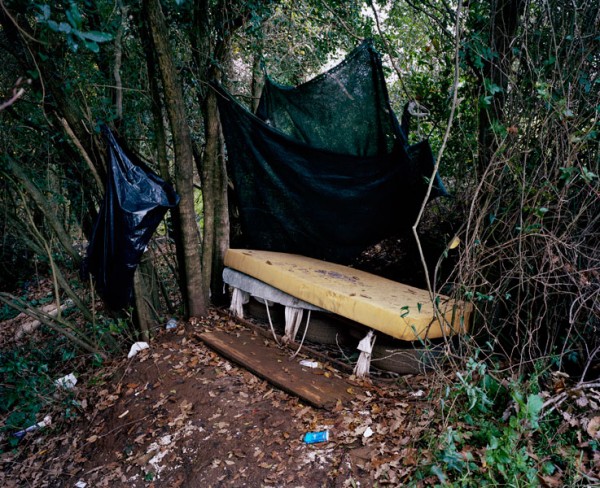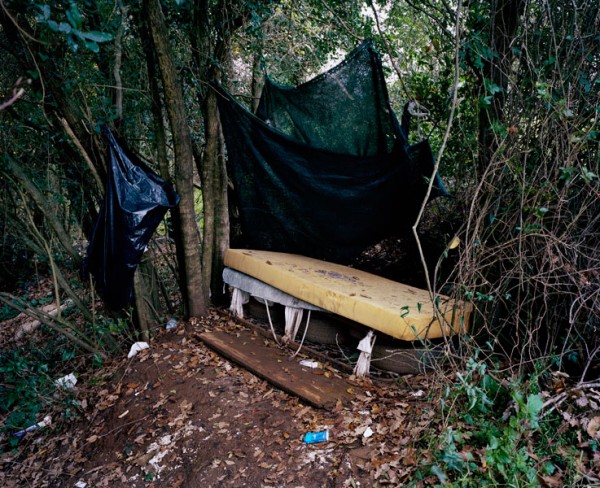 Thereafter, the girls are restricted to these camps by the traffickers. It is said the traffickers use Voodoo rituals to scare the girls and convince them that they will die if the try to run away from the camps. Voodoo is a mystical religion that is mostly practiced by people in West African countries such as Ghana, Nigeria, Togo, Benin, and others.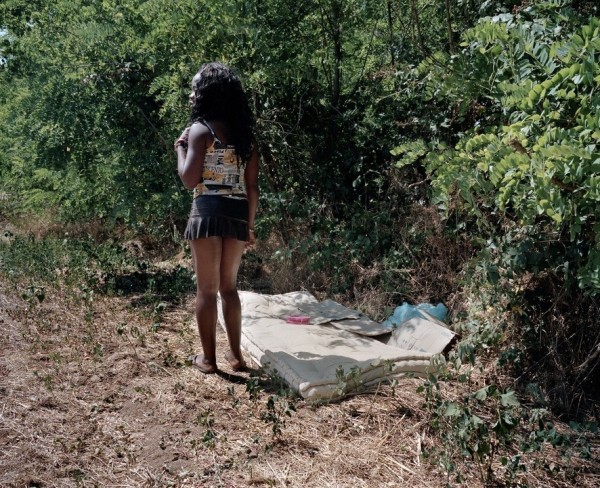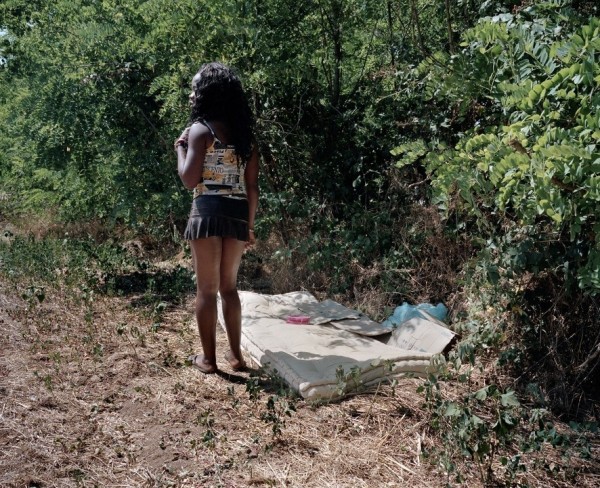 In the Venice area in northern Italy, these Nigerian prostitute camps are common. Claudio Donadel, the city's council official, has worked to bring Nigerians off the streets for 20 years. He told the UNHCR, that the girls have to do the prostitution for some years in order to pay back the debt they owe the traffickers.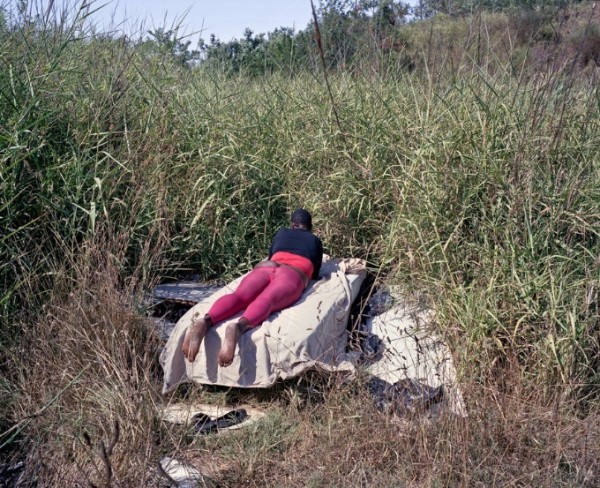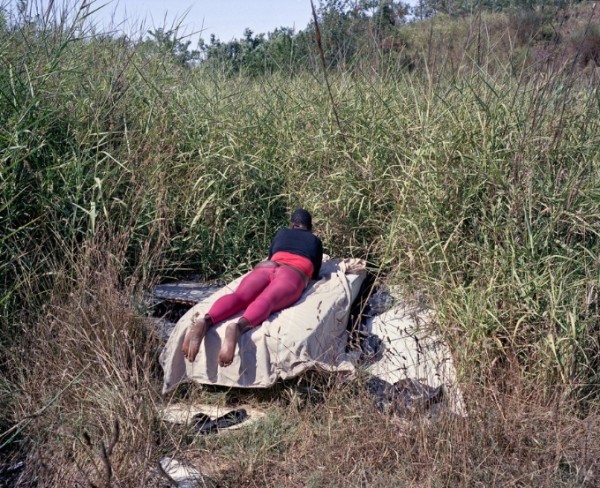 "They need to work for up to three years to pay off the debt to the trafficker, and voodoo rites in Nigeria and Italy are used to scare them. In the last decade, 10,000 women have been trafficked from Nigeria and there are 3,000-4,000 on the streets every night, up to half the street prostitutes in Italy," he said.
Currently, there are about 10,000 to 20,000 Nigerian sex workers in Italy. And because they are operating illegally in the country, criminal gangs often exploit them. Some sex workers earn as little as 10 Euros.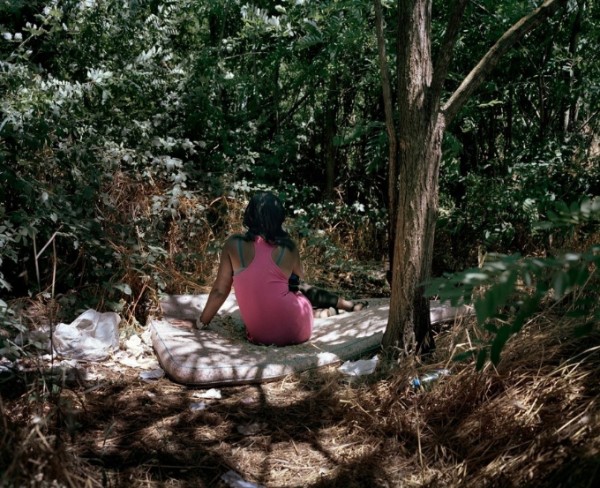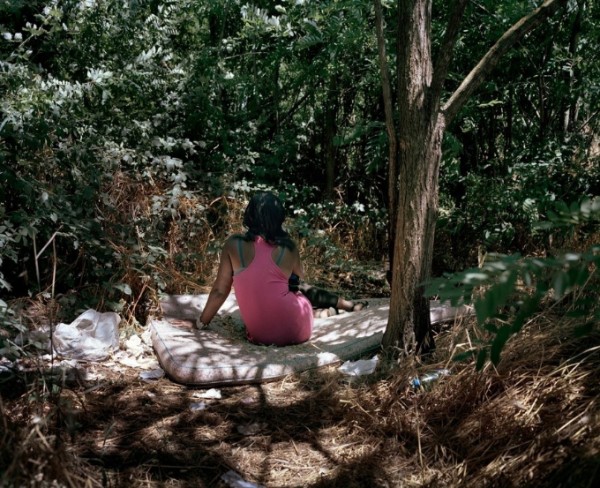 In early 2015, Paolo Patrizi, an Italian photographer, had full access to a camp operated by Nigerian prostitutes. The images he documented from the camps are both shocking and disturbing.
With only a mattress, the prostitutes provide sex services to their clients in the bush. Used condoms and other disturbing materials were captured by the photographer.
For over 20 years, girls from Benin City, a town in the state of Edo in the south-central part of Nigeria, have traveled to Italy to work in the sex trade. And every year, 'successful' girls are sent to recruit younger girls to follow in their footsteps.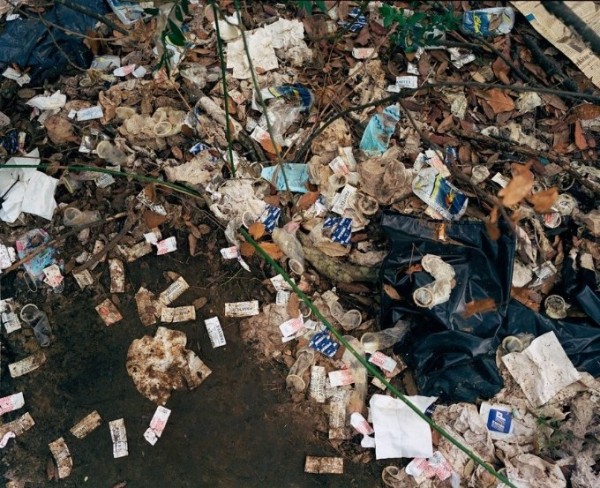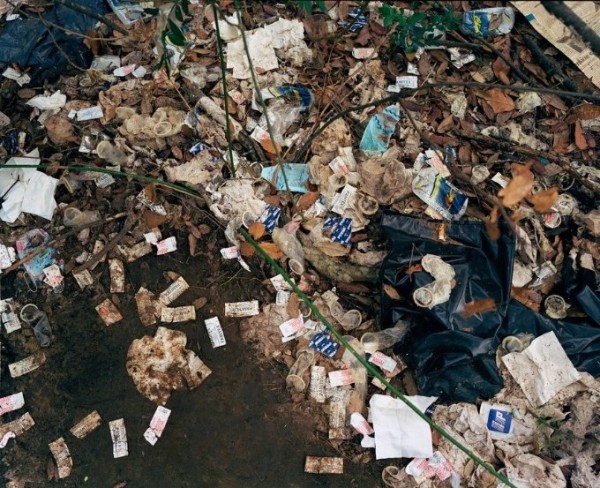 Due to these developments, the Italian authorities are gradually becoming more cautious when accepting African asylum seekers. In 2015 alone, the country turned down about half of the 43,000 asylum applications it received. It has since flown about 3,800 African migrants, mostly Nigerians, home.
But the Italian charity group, Be Free has urged the Italian government not to send these vulnerable girls home, as it will further exacerbate their situation.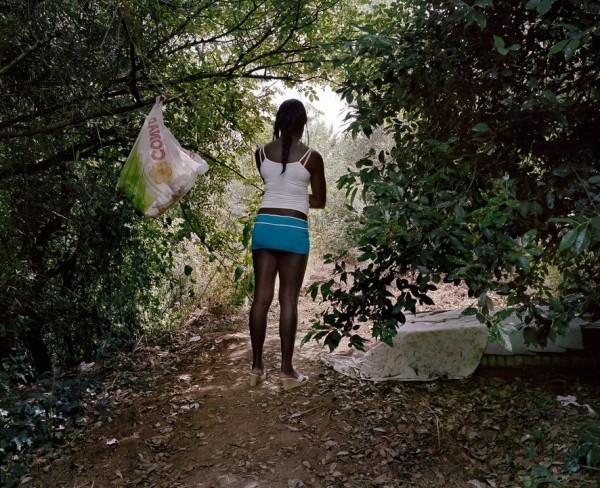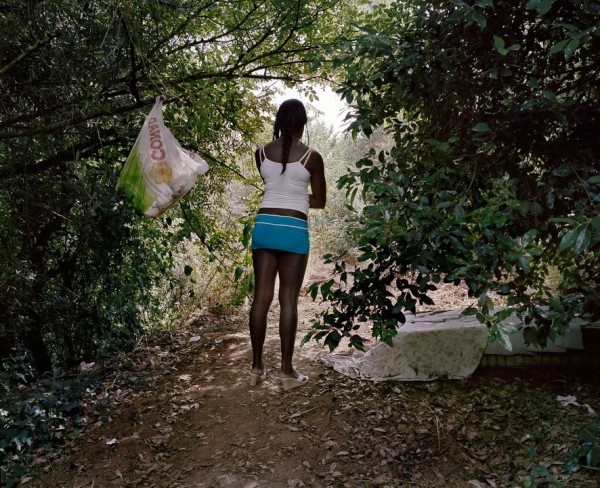 Be Free said the girls are sent home because of the false stories they tell regarding their status, but on humanitarian grounds, the government should consider their situation.
"They are rejected because of the false stories their traffickers give them, but deserve protection because they have been trafficked. If they go home they can be forced back into prostitution," an official of Be Free, Francesca De Masi said.
---
You want to support Anonymous Independent & Investigative News? Please, follow us on Twitter: Follow @AnonymousNewsHQ
---
This Article (The Horrible Photos Depicting The Lives Of Nigerian Refugees Forced Into Prostitution In Italy [Images]) is free and open source. You have permission to republish this article under a Creative Commons license with attribution to the author and AnonHQ.com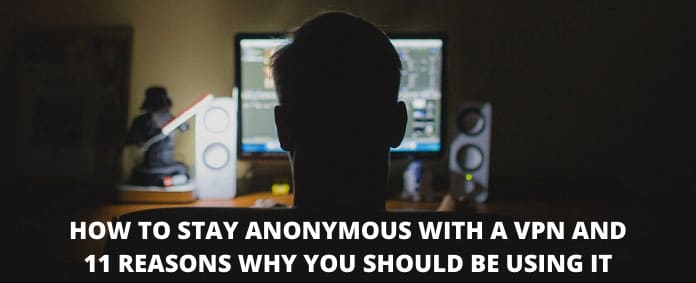 Get Your Anonymous T-Shirt / Sweatshirt / Hoodie / Tanktop, Smartphone or Tablet Cover or Mug In Our
Spreadshirt Shop
!
Click Here
Remove all ads by clicking here
" target="_blank">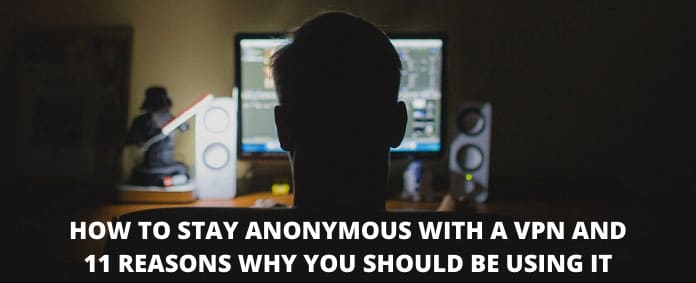 Get Your Anonymous T-Shirt / Sweatshirt / Hoodie / Tanktop, Smartphone or Tablet Cover or Mug In Our
Spreadshirt Shop
!
Click Here
Remove all ads by clicking here
[/eaa_ads]