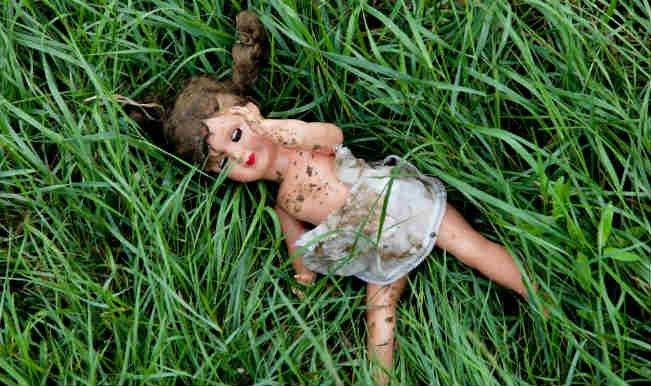 Over the past couple of years, the international media has been awash with stories from India of sexual violence against women — despite implementation of new laws and a great deal of soul searching by politicians, lawyers and women's rights activists.
According to the country's National Crime Records Bureau, 36,735 rapes, 4,234 attempts to rape, and 132,939 sexual offences were recorded in 2014 (although the numbers don't give the full picture, since many sexual assaults go unreported).  To make matters worse, 72% percent of accused rapists were acquitted, while more than 85% of perverts who attempted to rape got away with it.
If you think these figures show the dismal state of women in India, wait until you read the most frightening, yet lesser known aspect of sexual violence in the country —  more than 7,000 children, including infants, are raped every year (again, these are only the 'reported' cases).
A 2007 Indian government-sponsored survey – the largest empirical in-country study of its kind in the world (based on interviews with 12,500 children in 13 different states) – reported serious and widespread sexual abuse across the nation — more than 53% of children reported having faced one or more forms of sexual abuse.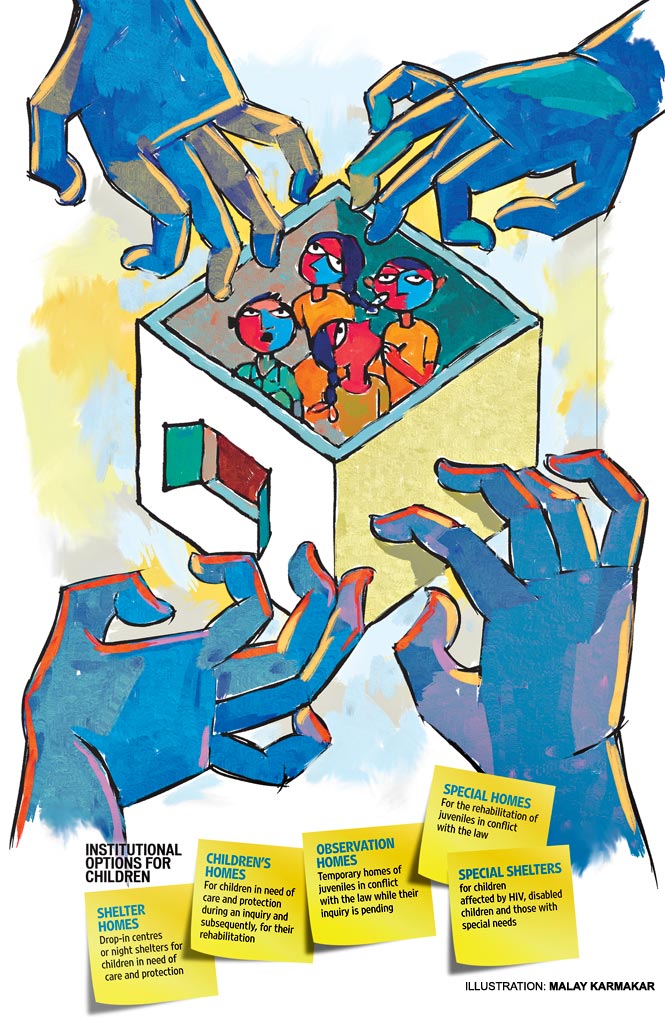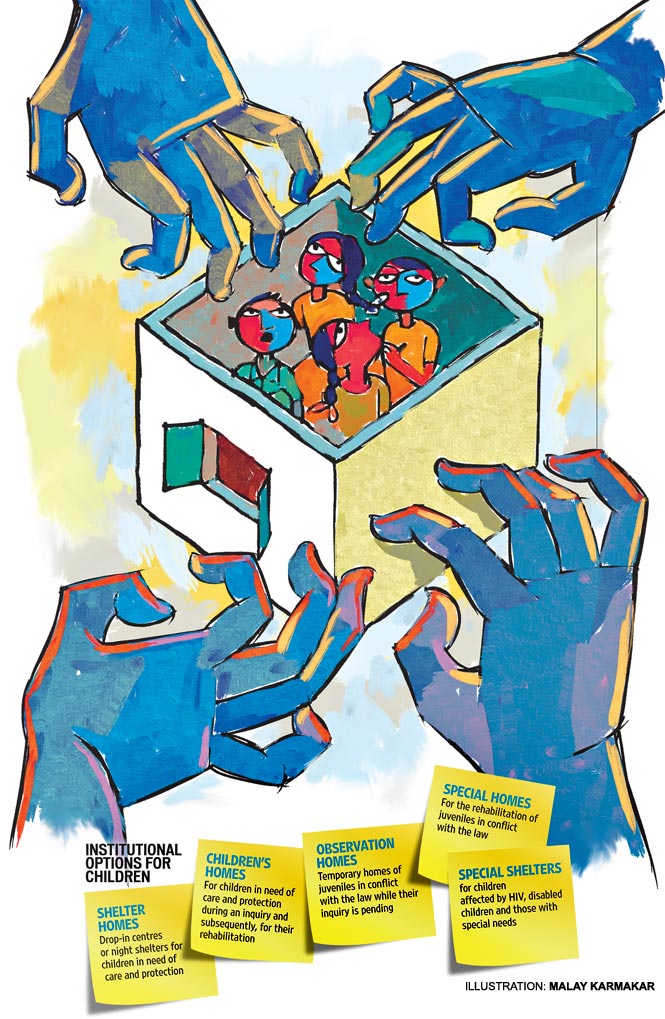 In 2013, the Asian Centre for Human Rights, in its 56-page report titled India's Hell Holes: Child Sexual Assault in Juvenile Justice Homes, pointed to another gloomy fact — a total of 48,338 child rape cases were recorded from 2001 to 2011, an increase of 336% from 2001 (2,113 cases) to 2011 (7,112 cases); a large number of these sexual offences were committed in juvenile justice homes run and aided by the government.
"These cases are only the tip of the iceberg as the large majority of child rape cases are not reported to the police while children regularly become victims of other forms of sexual assault too," noted the report.
The predators included caretakers, wardens, security guards, cooks, drivers, gatekeepers, senior inmates, managers and their relatives and friends. Commenting on the findings, Suhas Chakma, director of Asian Centre for Human Rights, stated:
"It will not be an understatement to state that juvenile justice homes, established to provide care and protection as well as re-integration, rehabilitation and restoration of the juveniles in conflict with law and children in need of care and protection, have become India's hell holes where inmates are subjected to sexual assault and exploitation, torture and ill treatment apart from being forced to live in inhuman conditions. The girls remain the most vulnerable. It matters little whether the juvenile justice homes are situated in the capital Delhi or in the mofussil towns."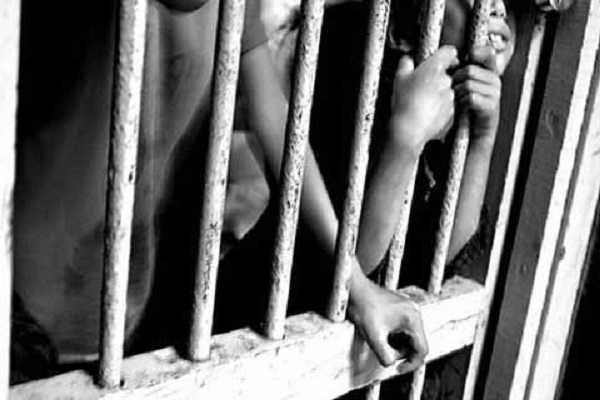 'Homes of Horror'  
The ACHR report highlighted 39  emblematic  cases  of  systematic  and  often  repeated  sexual assault  on  children  in Indian juvenile  justice  homes. While we cannot possibly mention all 39 horrifying tales in one article, we are sure you can measure the horror through the cruelty meted out to "protected" children at just five "homes":
Ashiana Home For Boys, Delhi
A seven-year-old HIV positive boy was forced into oral and anal sex by the security guard and other senior inmates of this government-run children's home. The sexual assaulters allegedly used to regularly beat him up with stick.
Jai Anand Nirashrit Ashram, Nasik
The girl inmates of this orphanage had been physically and sexually abused for years by its superintendent, two caretakers, and a security guard. The accused would touch their private parts, and ask them to bend over and touch their toes for hours, as punishment for small mistakes. When visitors came to the orphanage, the caretakers would stand behind them and pinch them, so that they did not complain to the outsiders about the sexual abuse they endured.
Juvenile Home, Thiruvanjoor
65 inmates of this juvenile home, set up under the Social Welfare Department of the State Government, were allegedly asked to undress and do obscene things. If they did not follow the orders, they were beaten and threatened.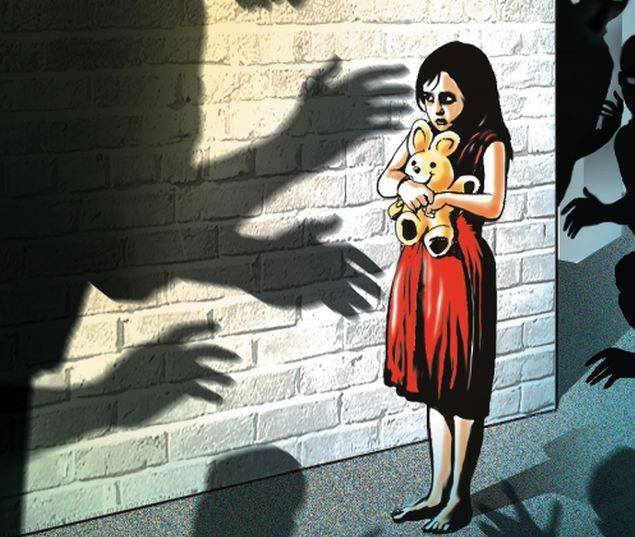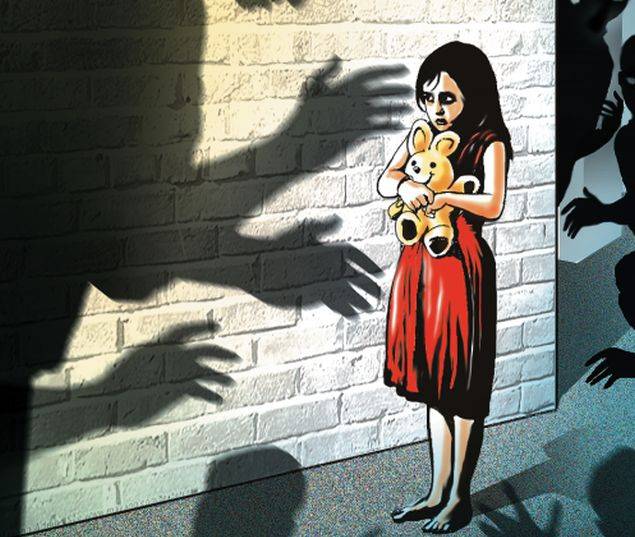 Apna Ghar, Rohtak
In May 2012, three girls escaped this NGO-run shelter home to tell the tales of sexual abuses, torture and ill-treatment. According to the victims, the children at Apna Ghar were treated as captive all the time; they were forced to go hungry for 2 to 3 days, even for most minor mistakes committed unwittingly; girls were forced to disrobe and lie in a naked condition overnight; children who committed the grave mistake of demanding more food were forced to clean all utensils for an entire week, or sweep the floors with a wet cloth.
Sai Vikas Home and School for Mentally Retarded, Warangal
A mentally challenged, deaf and mute 12-year-old girl was raped for over seven months by three Central Reserve Police Forces' constables. On November 12, 2011, the victim delivered a stillborn baby at a hospital near the shelter home.
---
This article (Horrifying Tales of Sexual Abuse in India's Juvenile Correction Homes) is a free and open source. You have permission to republish this article under a Creative Commons license with attribution to the author and AnonHQ.com.