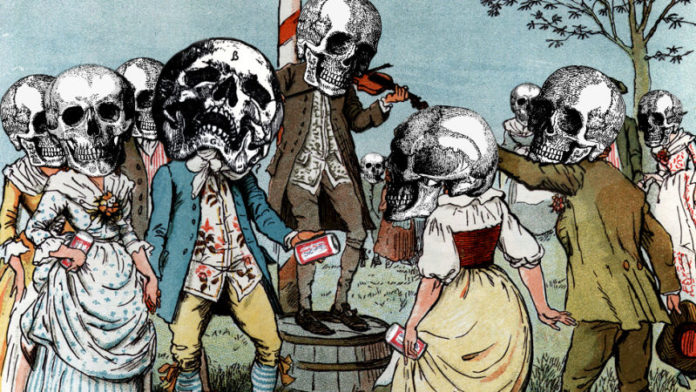 All non-professional and non-managerial workers in the primary industries, manufacturing, and the clerical and service sectors; all less educated or uneducated, skilled or semi-skilled workers engaged in physical work in the production of goods and services; and all non-administrative state employees (who are mainly clerical and maintenance workers) employed for wages, are usually defined as the working class or the laboring class.
Incidentally, there is a day in the calendar – Labor Day – dedicated to celebrate the accomplishments and contributions of workers to the United States' economy. The same day is also dedicated to over 80 economies in Europe, Asia, and Africa – to talk about their concerns and discuss ways to achieve better working conditions and salaries.
Yet, when 180 million workers in India stayed home to demand a slew of changes to labor laws in September (including establishing a $270 monthly minimum wage for unskilled laborers and ensuring social security for every worker), the biggest strike in human history was overlooked.
Yet, when tens of thousands of inmates in 24 states launched the largest prison strike in U.S. history – to urge the government to end legalized modern-day slavery within American correctional facilities – no one batted an eyelid; the nationwide protests continue to this date.
On March 31, the biggest and longest trade union revolt since the French Revolution occurred, plunging France into chaos when a million workers took to the streets to protest against the sweeping changes to labor laws. Yet, on August 9, French President Francois Hollande signed into law, a significant reform of France's labor laws that allows companies to opt out of national labor protection rules, as well as making it easier to lay off staff and cut costs.
Why doesn't Labor Day or labor concerns move the world anymore? Because Labor Day is a joke, a sham, and a scam to keep workers poor and miserable forever…
How did Labor Day become a scam?
Labor Day has a checkered past – one of violence, celebration, and confusion – that's embedded deep within the history of the American labor movement.
On May 1, 1886, nearly a quarter million U.S. workers peacefully engineered a nationwide strike demanding an eight-hour work day. On May 3, Chicago police officers fired on a crowd of picketing steelworkers from the McCormick Reaper Works factory, killing two striking employees instantly. On May 4, a peaceful labor protest rallied against police brutality, near Chicago's Haymarket Square, turning into a riot when a crude bomb was hurled toward the policemen. After the explosion and subsequent police gunfire, more than a dozen workers lost their lives.
The Haymarket Massacre set off a national wave of xenophobia and enraged labor activists, and prompted a government crackdown on labor groups. Although the real culprit was never identified, four labor activists were hanged in connection with the bombing. In 1889, to commemorate the Haymarket Massacre, the International Socialist Conference declared May 1 as International Workers' Day.
May Day, as it came to be called, was officially or unofficially observed as a holiday in honor of workers across the world, including the United States. However, the U.S. Congress passed a legislation marking Labor Day a national holiday in 1894.
But May Day was re-christened as "Law and Order Day" to avoid any hint of solidarity with the "workers of the world." The original Labor Day was moved to the first Monday in September at President Grover Cleveland's behest, allowing the public to appreciate the work of the trade and labor organizations and commemorate the very first Labor Day Parade held on September 5, 1882. They celebrated a "workingman's holiday" in New York City, and filled the long gap between Independence Day and Thanksgiving.
"May Day has always been linked to the demand for less work and more pay; Labor Day celebrates the dignity of work," Jonathan Cutler, chair of the sociology department at Wesleyan University, told NPR.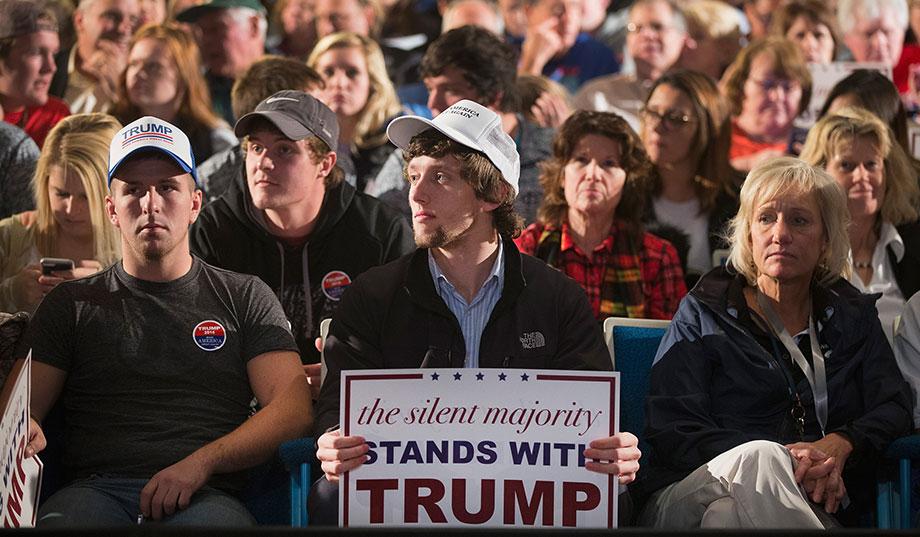 The worst part of Labor Day
Labor Day celebrations entailed a street parade that exhibits the strength and esprit de corps of the trade and labor organizations, and a festival for the workers and their friends and families. Today, Labor Day is associated less with union activities or celebrating "dignity of work" and more with leisure, family picnics, sporting events, shopping discounts, and the end of summer.
Furthermore, the full-time worker has been reduced to a contingent workforce that includes agency temps, contractual workers, day laborers, on-call workers, self-employed workers, and standard part-time workers in dead-end undignified jobs. Zero health insurance, zero retirement benefits, and zero legal protection have resulted. Shockingly, 40.4% of the U.S. workforce is now made up of contingent workers. Talk about dignity of work?
These days, Labor Day is just another day of labor for the nation's worst-paid not-quite-employees, notes Gawker:
"The American-led destruction of the labor movement has been remarkably successful… Nationalism, Oxycontin, despair, television, alcohol and slob propaganda have all done a very good job of keeping the 80 percent of Americans who are "financially insecure" too worn down and miserable to realize they've got a common enemy.
"If they ever do figure this out, there will either be a long internal war—the "class war" that worries rich liberals and rich conservatives alike—or the Pentagon is just going to poison the whole country between Silicon Valley and Manhattan."
---
This article (How America's Labor Day Turned Workers Into Worst-Paid Not-Quite-Employees) is a free and open source. You have permission to republish this article under a Creative Commons license with attribution to the author and AnonHQ.com.
---
Supporting Anonymous' Independent & Investigative News is important to us. Please, follow us on Twitter: Follow @AnonymousNewsHQ