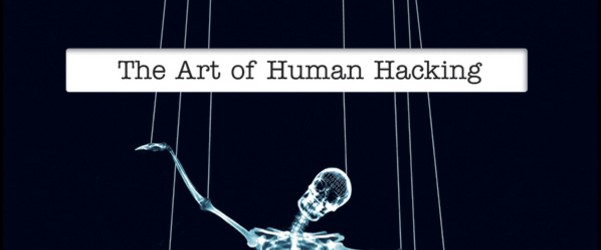 This article is a follow up to the story of a young man who who used social engineering to hack the email account of the director of the Central Intelligence Agency. The video below features an interview with the man who has been credited with obtaining classified information about the CIA, White House, President, Iraq and Syria. For someone facing potential treason charges, he seems calm. Going on the say he wants to "go to Russia with Snowden and Chill."
In my background I am familiar with cold reading; the ability to gain information about someone with out them realizing they have told you anything. It was not until very recently, within the last two weeks, that I heard about a new term referred to as social engineering. This is essentially the ability to manipulate people to execute a hack on your behalf.
As you can see from this video and from many other stories it appears that social engineering is the next evolution of computer hacking and identity theft. What is more ambiguous then a con artist using social engineering as an end to a means? They are using people within an agency/company against itself. The people being socially engineered are not even aware they are doing anything wrong. This is a scary scenario to think about for anyone who owns a business.
---
This article "How Social Engineering Hacked The C.I.A." is free and open source. You have permission to republish this article with a creative commons license with attribution to the author and AnonHQ