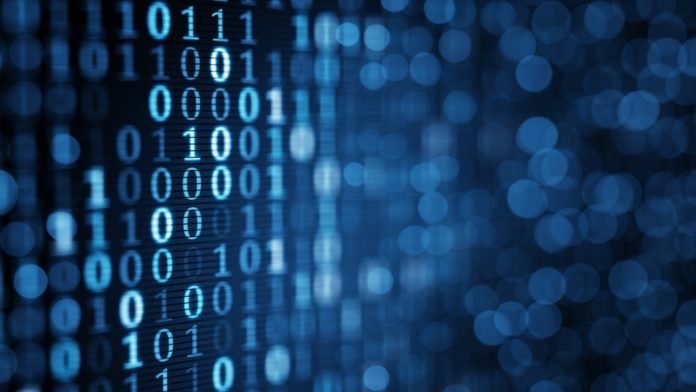 In today's world, everyone is connected to the internet in various ways. The more people connect to the internet, the more information is exchanged. While you read this article, there are hundreds of thousands of emails exchanging, more than two-hundred thousand photos posted, and over a billion searches made.
The numbers are overwhelming; but with the growing rate of people getting on the internet and making their lives easier, there are equally those who want to make our lives miserable. They take advantage of those who have less knowledge of how to remain secure while on the internet.
According to cyber security company Symantec, the demand for cyber security professionals will increase. It is expected there will be more than five million jobs worldwide. Companies will only be able to find a certain number of cyber security individuals to fill the spaces, and still, there will be plenty of jobs left over.
Burning Glass, a job-posting website, posted that they alone have over 30,000 jobs opening for individuals with a CISSP Certificate (Certified Information Systems Security Professional).
In simple words, those with cyber security knowledge are high in demand. The jobs in this trade can pay good money, and even if you don't get hired, the freelancing world in this arena is lucrative. If you're contemplating a job in this field then consider the following.
Cyber security and IT are not the standard degrees in computer science. Although you may already have a degree in computer science, to search for bugs, find zero-day vulnerabilities, create new programs to help you in solving your tasks, and create or solve encryption, then your standard computer science degree won't help much without a specialised understanding of computers, security and math.
However, before you fire up Google to search for your courses, without a university degree; whether it be your bachelors, masters or your doctorate, a simple certificate won't get you very far.  These three and four-year plus degrees will take you to places where a simple certificate will not.
Setting the university aspect aside, it's also important to realise that to be the master in this field you will need to have strong knowledge about programming and IT. Almost the base of everything related to computer science is founded on this. There are more jobs for people with programming and IT skills versus the cyber security folks. So, the more you encounter real world problems in IT and programming, then the more ways you will learn to tackle them, and the more it will help you in your career as a cyber security professional. In other words, get some life experience.
However, once you have accomplished the training side of things, you can then start to focus on keeping yourself up to date with all the latest news in the world of cyber security and technology.
Another thing that you can do is that you can buy some old systems so you can set up your Linux machine; learn how to set up networks; learn about SELinux; take your time and play around with different Linux distros and see what suits you best. It's vital to get as much hands-on experience as you can.
There are many free courses online that can help you build your career in cyber security. One such website dedicated to cyber security courses is Cybrary. They are offering beginners courses all the way to advanced ones, from cryptography to security forensics, and malware fundamentals certification courses.
These are just a few ideas on how to break into the cyber security field and make the world just that little bit safer for those less savvy.
Source: Symantec, Burning Glass, The Hacker News
---
This article (How to Become a Cyber Security Specialist) is a free and open source. You have permission to republish this article under a Creative Commons license with attribution to the author and AnonHQ.com.
---
Supporting Anonymous' Independent & Investigative News is important to us. Please, follow us on Twitter: Follow @AnonymousNewsHQ