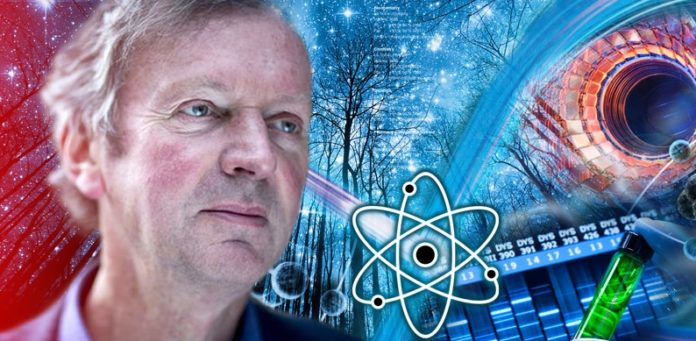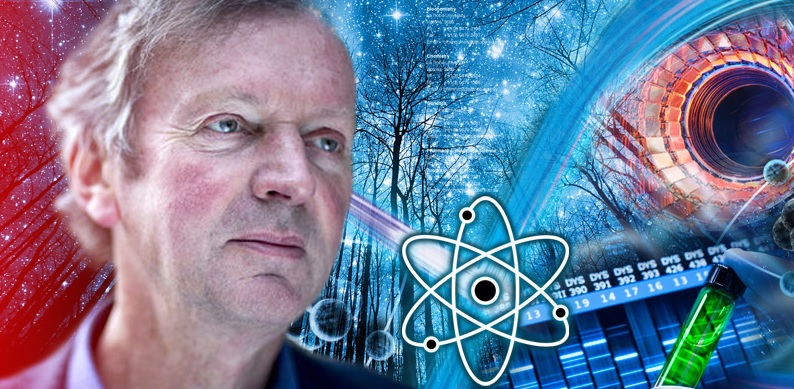 Good science, like good religion, is a journey of discovery, a quest. Bad religion is arrogant, self-righteous, dogmatic and intolerant. And so is bad science. English scientist and author Rupert Sheldrake holds these ideas close to his heart. Most of Sheldrake's ideas (his argument that science must include alternative medicine, psychic phenomena, and a greater focus on holistic thinking), especially his concept of 'morphic resonance', have received negative reception from the scientific community.
That didn't stop Rupert Sheldrake from outlining 10 dogmas 'apparently' produced by science that have been scientifically proven to be incorrect…
Nature is mechanical or machine like
All matter is unconscious
The laws or constants of nature are fixed
The total amount of matter and energy is always the same
Nature is purposeless
Biological heredity is material
Memories are stored inside your brain
Your mind is inside your head
Psychic phenomena like telepathy is not possible
Mechanistic medicine is the only kind that works
The TED Talks slogan, "ideas worth spreading", doesn't seem to apply to all ideas and therefore when Rupert Sheldrake delivered a provocative speech at TED Talks on "The Science Delusion" and how the above 10 dogmas held back the pursuit of knowledge, the video was controversially banned by the TED community.
Rupert Sheldrake emphasized that instead of redeveloping a hypothesis after evidence proves the initial theory wrong, people get stuck in maintaining their 'beliefs' because of the money, fear, ego and pride that get in the way. People think that what they have been taught in school is absolute and must be true. Educated people get enraged when they are told about the new findings that challenge their pre-existing 'beliefs'.
The Science Delusion took aim at the scientific dogmatism that sets itself up as gospel; he tried to address what he saw as the limitations of contemporary scientific thought. Watch the video below and share what you think about TED's claims that Rupert's TED Talk "crossed the line into pseudoscience, contained serious factual errors and made misleading statements".
---
Source:
http://www.collective-evolution.com/2013/04/10/banned-ted-talk-rupert-sheldrake-the-science-delusion/
Get Your Anonymous T-Shirt / Sweatshirt / Hoodie / Tanktop, Smartphone or Tablet Cover or Mug In Our 
Spreadshirt Shop
! 
Click Here