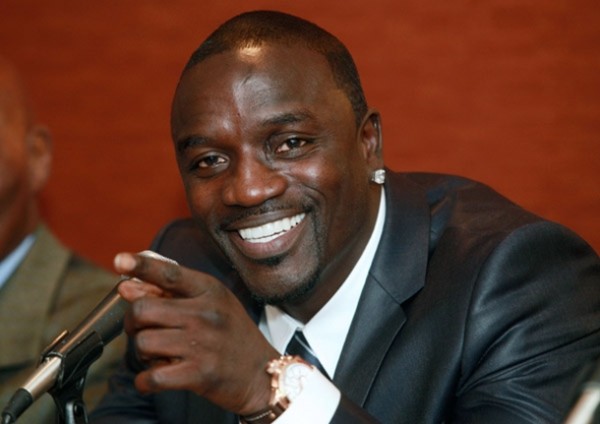 In an era where electricity has become of the problems facing many nations in Africa, a compassionate heart has stretched out a hand to help.
Especially in West Africa, the energy situation has gotten worse to the extent that in countries such as Ghana and Nigeria, households and companies are deprived of electricity for more than 24 hours.
But as the various governments in the continent are busily looking for solution to the problem, one of its prominent citizens in the diaspora has initiated a huge project to help bring the situation under control.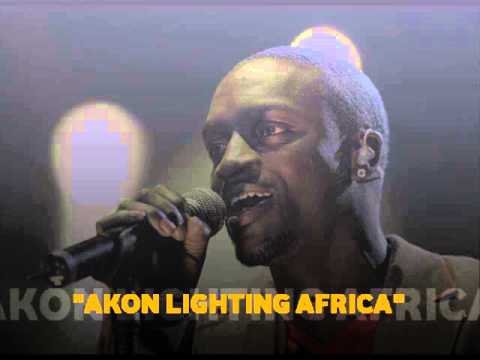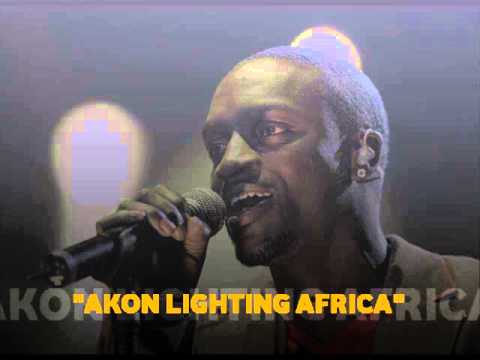 The Senegalese-American R&B hip hop recording artist, songwriter and record producer-Aliaune Damala Bouga popularly known on stage as Akon has launched a mega-solar project that will provide electricity to some 600,000,000 Africans if completed.
Akon who already has his own charity for underprivileged children in Africa called Konfidence Foundation will bring smile on the faces of many with this huge project aimed at powering Africa with clean, sound and safe energy.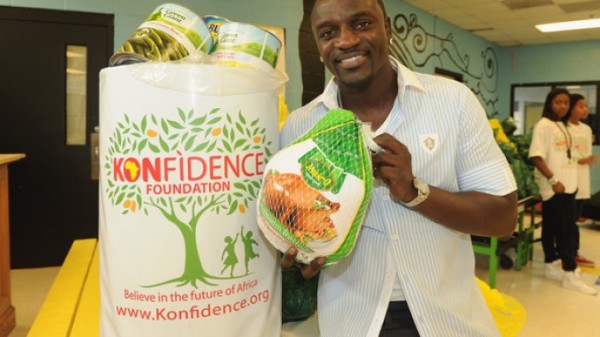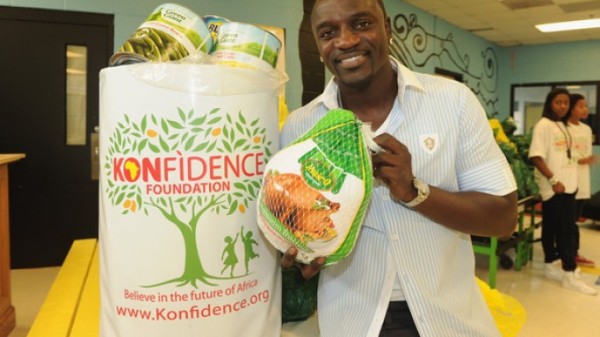 This latest project is called "Akon Lighting Africa" and is located in the capital of Mali-Bamako. Mali is a vast country in West Africa with supply of sunshine 320 days a year. This means getting sun to power the panels will not be a problem at all.
The project will be in a form of an academy where African engineers and entrepreneurs can interested in solar energy can develop their skills that will enable them to produce solar power by themselves. Experts will be on hand to help the participants with training and equipment before when they become master of the project; it will be left for them to take care of it.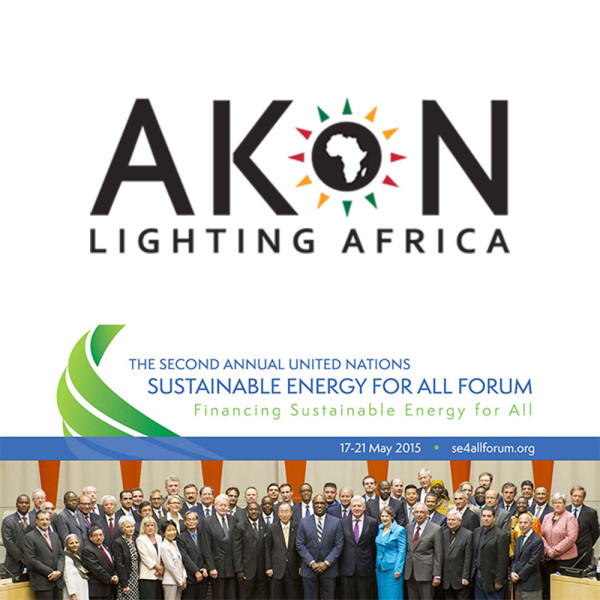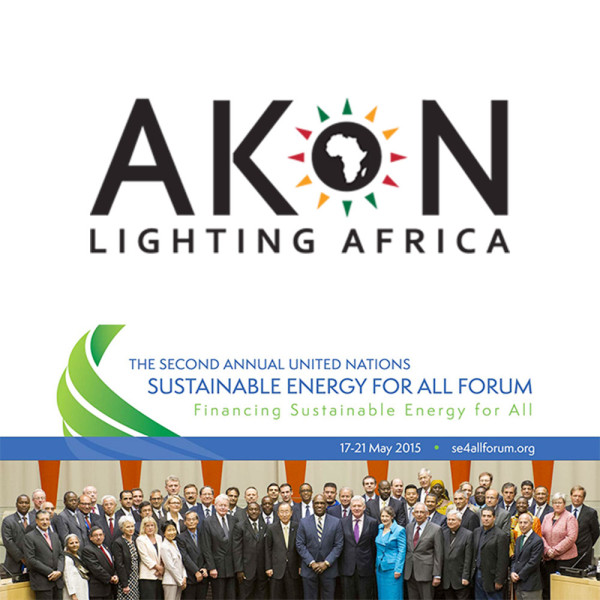 The United Nations is also supporting the project through its "Sustainable Energy For All" program aimed at solving the energy crisis on the African continent.
According to individuals who have partnered Akon for the project, the goal of the project is to teach African nationals how to maintain solar-powered electricity systems and microgrids. Solar systems and other renewable energy have shown great prospect in some rural parts of Africa. What is now left is the financial support to build on it so that electricity can be accessible to all Africans.
"We have the sun and innovative technologies to bring electricity to homes and communities. We now need to consolidate African expertise," said Samba Baithily, who founded Akon Lighting Africa with Akon and another partner-Thione Niang.
Apart from providing the 600,000,000 Africans with electricity, the project will also create jobs for many youth who wish to enter into the energy industry.
"We expect the Africans who graduate from this center to devise new, innovative, technical solutions. With this academy, we can capitalize on Akon Lighting Africa and go further", Niang said.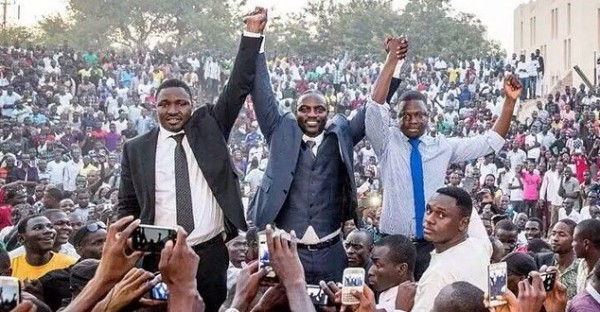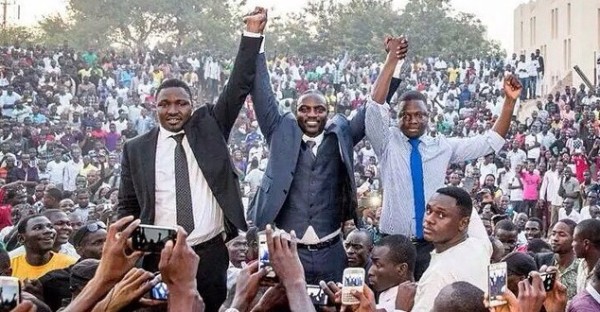 Since the announcement was made by the Akon Lightning Africa team about the project, many Africans have taken to Social Media to express their happiness and desire to see the project materialized to help solve the current energy problem facing the continent.
Some social commentators have also said it is time for other prominent Africans in the diaspora to come home and show support to the continent in this difficult moment the continent is facing in the energy sector.
Akon was born in St. Louis, Missouri-United States but spent much of his childhood in the West African country of Senegal, the birth place of his parents. He rose to prominence in 2004 following the release of "Locked Up", the first single from his debut album Trouble. It is anticipated by many that his initiative will yield better result so that the continent can move towards the path of prosperity in energy.
Source: