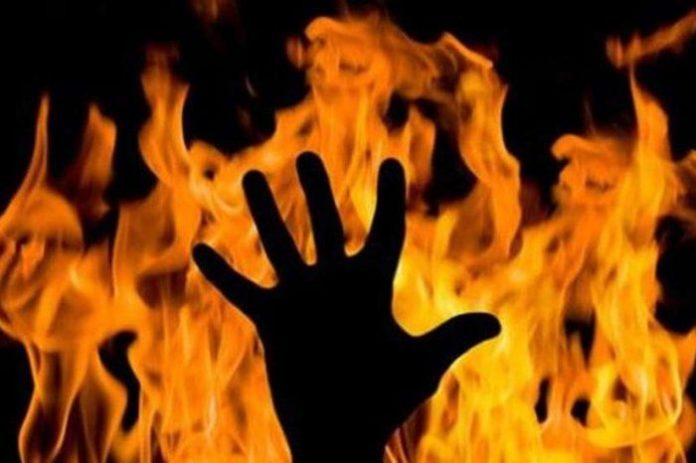 In a horrific act of cruelty, a Muslim laborer from West Bengal was hacked with an axe and burnt alive in Rajasthan by a bragging Hindu man, who filmed the gruesome hate crime and later posted it on social media, over 'love jihad'.
In the shocking footage, Shambhulal Raigar is seen raving about Muslims and "love jihad", a term used to describe marriage between a Hindu woman and a Muslim man with the intent of propagating Islam. Raigar is also seen bragging about the heinous murder and Hindu pride as reason enough to torture and then burn the pleading man alive.
The video shows the severely injured man begging for his life as kerosene oil is poured over his body after he was attacked with a sharp-edged agricultural axe. The accused can be heard saying, "This is what will happen to you if you do 'love jihad' in our country."
He also detailed about thrashing his victim before killing him, and claimed his actions were an endeavor to save a girl from love jihad.
The police found the victim's motorbike, slippers, and the weapon used by the murderer at the crime scene; however, his half-burnt body was barely recognizable.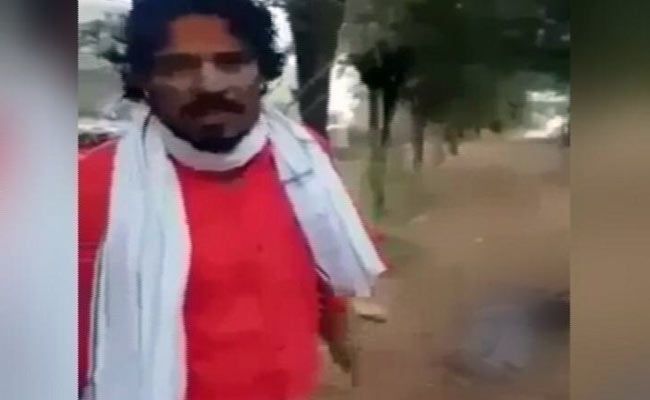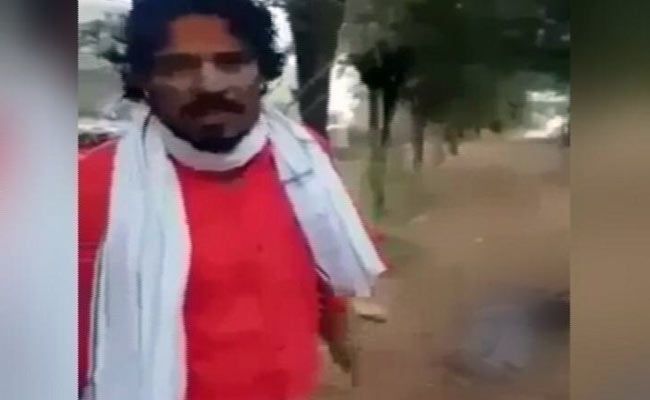 The victim has been identified as Mohammed Bhatta Sheikh. The slain laborer, who worked near the city of Udaipur, had lived in the state for more than 10 years. His family has demanded the strictest punishment against the offender.
Though West Bengal chief minister Mamata Banerjee and Rajasthan home minister Gulabchand Kataria have voiced their condemnation of the murder, the BJP government in Rajasthan is accused of turning a blind eye to atrocities and violent acts committed against Muslims in the state.
Sheikh was the sole bread winner for the family, who are at a loss as to why he was attacked and brutally murdered. A relative claimed the killer was known to Sheikh, who called him on the pretext of giving him work before brutally murdering him.
Another said the family can't understand the real reason behind the 48-year-old's killing. The victim has now left behind a distraught daughter and grandchildren, all searching for an answer.
The brutality of the crime has left many shocked, with most of the community still coming to terms with the horrific murder. Many citizens across the Muslim and Hindu spectrum have displayed their shock and outrage at the barbaric act.
For graphic content reasons, this video will not be shown. However, you can click here to watch the horrific incident. Viewer discretion is strongly advised.