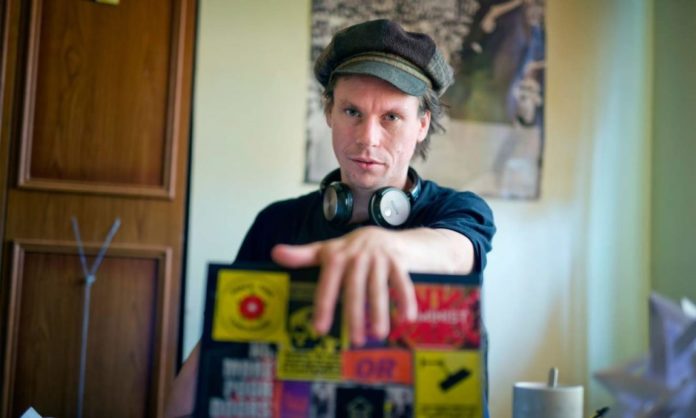 In 2013, UK native Lauri Love was arrested under the '1990 Computer Misuse Act', which covers, among other things, criminal hacking. He was never informed of the crimes he had supposedly committed, and the Crown Prosecution Service later announced that it no longer intended to prosecute him.
However, in 2015, Love was arrested once again: this time for charges imposed by the US government. Currently, he faces up to 47 years in prison, and now fights extradition. His legal team initially calculated that he could receive up to a 99-year sentence.
The US government believes that Love, a computer programmer, lead Anonymous' 2013 operation, Last Resort, which involved breaking into the website of the US Sentencing Commission. The front page of the website was replaced with a 10-minute video in which Anonymous declared cyber war against the US judicial system.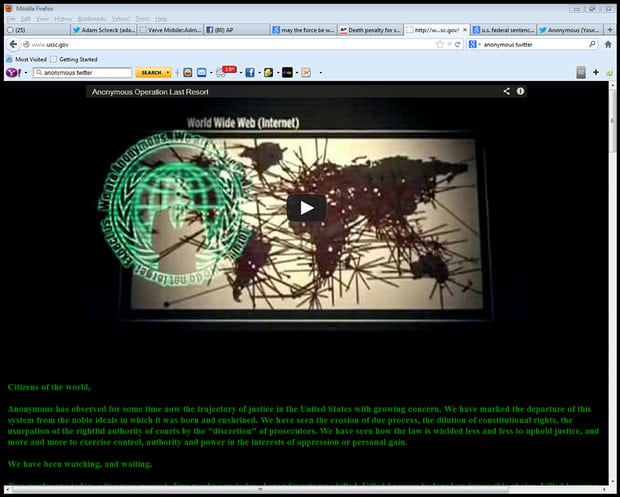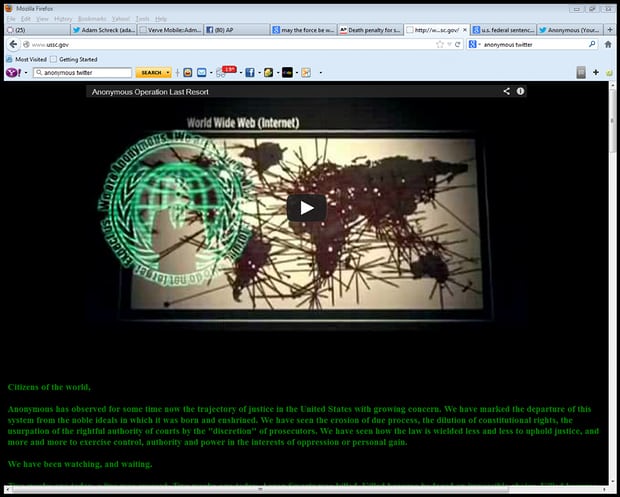 A host of other US government websites were broken into as well, and sensitive information was obtained. This information was packaged into a series of password-encrypted files, and uploaded to the Internet with demands for judicial reform.
Love has not professed his innocence due to US' refusal to show him any evidence. As of now, he cannot say either way.
News of the operation was highly publicized at the time, along with the fact it took the FBI a week to close any backdoors used by the hacktivists. This was a highly embarrassing state of affairs for the bureau, who appeared amateurish compared to the Anonymous hackers.
Among the reasons for the 2013 Anonymous operation, was the case of computer programmer and hacktivist, Aaron Swartz. Swartz downloaded more than 4 million documents from a database of academic journals at MIT. This was to bring attention to the public distribution of academic research, or lack thereof.
The act was considered to be harmless by those in the academic world, and MIT did not press charges on Swartz. Nor did JSTOR, the database from which the files were downloaded. And yet, the US government, in an effort to make an example out of him, pursued Swartz with zeal. Potentially faced with a 35-year prison sentence, he tragically committed suicide.
The Guardian reports Love was among the hacktivists who believe the US government targeted Swartz for retribution. Swartz had previously co-authored a software called DeadDrop, now known as SecureDrop, which allows whistleblowers to send sensitive documents to journalists. Love believes the intelligence community held a grudge against Swartz.
In an interview with RT, Barrett Brown reports:
Love is now being pursued by the US government with the same zeal with which they pursued Swartz. And like Swartz, Love's life is at risk.
If extradited to the US and convicted, Love is likely to be detained at the Metropolitan Detention Center in Brooklyn, New York, and the Metropolitan Correction Center in Manhattan. Both of these federal prisons have notorious reputations for their inhumane conditions.
Love suffers from Asperger's, a mild autism spectrum disorder, as well as depression and drug-resistant eczema. If extradited and convicted, there is a very high risk he would commit suicide.
According to Love's attorney, experts familiar with the prisons he would be sent to, provided evidence that neither of the facilities would be able to give Love the suitable care he needs. His attorney stated to the lord chief justice:
"We are not arguing for impunity. We are arguing that the place for him to be tried, if he is tried, is in the UK, and not the US."
Love's attorneys hope to prevent extradition using the forum bar, a defense for extradition for vulnerable defendants who would be better tried in the UK. Similar hacking cases have been dealt within the UK as well, including those of Lulzsec members, who conducted what has been called "the largest cyber attack in history." In fact, according to Love's father, he would be the only person who has ever been extradited on charges related to computer hacking.
On November 30th, a hearing at the court of appeal was heard. Ken Macdonald, the former director of public prosecutions for England and Wales, provided written evidence at the hearing stating that it is not a normal practice to extradite hackers, who have been accused of attacking the US, for prosecution. He confirmed that Love is being treated unusually in this case.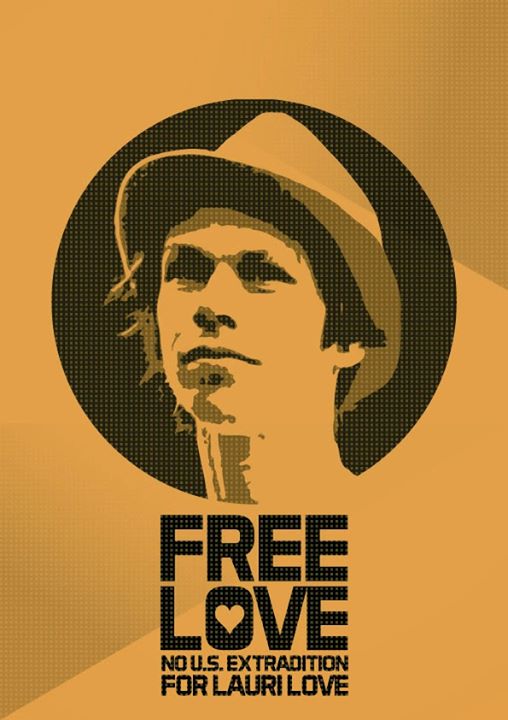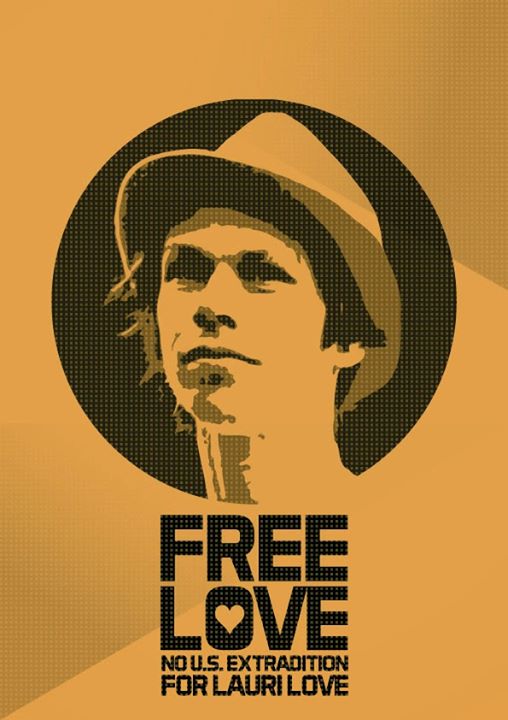 Meanwhile, Love's US attorney, Tor Ekeland, provided evidence that since Trump's election, the US has adopted an unprecedented aggressive stance towards hackers. Under Trump's dictatorship, prosecutors seek to impose the harshest possible sentences.
Citizens around the world are expressing their support for Love. This includes more than 70 MPs who have written to the attorney general and prime minister, pressuring them to support a UK trial. Judgement has been reserved on the appeal hearing, and a decision is expected in early 2018. Those of us within the Anonymous movement will do our part to bring further attention to Love's case.