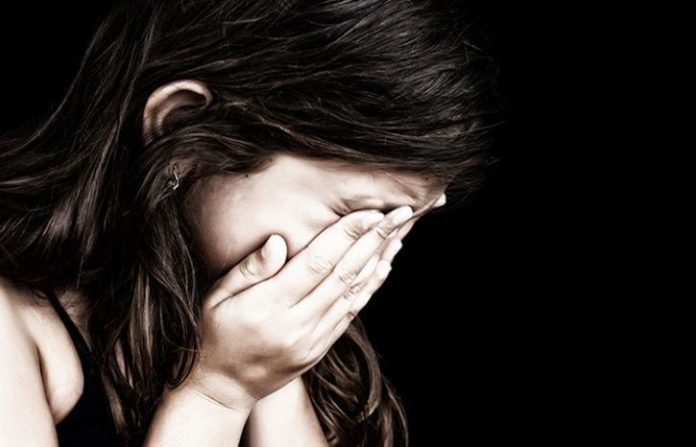 In a historic move, the Madhya Pradesh Assembly unanimously passed a bill that proposed a death sentence for anyone convicted of raping girls below the age of 12.
The bill, named as "Dand Vidhi (Madhya Pradesh Sanshodhan) Vidheyak, 2017", amended sections 376 (a)(a), recommending the death sentence or a minimum of 14 years to life if convicted of raping a girl aged 12 or under. In cases of gang rape of a minor under Section 376 (b)(a), the government approved the death penalty or minimum 20 years to life in jail.
Under crimes registered under Section 493 (a), which includes luring a woman for marriage by rape, the government recommended three years imprisonment and heavy fine. It also proposed further punishments against those who disrobe women, stalk on the pretext of marriage; and repeat offenders will not be eligible for bail.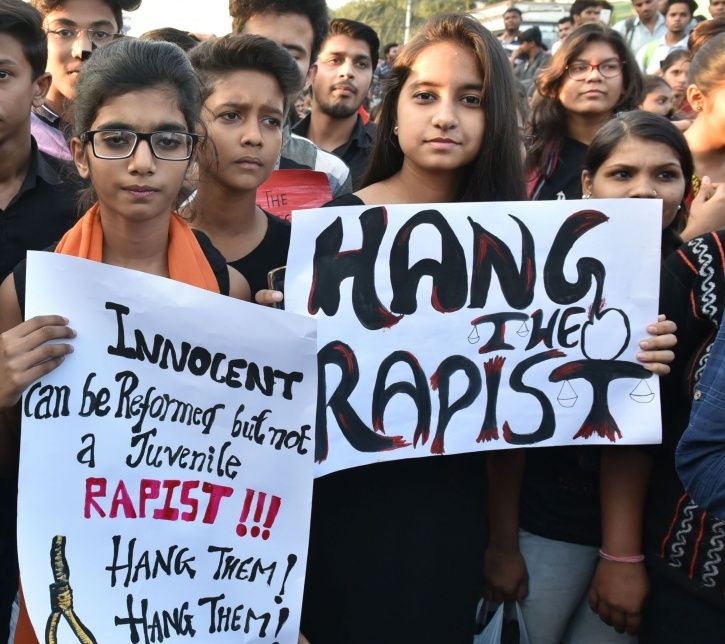 With this move, Madhya Pradesh has become the first Indian state to introduce capital punishment as a deterrence against child rapists. The state government is working toward removing the notorious tag of being the rape capital of India with highest recorded number of rapes in the country. As per data, 12 girls and women are raped every 32 hours in Madhya Pradesh. In 2015, the number of rapes recorded was 24,135.
Though the bill is a breakthrough for minors, hours after the Madhya Pradesh Assembly passed it, an 8-year-old girl was allegedly raped in the state. The child's accused is said to be her neighbor, a 19-year-old resident of Chander village. Sandeep Chaganlal entered the child's house while she was watching TV and raped her. The parents were not in the house when the rape took place. When they were alarmed, they forcefully entered Chaganlal's house and detained him.
Meanwhile, the bill comes a little too late for a father who was burnt alive for protecting his daughter against sexual assault on August 15. Narmada Sahu, 45, filed a complaint at local police station alleging his young daughter was repeatedly groped and harassed by a neighbor. For months Sahu was harassed to take back his complaint, until a trio barged into his home, poured kerosene on him and set him alight. Although the three attackers have since been arrested, Narmada died in hospital of severe burns to his body.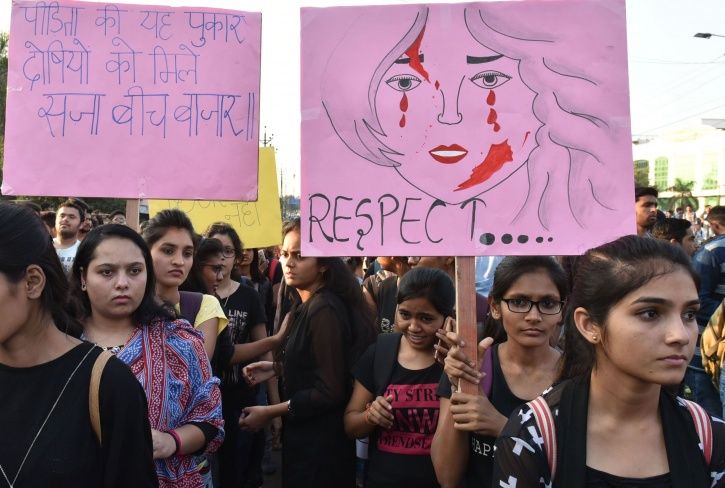 Still, it is hoped that with the new bill passed by the Madhya Pradesh Assembly that some deterrence and change will come about. For Narmada, his daughter, and the eight-year-old raped shortly after the bill was passed, it is a small action far too late.
Chief minister, Shivraj Singh Chouhan, proclaims the bill is vital and is optimistic it would be approved by the president and federal government before it can be signed into law:
"People who rape 12-year-old girls are not human, they are demons. They do not have the right to live. There are people in society who can be set right only by severe punishments. [The bill] will deal with them. We will also raise awareness in society against such crimes."