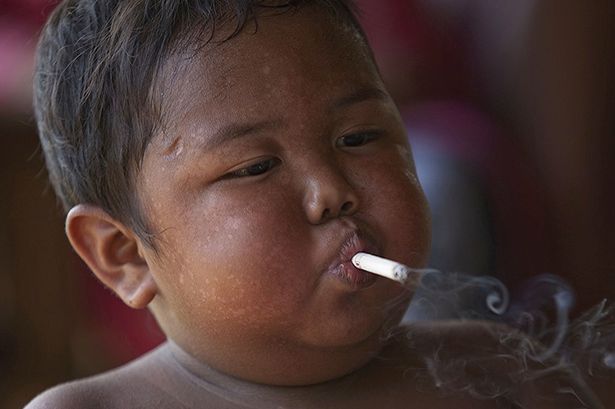 In 2010, the shocking videos and photos of then 2-year-old Ardi Rizal puffing on fags and blowing rings while riding a tricycle, led to worldwide public outcry and forced the Indonesian Government to not just organize a special rehabilitation treatment to help him quit cigarettes, but also launch a campaign to stop children smoking (More than 30% of Indonesian children reportedly smoke a cigarette before the age of 10). Now 8, Ardi has overcome his addiction to nicotine and is now living a normal life. This is how he looks today: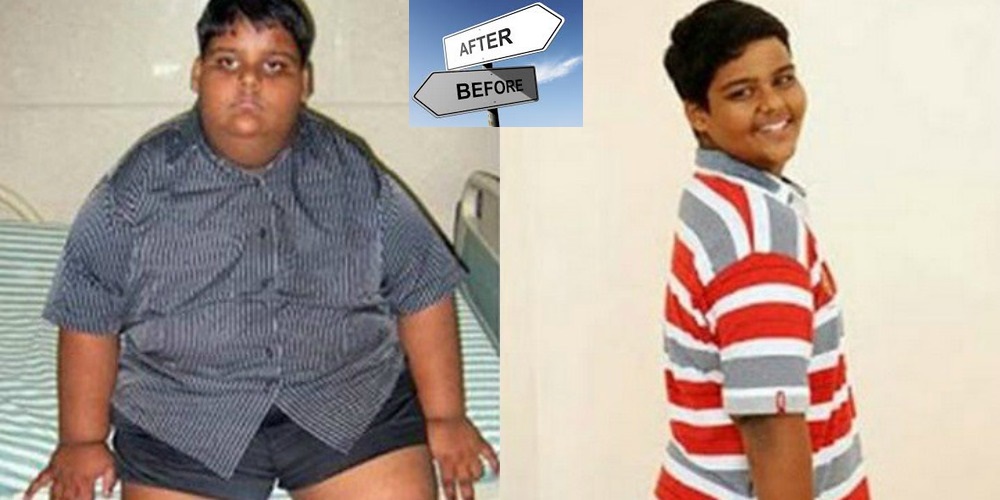 Ardi's journey to being a happier and healthier boy was full of struggles. During his rehabilitation treatment, his mother kept him busy with playing and encouraged him to stay away from cigarettes by teaching him about the dangers of smoking. Her efforts paid off and by 5 Ardi could successfully kick his cigarette habit; although he replaced the addiction to nicotine with an addiction to junk food. Because of replacing one unhealthy habit with another, Ardi piled on the weight — partly due to junk food and partly due to the effects of his early-age smoking (nicotine adversely effects hormone, insulin and glucose levels in human body).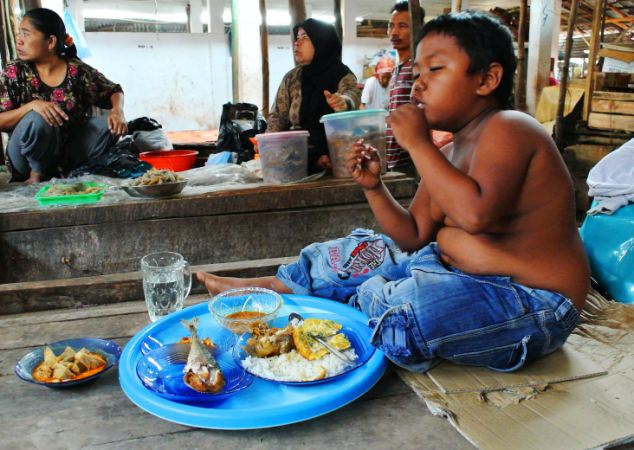 Ardi's mother, Diane Rizal, 28, told The Daily Mail:
"When Ardi first quit smoking he would demand a lot of toys. He would bang his head on the wall if he couldn't get what he wanted. That's why I get him cigarettes in the first place – because of his temper and his crying. Now I don't give him cigarettes, but he eats a lot. With so many people living in the house it's hard to stop him from getting food.
"There are many people still offering Ardi cigarettes, but Ardi says no. He says "I love Kak Seto [The psychiatrists who helped him kick the butt]. He would be sad if I started smoking again and made myself ill". At first when we were weaning Ardi off the cigarettes, he would have terrible tantrums and I would call Dr Seto for help. But now he doesn't want them."
Ardi's parents then took him to a nutritionist to seek advice on how to put him on a healthier diet, so he could shed those extra pounds.  The strong-willed little boy, who demanded food in the same way he used to demand cigarettes, successfully kicked his junk food habit, too, with a strict diet with lots of fresh fruit and vegetables, as well as eating smaller portions of his favorite snacks.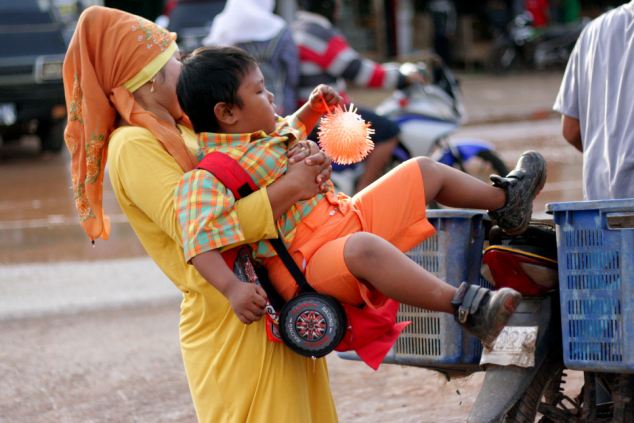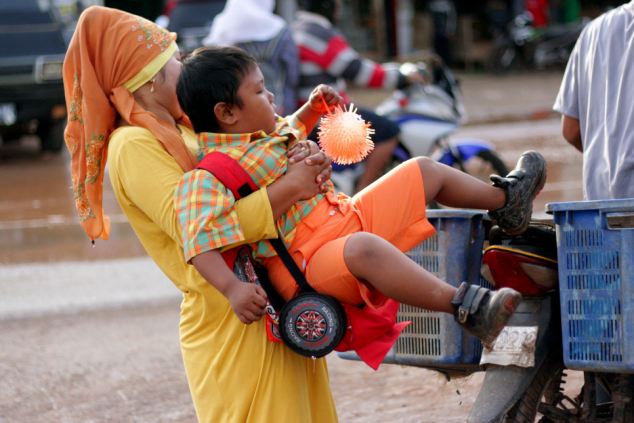 Though Ardi is a healthy kid after six years of rehab, massive cigarette advertising has succeeded in framing smoking as cool and popular, making things worse in Indonesia. Lisda Sundari, deputy director for education and advocacy at the local children NGO Lentera Anak, says that while 67% of Indonesian men and 41% of 13 to 15 year-old boys smoke, the number of children aged 10 to 14 who smoke has doubled over the past 20 years, and has at least tripled for 5- to 9-year olds.
But is it Really 'Their' Fault? Aren't we, and the West Equally Responsible for Ruining Young Lives in Indonesia?
They're pushing cigarettes to children in Indonesia, a country that already has a real youth smoking issue. It's objectively evil.

— Abi Wilkinson (@AbiWilks) May 21, 2016
How your smoking habit could be poisoning children in Indonesia https://t.co/jnEl9X3Sip pic.twitter.com/6XlT95l1vz

— TODAY (@TODAYonline) May 25, 2016
---
This article (This Is How The Indonesian Toddler Who Smoked 40 Cigarettes A Day Looks Like — 6 Years Later) is free and open source. You have permission to republish this article under a Creative Commons license with attribution to the author and AnonHQ.com.