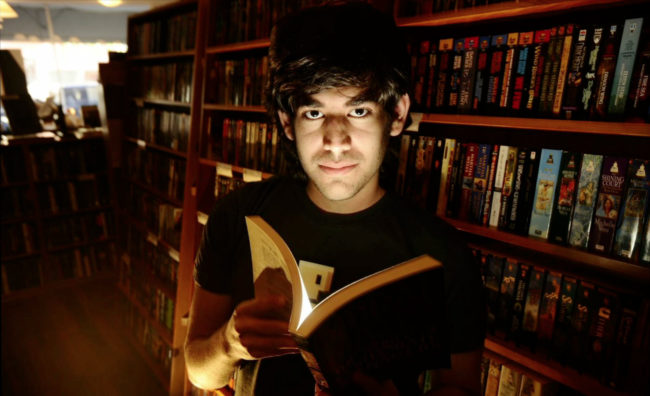 The late Aaron Swartz is one of the most prolific Anonymous members of all time, already being inducted into the Internet Hall of Fame. His contributions to the Internet and the tech community go far beyond hacktivism, and the scope of his ideas/inventions effect more people than most realize – myself included, until recently. Here are some of Swartz's greatest contributions
Invented Creative Commons
A creative commons license allows Internet users to share and/or build upon digital content produced by other people. In more traditional markets outside the Internet realms, for example, it is not uncommon for a popular picture or a book to be copyrighted, and without paying or receiving legal consent from the owner to use it, you can face fines or possibly jail time.
The creative commons license is a way for people to intentionally bypass copyright laws and restriction to fight 'the capitalization of the internet.' At its core, Creative Commons is a concept that encourages people across the Internet to share ideas and information; to build upon peoples content and make something bigger and better. Therefore,  freely sharing creative commons content is directly built into its language. A 'CC' hopes to take away corporate greed and the monetization of information.
Many, if not all of the biggest names in news, media and publishing reject the creative commons license in favor of copyright laws – it is very profitable for them to do this. For example, if you share an article by the New York Times on your site and they find out, you are most likely going to face a lawsuit.
Moreover, not only do places like the New York Times and Wall Street Journal charge you to view content on their site, they are bold enough to take you to court for sharing it. As you can see, this approach is inherently selfish, negative and greedy and is exactly why Aaron Swartz created the Creative Commons License.
Founded Demand Progress and Fought Internet Piracy Bills in 2011
Similar in nature to the spirit of the Creative Commons License, Swartz also founded the organization Demand Progress, which was one of the key contributors working for the Stop Online Privacy Act (SOPA) legislation, in 2011. If unfamiliar with any of this, the SOPA worked to fight a piece of legislation introduced by the United States government – which would have essentially turned the Internet into a capitalist marketplace, making it illegal to share or post images/content that did not directly belong to you.
For example, if SOPA failed and the legislation went through and you shared a meme that someone else produced, grounds would have theoretically existed for you to be sued by the creator – for "pirating" someone else's content by using it. Not only this, but if you or your site was found to have distributed content not belonging to you, the legislation would have granted law enforcement officials to remove and ban your site from the Internet.
One of the main reasons the legislation failed in 2011 was for what it could have potentially done to large databases – such as libraries. For example, libraries literally run a business model on sharing information and making sources available for learning purposes. Under the proposed Internet piracy legislation being put forth at the time, libraries could have actually been shutdown altogether, for the reasons mentioned above.
In the end, the bill was scrapped, but not before it gained legs and built up support inside the US government. Thankfully however, the efforts of activists and intellectuals alike, such as Swartz and Demand Progress, the bill was ultimately defeated in Congress.
In 2012, after the success of Demand Progress and the SOPA movement, something known as the Internet Defense League was then formed. This is essentially an online union of activists and web site owners across the Internet who have all pledged to agree to work together to fight any Internet censorship, copyright or piracy laws of the future that threaten the freedom of the Internet.
To date, the union has several partners including, but not limited to, WordPress, 4chan, Mozilla, Reddit, Demand Progress and several others.
Rather then worrying about being blindsided by the federal government and Internet over-reach in the future, and scrambling to find resources in that moment, the Internet Defense League has proactively created a network of activists. These activists have agreed to work and stand up together, defeating these issues before they can become reality. Read more about them here: https://www.internetdefenseleague.org/censorship/
Invented RSS Feeds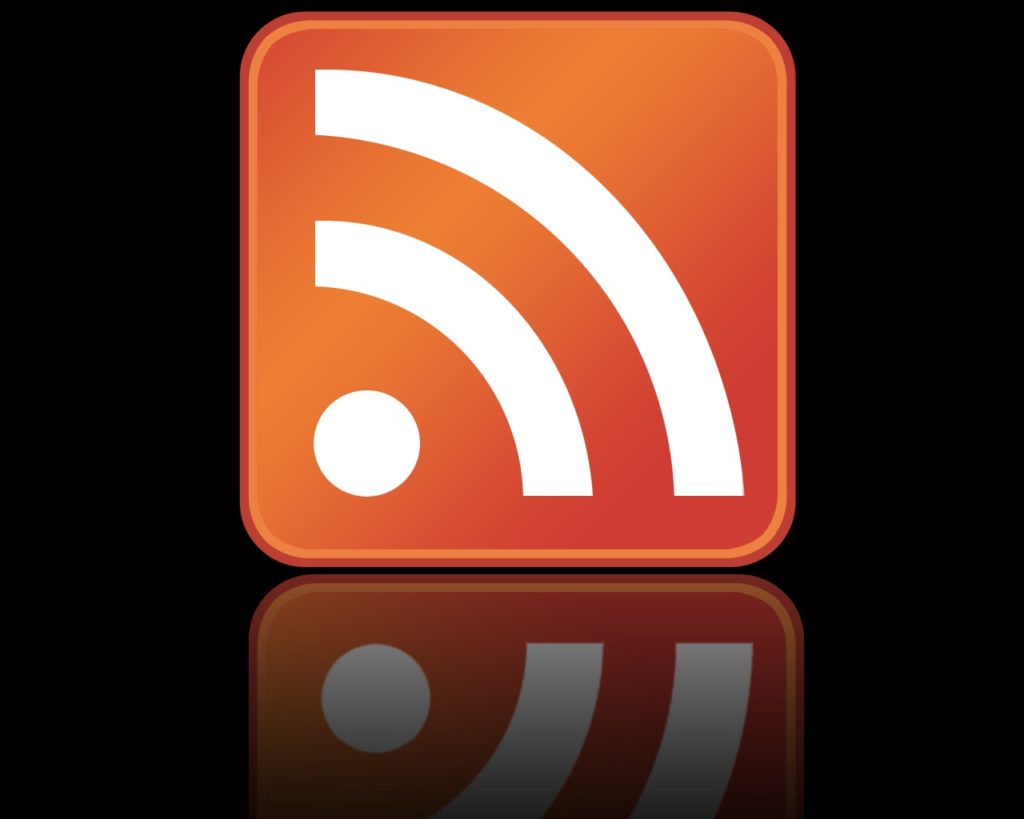 I am not going to lie to you, I 'just discovered' this for the first time yesterday and it is blowing my mind. If you have ever been in our online news chat, you might know how I run a seperate online news server off the main feed. Basically, everyday I go online and read the web pages for about 20-24 sites and cherry pick the headlines I find most interesting or consider important content that you as a reader, would be least likely to see in the main stream media. It usually takes me an hour or so a day, and have done this now, nearly everyday for the last 5 months.
What I didn't know until yesterday is that Aaron Swartz literally invented something called an RSS Feed, exactly for someone like me. I had read of RSS before, but never really understood or looked into it (and now I feel dumb). An RSS FEED will take those same 20-24 web pages I source, consolidating the feed into one place and saving a lot of time. When a site you follow publishes a new article, it shows up in live time on your RSS feed. Rather then going out and spending hours hunting the news, the news comes right to you.
You can build an RSS Feed in under 5 minutes and it does exactly everything I've spent manually doing over the last 5 months, in a matter of seconds, with no effort at all. *sigh* Thanks Aaron, wish I figured that one out a little bit sooner.
Co-founder of Reddit
If you notice above, two of the active members of the Internet Defense League are Reddit and Demand Progress – Swartz's creations. Today, Reddit has evolved into one of the more active web sites in the world and has been used as an information sharing/building platform regularly used by millions.
In addition to this, Reddit hosts one of the 3 most popular and active factions of Anonymous. You can reach Anonymous on Reddit through to following locations:
Reddit Anonymous Board: https://www.reddit.com/r/anonymous/
Reddit WTF Board: https://www.reddit.com/r/WTF/
---
You want to support Anonymous Independent & Investigative News? Please, follow us on Twitter: Follow @AnonymousNewsHQ
---
This article (What Would the Internet be Like Without Aaron Swartz?) is a free and open source. You have permission to republish this article using a creative commons license with attribution to the author and AnonHQ. Join the conversations at www.anonboards.com.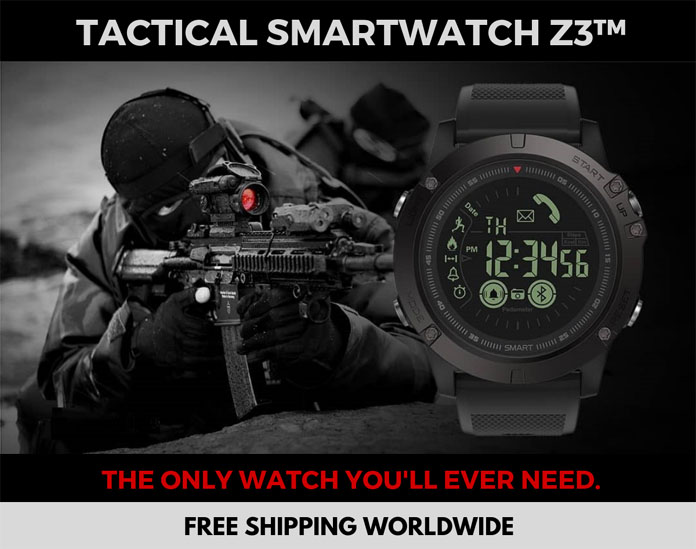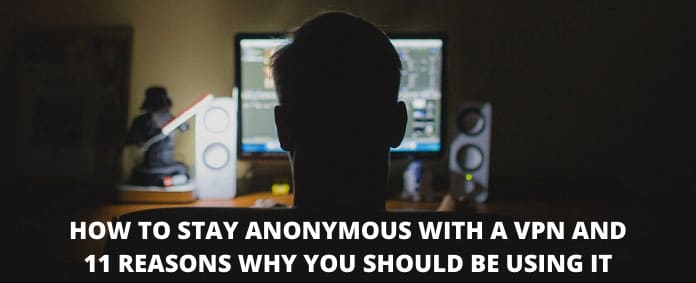 Get Your Anonymous T-Shirt / Sweatshirt / Hoodie / Tanktop, Smartphone or Tablet Cover or Mug In Our
Spreadshirt Shop
!
Click Here
Remove all ads by clicking here