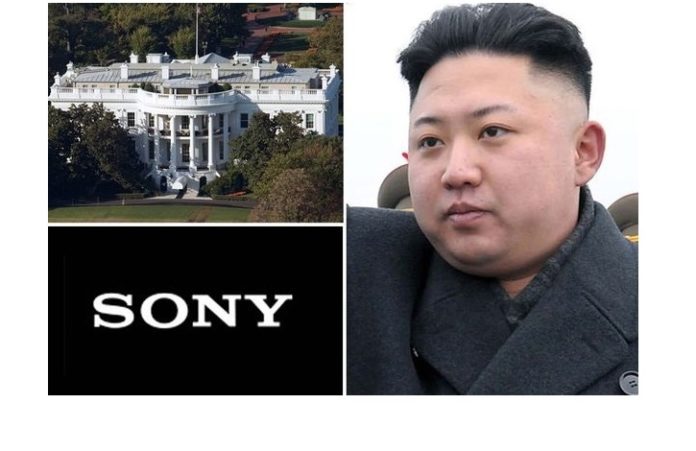 Written by: Vandita
An outraged North Korea has threatened to attack US landmarks over The Interview – Sony Pictures Entertainment's comedy film that stars James Franco and Seth Rogan as journalists instructed to assassinate North Korean dictator Kim Jong-un (played by Randall Park) after booking an interview with him. The government claims to have clear evidence that the US government engineered the controversial movie as a propaganda attack against North Korea.
North Korea's furious state news agency, Korean Central News Agency (KCNA) published an enraged post: "The Democratic People's Republic of Korea (DPRK) has already launched the toughest counteraction. Nothing is more serious miscalculation than guessing that just a single movie production company is the target of this counteraction. Our target is all the citadels of the U.S. imperialists who earned the bitterest grudge of all Koreans.
"The army and people of the DPRK are fully ready to stand in confrontation with the U.S. in all war spaces including cyber warfare space to blow up those citadels.
"Our toughest counteraction will be boldly taken against the White House, the Pentagon and the whole U.S. mainland, the cesspool of terrorism, by far surpassing the "symmetric counteraction" declared by Obama".
Interestingly, KCNA in its post continuously denied its association with the Sony hack that happened last month in which a group of hackers, the Guardians of Peace, infiltrated the computer network of Sony Pictures Entertainment and stole a huge number of confidential documents. The FBI, however, revealed that the cyber attack was backed by the North Korean government, which was livid at Sony for producing The Interview.
Sony decided to pull The Interview after US cinemas refused to screen it owing to the threats from hackers to launch a '9/11 style attack' on the cinemas. The company then released it online on December 24th through Google Play, SeeTheInterview.com, Xbox Video, and YouTube Movies apart from a limited release in 331 theatres in US. The Interview amassed $1 million on Christmas day according to Deadline.
Recently, North Korea described US President Barack Obama as a monkey for inciting theatres to screen The Interview. It also blamed America for shutting down DPRK's Internet (websites of North Korea's major state media went dead for hours) amid the hacking row over the movie. "Obama always goes reckless in words and deeds like a monkey in a tropical forest," an unidentified spokesman at the commission's Policy Department said in a statement carried by KCNA.
Related Articles: 
Confirmed: US Cyber Attack Behind North Korean Internet Outage
"The Interview" Co-Director Says The Sony Hack Was Probably An Inside Job
North Korea's Secret Hacking Centre Exposed
___________________________________________________________________
Sources:
http://www.mirror.co.uk/news/world-news/north-korea-threatens-blow-up-4851446
http://www.kcna.co.jp/item/2014/201412/news21/20141221-14ee.html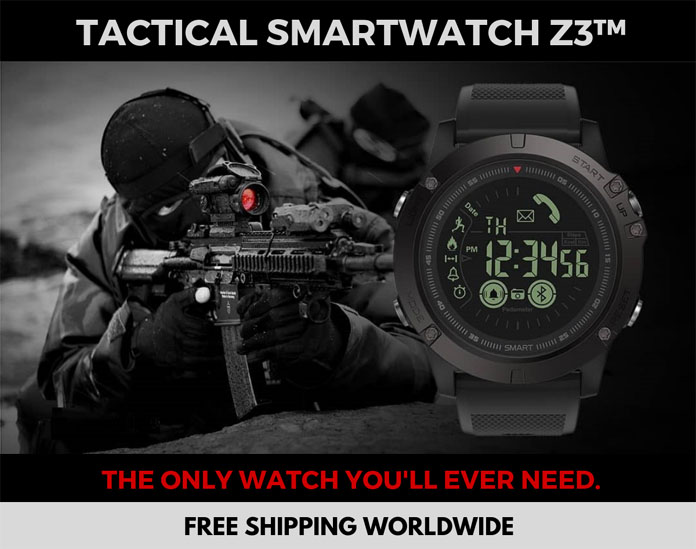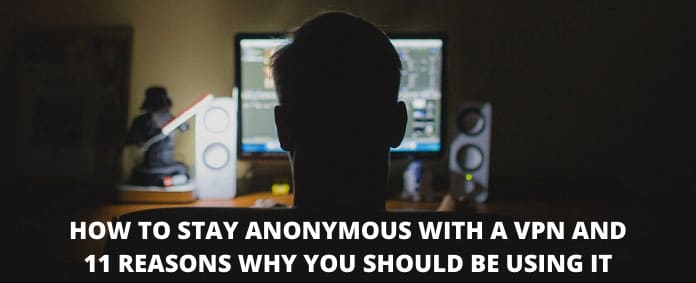 Get Your Anonymous T-Shirt / Sweatshirt / Hoodie / Tanktop, Smartphone or Tablet Cover or Mug In Our
Spreadshirt Shop
!
Click Here
Remove all ads by clicking here