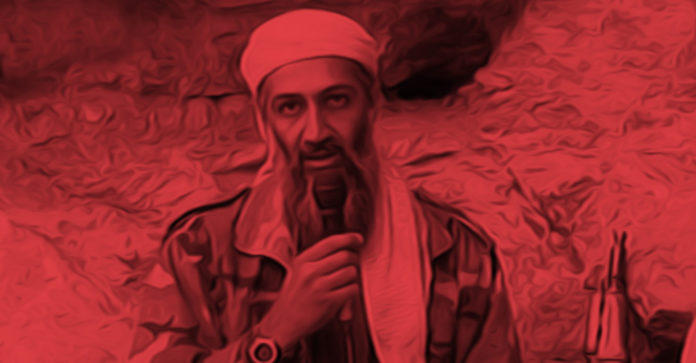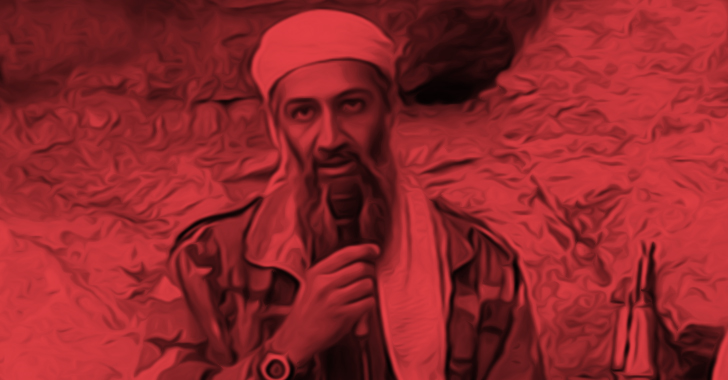 Written by: SM Gibson at theantimedia.org
Iran has claimed that the honored U.S. raid on the compound in Abbottabad did not result in the death of Osama Bin Laden. Although this rumor has circulated ever since President Obama declared to the world "we got him" back in 2011, Iran maintains it has evidence that would prove the narrative surrounding Bin Laden's death to be fictitious.
"We have credible information that Bin Laden died some time ago of a disease," Iranian Intelligence Minister Heydar Moslehi stated in a cabinet meeting. "If the US military and intelligence apparatus have really arrested or killed Bin Laden, why don't they show him [his body]? Why have they thrown his corpse into the sea?"
It has not been disclosed what proof the Iranians have – if any – to prove this claim.
Retired Pakistani lieutenant general Hamid Gul has recently made a similar allegation as well. Speaking with the Islamic Republic News Agency, the former head of the Inter-Services Intelligence (ISI) said,
"That the US claims it has killed Bin Laden is basically untrue. Bin Laden died of natural causes in 2005. The individual the US claims it has killed in 2011 in Abbottabad was not Bin Laden. The Americans are not trustworthy and their claims are not true."
The comment was in reference to statements made this month by Pakistan's current lieutenant general Mohammad Asad Durrani, where he speculated that the ISI had assisted the United States in tracking down Bin Laden.
Officially, the ISI asserts that they played no part in the May 2011 raid.
Fox News, The New York Times, and the President of Pakistan – who was speaking with CNN – all reported years prior to 2011 that Osama Bin Laden had died from an illness. It was also disclosed in 2002 that Israeli intelligence had concluded that the infamous Bin Laden died in December of the previous year.
A Funeral Notice for Osama Bin Laden was also published on December 26, 2001, in the Egyptian newspaper al-Ward.
The translation – which was originally posted by former Assistant Secretary of the Treasury Paul Craig Roberts – reads:
al-Wafd, Wednesday, December 26, 2001 Vol 15 No 4633
News of Bin Laden's Death and Funeral 10 days ago
Islamabad –
A prominent official in the Afghan Taleban movement announced yesterday the death of Osama bin Laden, the chief of al-Qa'da organization, stating that binLaden suffered serious complications in the lungs and died a natural and quiet death.
The official, who asked to remain anonymous, stated to The Observer of Pakistan that he had himself attended the funeral of bin Laden and saw his face prior to burial in Tora Bora 10 days ago. He mentioned that 30 of al-Qa'da fighters attended the burial as well as members of his family and some friends from the Taleban.
In the farewell ceremony to his final rest guns were fired in the air. The official stated that it is difficult to pinpoint the burial location of bin Laden because according to the Wahhabi tradition no mark is left by the grave. He stressed that it is unlikely that the American forces would ever uncover any traces of bin Laden.
With so many varied reports surrounding the death of Bin Laden, it is difficult to decipher what details are genuine and what has been put out as disinformation meant to confuse the general population. What is clear is that the official story of Bin Laden's death is highly suspect
Remove all ads by clicking here
Remove all ads by clicking here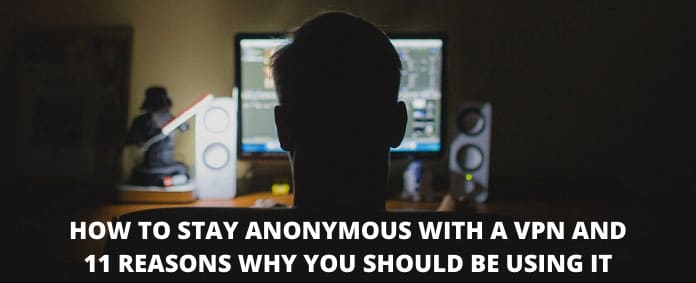 Get Your Anonymous T-Shirt / Sweatshirt / Hoodie / Tanktop, Smartphone or Tablet Cover or Mug In Our
Spreadshirt Shop
!
Click Here
Remove all ads by clicking here