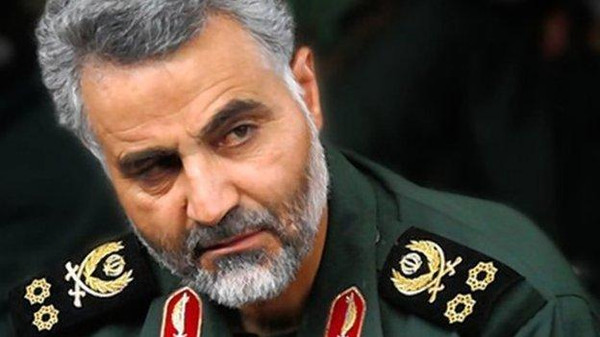 Written by Joseph Lemieux at theantimedia.org
Recently, Qassem Suleimani, the Iranian Revolutionary Guards' commander of foreign operations, accused the U.S. Government of being apathetic to ISIS.
Iran provides funding to both Iraq and Syria to aid in the battle against the Islamic State, and Suleimani has been active in the fight against ISIS in both countries. In a speech in the southern province of Kerman carried by state news agency IRNA, Suleimani said the United States had "no will to fight Daesh," using an Arabic acronym for IS.
Pentagon chief, Ashton Carter blamed the Iraqi military, saying that they have "failed to fight" in Ramadi, which has recently fallen to IS, and defended US-led air strikes against IS in both countries, claiming the strikes are still working.
But is that the whole truth? A declassified secret US government document obtained by the conservative public interest law firm, Judicial Watch, shows that the Western governments deliberately worked with al-Qaeda and other Islamist extremist groups to take down Syrian dictator, Bashir al-Assad. Furthermore, the document indicates that the Pentagon practically expected the emergence of ISIS as things continued to go downhill in Syria. Though the document warns of the emergence of ISIS as a result of support for the Syrian opposition, it says nothing about reversing the plans and appears to show that the U.S. used the growing unrest as an opportunity to isolate Assad.
If the U.S. was so complicit with the creation of ISIS, should we even accept the government's plans moving forward? If the U.S. had really cared about ISIS as a security threat, they would not have created them in the first place. Maybe it's time to accept we created one of the most violent, and powerful terrorist networks in the world.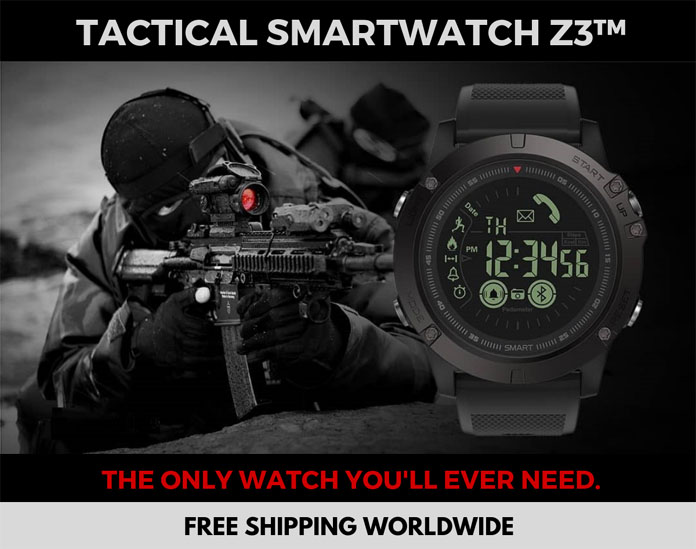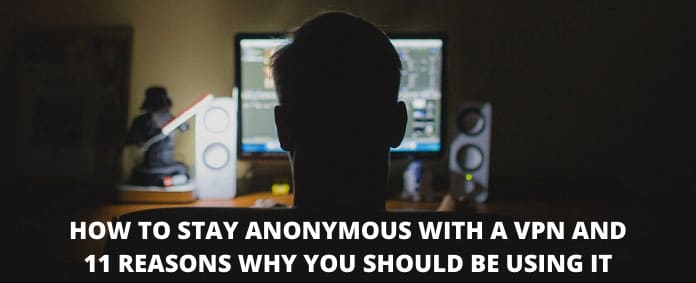 Get Your Anonymous T-Shirt / Sweatshirt / Hoodie / Tanktop, Smartphone or Tablet Cover or Mug In Our
Spreadshirt Shop
!
Click Here
Remove all ads by clicking here