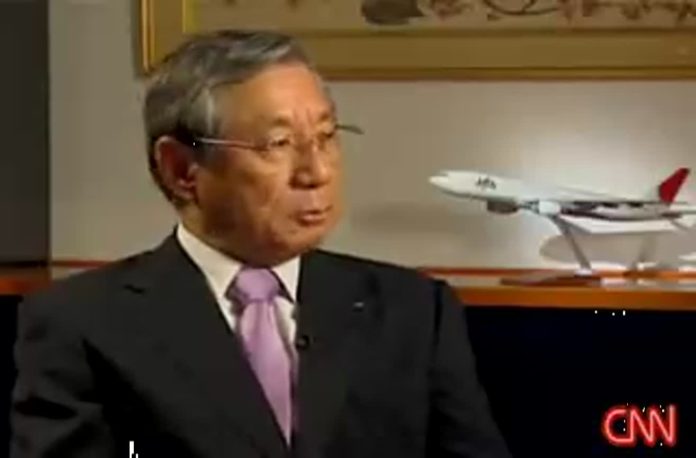 The former Japan Airlines (JAL) CEO, Haruka Nishimatsu, is one of the few corporate leaders that epitomizes humility. When the airline hit hard times back in 2009, he selflessly cut his own salary to less than what his pilots earned at the time!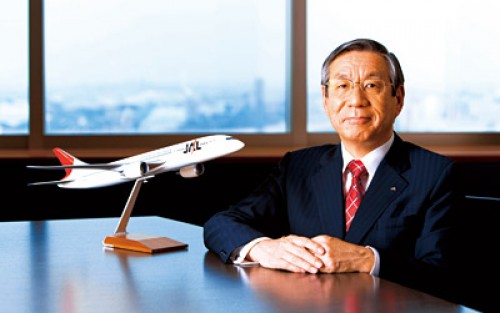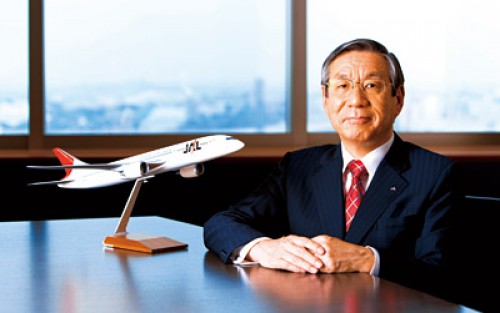 In this world where greed has taken over, stories like these bring back our faith in humanity. Haruka used to stand in the cafeteria line for lunch, just like any other employee and he believed that if his employees who are of his age are suffering pay cuts, he should share in the pain with them.
Nishimatsu says, "A CEO doesn't motivate by how many millions he makes, but by convincing employees you're all together in the same boat." [1]
The business world could certainly learn from this kind man.
SOURCE:
[1] http://www.cbsnews.com/news/japan-airline-boss-sets-exec-example/