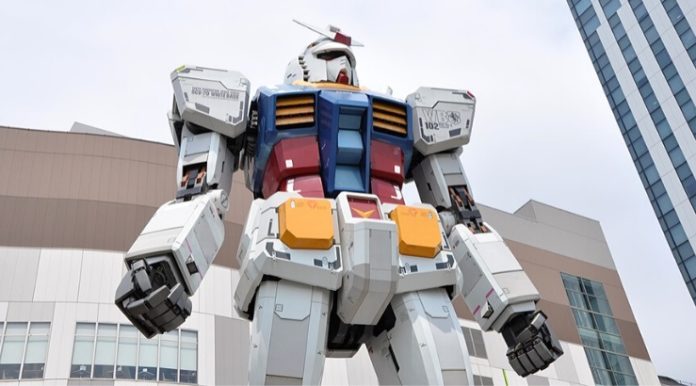 Japanese engineers are building a massive mechanical robot based on Gundam, the popular anime TV series by Yoshiyuki Tomino.
The droid will be based on the RX-78-2 Gundam, the samurai-inspired mech introduced in the original anime series in 1979. The massive cyborg will be a towering 60 feet tall and will weigh a tremendous 25 tons. The robot is being developed using the open-source Robot Operating System (ROS) and Gazebo simulation software.
The mech will also be capable of walking around, though there is no information on whether one will be able to pilot one of these robots and whether it will be used by Japan's military or come equipped with the signature laser sword (not likely). The full-sized mech will be complete with the ability to use not just its feet but its hands as well. Futurism reports that the giant mechanical robot will have "fully articulated fingers and thumbs."
Those fingers and thumbs will be mounted on rotating wrists, with moving elbows and shoulders, to really give a full robot experience.
Plans for building this gargantuan robot first stared in 2014 after the launch of the Gundam Global Challenge. The team working on the massive undertaking recently held a press conference where they unveiled a small scale model of what the final product will look like.
The creators of the Gundam Factory Yokohama Special Experience further invited fans of the franchise and giant robots to come to an event at Japan's Yamashita Pier during the weekends in July and August of this year. The event will consist of a dock for the robot, shops, a robotics lab, and a café for Gundam inspired food and drinks.
This is the fourth time that inventor Masaki Kawahara has worked on a full-sized 60 feet tall Gundam performance. Although this will be the first time that it will require such an engineering feat to build a walking robot with appendages.
However, the massive humanoid won't be completely built until later this year on October 1, 2020. If you wish to see this monumental life-like replica of the original Gundam series in person, you'll need to mark your calendar before the program officially ends on October 3, 2021 (one year later).
The team has been releasing creative episodes updating fans of the project celebrating their efforts as engineers using YouTube. One episode talks about the hands and the challenges they will face in making moveable thumbs, hands, and arms a reality.
Another episode shows Gundam creator Yoshiyuki Tomino visit designer Masaki Kawahara to see the current work on the head and torso of the project. Yoshiyuki criticizes the model, stating, "it's boring. It rubs me the wrong way … It's just not interesting … It feels like they're going backwards, trying to reproduce a 40-year-old original."
Gundam has launched nearly 50 official TV series' and movies and inspired countless other franchises like Transformers, Pacific Rim, Real Steel, Voltron, and MegaBots to name a few. The Gundam series is currently ranked as the 14th highest-grossing media franchise of all time according to New Atlas.
The presser for the upcoming event that is entirely in Japanese can be viewed below.
By Aaron Kesel | Creative Commons | TheMindUnleashed.com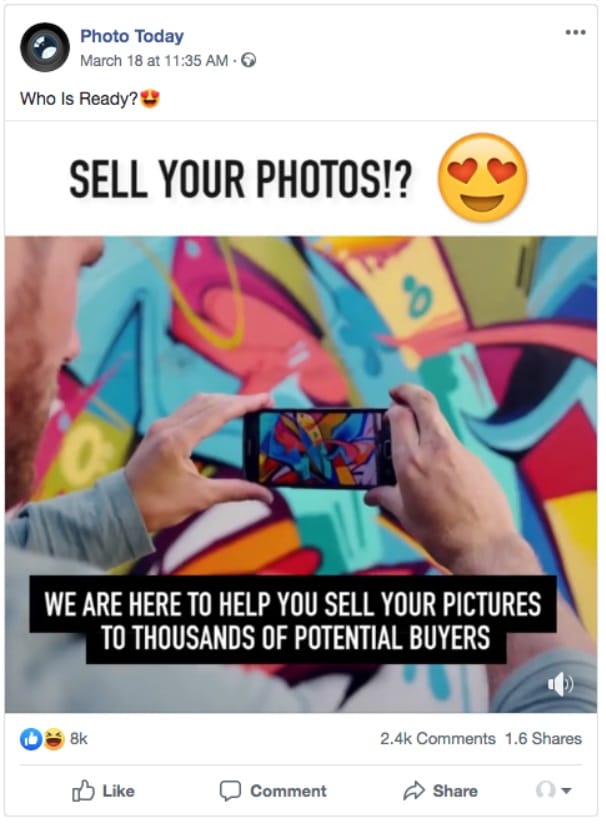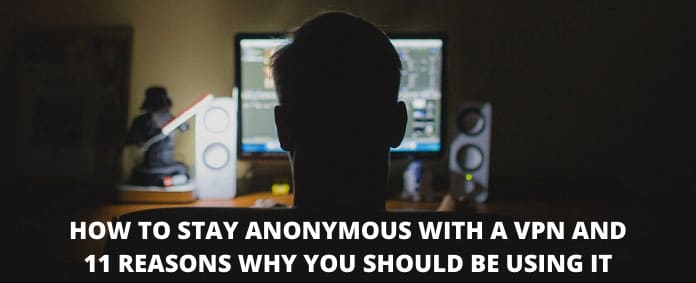 Get Your Anonymous T-Shirt / Sweatshirt / Hoodie / Tanktop, Smartphone or Tablet Cover or Mug In Our
Spreadshirt Shop
!
Click Here