We all admire great teachers and leaders – people who exemplify what is good and great in this world. However, when we put them on a pedestal for their grand deeds and wise words, we start judging them. When we praise or condemn someone we view them as either above or below us. People we elevate to sainthood are regular folks [with a dark past, personal experiences that don't match their public image, beliefs that do not resonate with half of the population of this world] and must be viewed as such.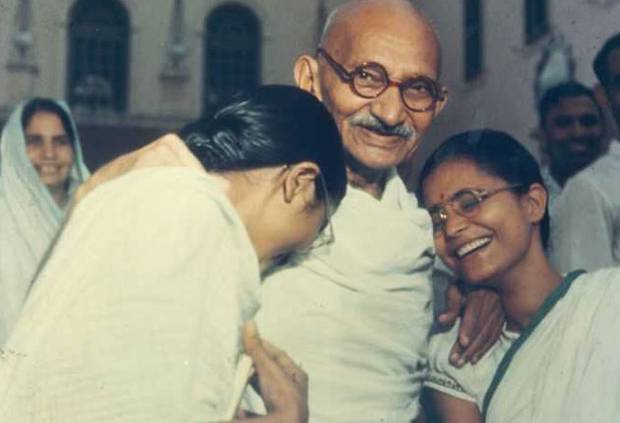 Gandhi coined the term "be the change you wish to see in the world". But the real Gandhi mistreated his family. He refused to educate his sons and ordered them to abstain from sex. When his wife was stricken with pneumonia, he was told that a shot of penicillin would heal her; Gandhi refused to inject 'alien medicine' into her body, and she died. Two weeks later, he caught malaria and allowed doctors to save his life with quinine, an 'alien medicine'. His personal physician used to sleep and bathe with Gandhi. When challenged, he explained how he ensured decency was not offended: "While she is bathing I keep my eyes tightly shut. I do not know … whether she bathes naked or with her underwear on. I can tell from the sound that she uses soap".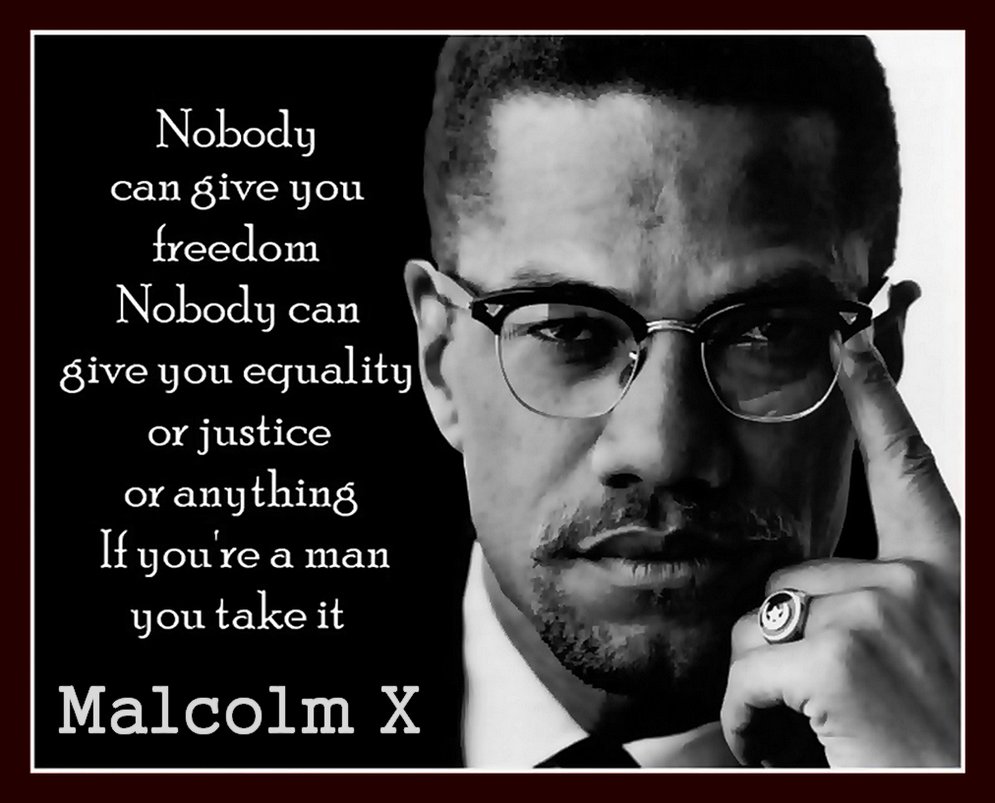 Malcolm X, a human rights activist and a courageous advocate for the rights of blacks, was a reformed criminal who at 18 engaged in drug dealing, gambling, racketeering, robbery, and pimping. He also occasionally had sex with other men, usually for money.
All great people, our heroes, are made of flesh and blood and are therefore flawed. But it doesn't change the fact that they were revolutionaries ready to die for their beliefs, had immensely large hearts, and were responsible for some of the greatest deeds that changed the world for the better.
In Messiah Complex (those who suffer from the Messiah Complex believe 'they are, or destined to become, a saviour'), Russell Brand comically explores the lives of his four heroes – Mahatma Gandhi, Che Guevara, Malcolm X and Jesus – that currently have saint-like status. A must-watch:
---
Source: collective-evolution.com