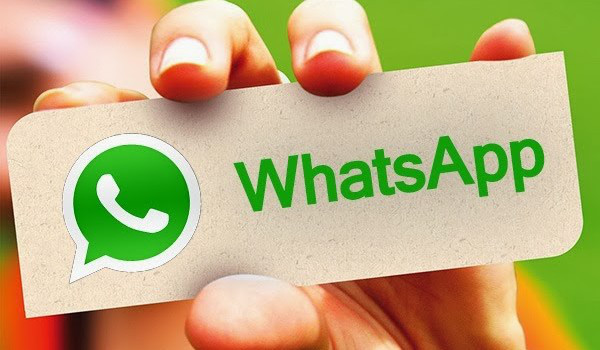 Ninja Bits: John McAfee, the developer of the first commercial Anti-Virus software, has convinced reporters that he is capable of hacking WhatsApp security encryption with a simple pre-installed keylogger system.
The well-known cyber-security expert, John McAfee, and his small team that is composed of four other hackers, have claimed to have found a major vulnerability in the system of a Google mobile platform. A flaw in which secretly provides the team with the ability to read the encryption of WhatsApp messages. Provided that their statement is true, then they have just rendered WhatsApp privacy and the safeguards completely meaningless.
WhatsApp have recently provided their users with encryption for their app where the application messages are sent and received; encrypted end-to-end. However, the company has also said their original plans to move would aid the protection and security of communication for all WhatsApp users globally.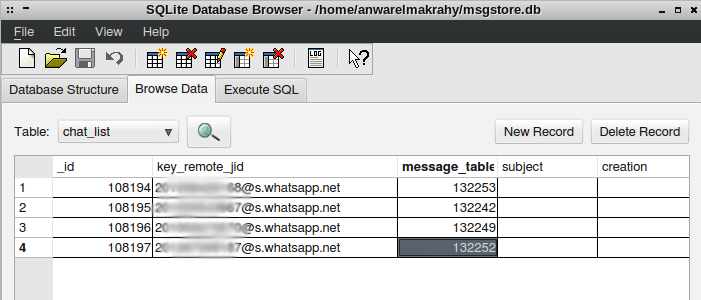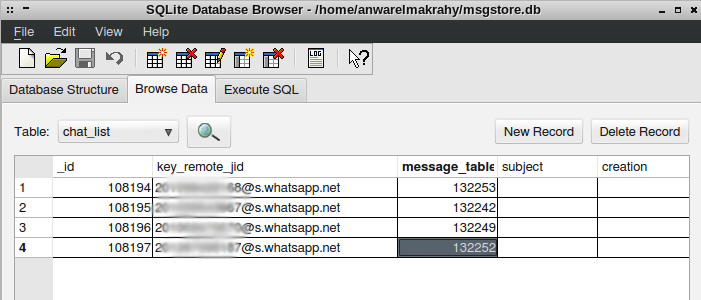 During an attempt to convince reporters that McAfee had cracked the WhatsApp encryption, McAfee sent them phones pre-installed with malware containing a keylogger. The two phones sent to the reporter were sealed inside boxes. Experts that worked for McAfee had removed the phones from the boxes, and McAfee, who was on a Skype call, would read the messages that where being sent on the WhatsApp application. Dan Guido, a cybersecurity expert, was contacted by a reporter to establish McAfee's claims of cracking the WhatsApp encryption.
McAfee offered several different news organizations to mail them phones and have his people demonstrate, as McAfee sat in a remote location, how he was able to not only intercept, but read those messages sent between the phones.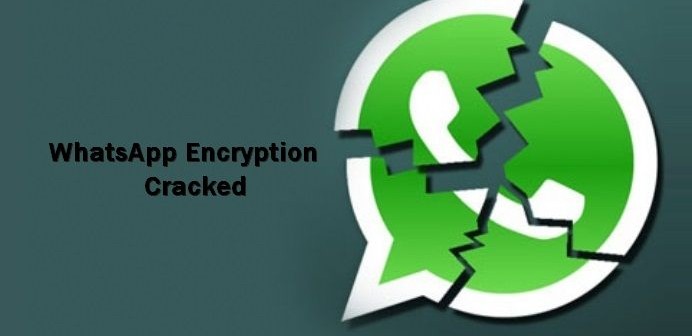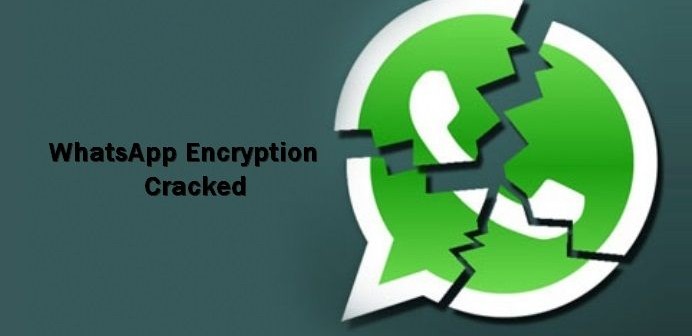 LIFARIS, a well-known cyber-intelligence and digital forensics firm, had also conducted their own experiments, believing that McAfee's 'trick' did not consist of obtaining root access from the phones. There were also signs of keyboard recording, as well as spyware vulnerabilities – both of which would be able to target any everyday Android device, not just one simply compromised from the beginning.
Asking about the fault of who should take the reasonability of this new vulnerability, McAfee had a quick response, stating that WhatsApp should take the blame. The problem lies within the compounds of Google. McAfee proceeded to explain that him, as well as the aid of his team of hackers, had discovered a major design flaw allowing the full access into virtually everything on the Android Devices. This also happens to include the WhatsApp encrypted messages.
Considering McAfee's past, we cannot verify his claim to be 100% true. However, McAfee has also stated that he is open for a dialogue with Google, as well as WhatsApp, in order to rid the applications of their vulnerability…free of charge. McAfee protested that this was his obligation to his tribe.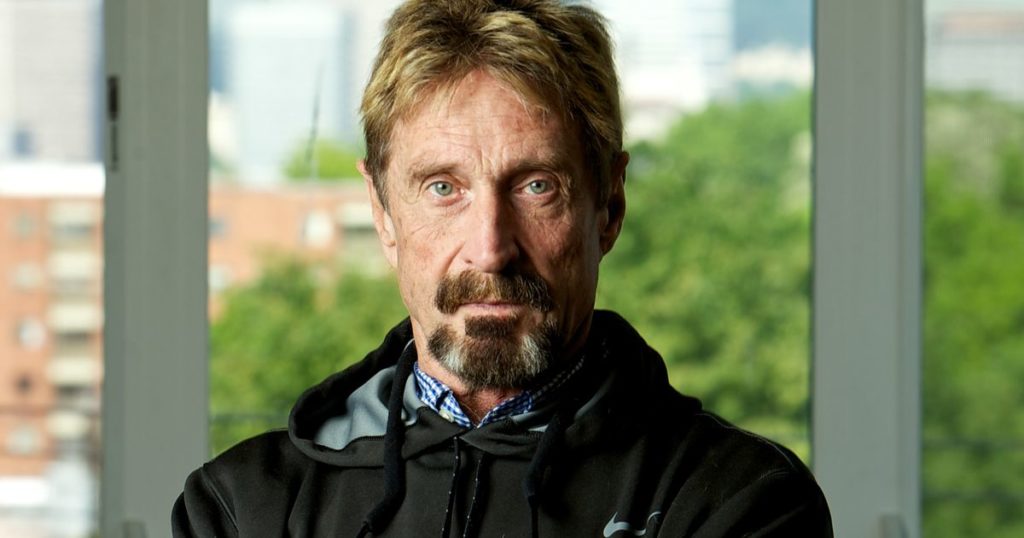 Sources: Techworm, Google Play Store, iTunes, McAfee, CyberSecurityVentures.
---
This article (John McAfee has Cracked the Encryption of WhatsApp) is a free and open source. You have permission to republish this article under a Creative Commons license with attribution to the author and AnonHQ.com.