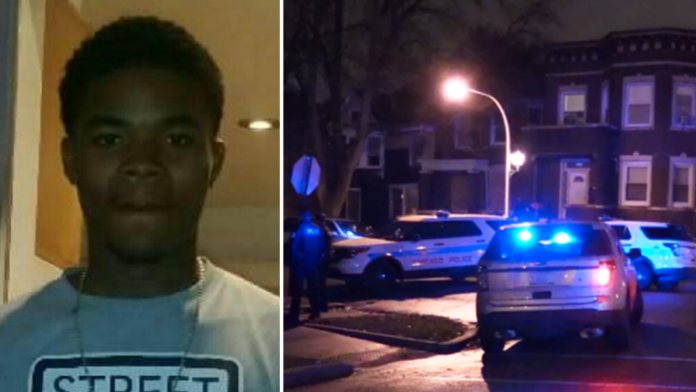 Little media attention has been brought to the killing of Kajuan Raye, in Chicago. There is little dispute at this point, that Raye was not only unarmed but he was also shot in the back. According to the killer, identified as Sgt. John Poulos, Raye turned back twice and pointed a pistol at him, which prompted him to shoot at Raye twice. Raye was struck and killed instantly. Multiple searches of the area have failed to turn up any traces of a firearm.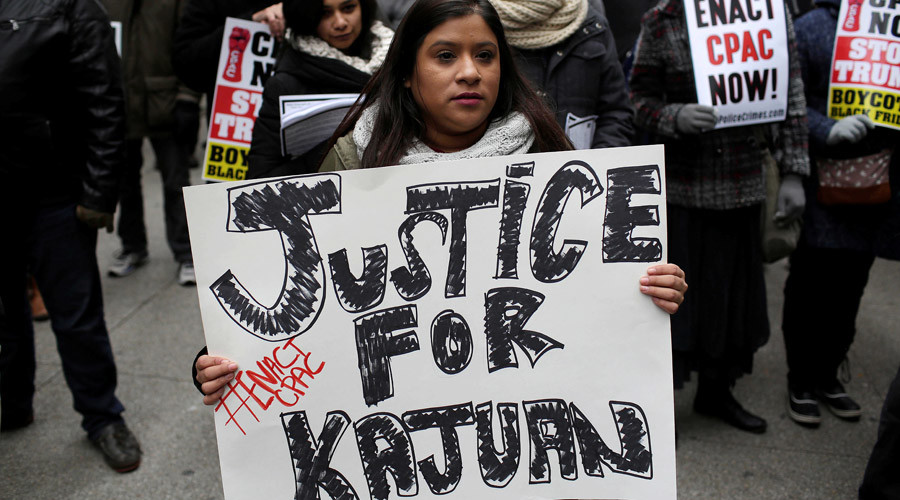 It's a rare thing for an officer to ever fire his weapon, much less take a life. Raye was the second victim of Sgt. John Poulos, who gunned down a man while off-duty in 2013. In that incident, Poulos was leaving a bar owned by a family member when he saw what he claims was a burglar breaking into a nearby building. According to Poulos, he challenged the man, identified as Ricky Rozelle, held him at gunpoint and identified himself as a police officer. Poulos then claimed that Rozelle turned toward him with a shiny metallic object in his hand, and fearing that it was a gun, he shot him. This story is oddly familiar. To match the Raye circumstances, no gun or shiny metallic object was ever found. Poulos was found to have been justified in his killing of Rozelle and was even given an award. It didn't seem to matter that his own call to 911 immediately afterward recorded him saying that he shot Rozelle because he wouldn't show him his hands.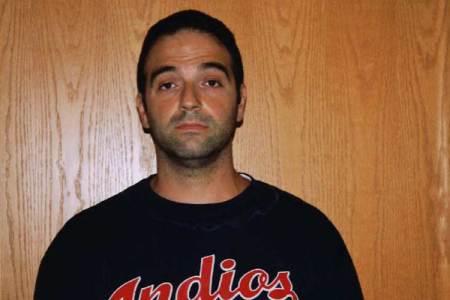 A group called the Better Government Association reviewed the case and found glaring discrepancies. They found that Poulos was found to have been justified by not only an internal investigation but by the IPRA, the Independent Police Review Authority. The officer in charge of the internal investigation was identified as Timothy McDermott. McDermott was later fired by the department for posting on social media a photo of a black man posing as though he were a captured trophy. They also discovered that Poulos killed Rozelle using a firearm registered to his brother, a clear violation of the law. All reports also stated that Poulos was sober at the time, even after he admitted coming from a bar. His alcohol test was negative, which is easily explained by the three hour gap between the time of the shooting and when he was tested.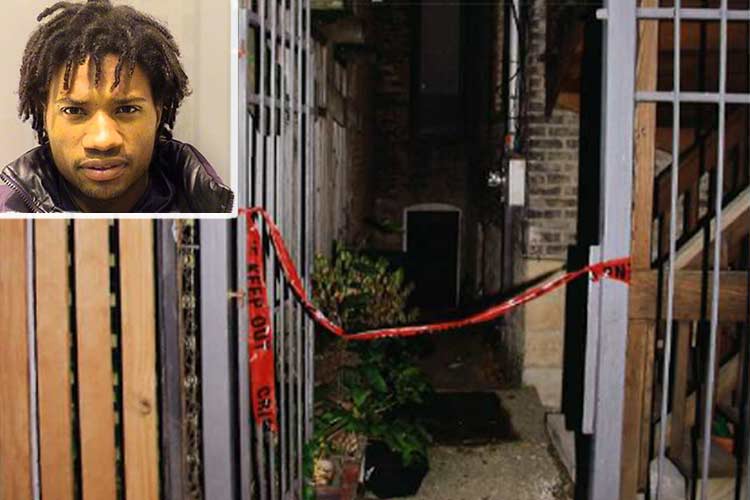 The Chicago Police have supposedly stripped Poulos of his police powers and have taken his badge and gun. Reports also state that he has been "re-assigned" to other administrative duties, which means he will continue to catch a paycheck. Kajuan Raye was unarmed and shot in the back by a cop who has killed before under virtually identical circumstances. Chicago Police Superintendent Eddie Johnson has voiced his own concern about the shooting. He stated that he stripped Poulos of his police powers because there were many "unanswered questions." He went on to state "based on the little information we know at this point, I have concerns about this incident and feel this decision is in the best interest of the department and the people of Chicago as we await a methodical and impartial investigation into exactly what transpired." Despite the chief's concern, based on the history of the Chicago Police Department, it is questionable that justice will be served in any form, other than a check.
---
This article (Kajuan Raye is Second Unarmed Victim of Killer Chicago Cop) is a free and open source. You have permission to republish this article under a Creative Commons license with attribution to the author and AnonHQ.com.
---
Supporting Anonymous' Independent & Investigative News is important to us. Please, follow us on Twitter: Follow @AnonymousNewsHQ