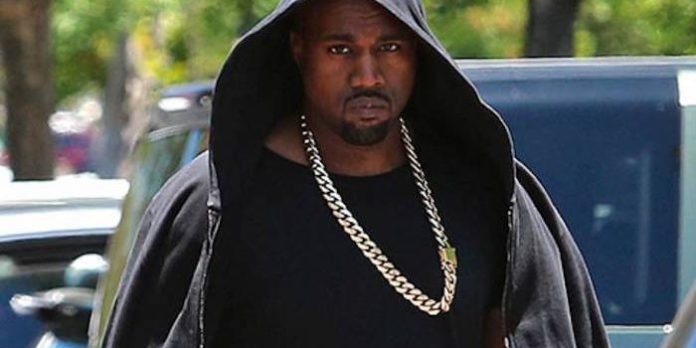 By: Baxter Dmitry via yournewswire.com
Kanye West is wanted for questioning by police as a suspect in the Paris robbery case after more evidence has emerged suggesting the jewelry theft was an "inside job."
Police believe somebody close to Kim Kardashian helped tip off the thieves and Kanye West, though performing at Meadows Festival in New York at the time, has been summoned to the French capital for questioning.
A police source, describing the case as "one of the strangest" they have worked on, said Kanye has "been evasive" and has yet to agree to dates for his hearing.
The bad news for Kanye is that the United States does have an extradition treaty with France, although there has been a history of reluctance on both sides to honor it.
However if French authorities provide enough evidence that the robbery was an "inside job" insurance scam, there will be enormous heat on Kanye to appear in Paris and clear his name.
Kardashian's former bodyguard Steve Stanulis also believes the official story reported by the media is "fishy."
He said,
"I would say it's either an inside job or publicity stunt. That hotel is so secure, somebody must have tipped them off that she was alone inside, or shown them a way in."