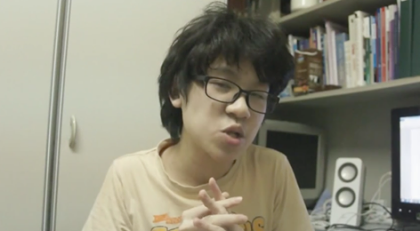 Longtime ruler of Singapore-Lee Kuan Yew passed away last month. Popularly known by his initials as LKY, he was the first Prime Minister of Singapore, governing for more than three decades before stepping down in 1990 to ensure a stable renewal of leadership  in the country.
He is credited with being the person who had championed and transformed Singapore from a developing economy to a modern industrialized economy. His funeral was attended by world leaders and dignitaries, and they all praised him as leaving behind a legacy that is worth emulating.
But beyond all these accolades being heaped on the late LKY across the world, there are quite a few people who see things differently. One of them is 17-year-old resident- Amos Yee.
Yee has been arrested by police for criticizing LKY and the extreme income inequality in Singapore. He was apparently taken into custody after posting a YouTube video of his thoughts about the death of the deceased charismatic leader of the country.
In the eight-minute YouTube video he uploaded, he asked a rhetorical question before giving the answer and making fun of the highly revered fallen leader.
"Why hasn't anyone said fuck yeah the guy is dead, Lee Kuan Yew was a horrible person, because everyone is scared, that if they say something like that, they might get into trouble. Give Lee Kuan Yew credit that was primarily the impact of his legacy'', he said.
Amos Yee then went on  to highlight the extreme income inequality in Singapore and the lack of knowledge Singaporeans have about where all the money of one of the richest nations in the world goes. He also criticized Christianity. Singapore's politicians are said to be the highly paid politicians in the world.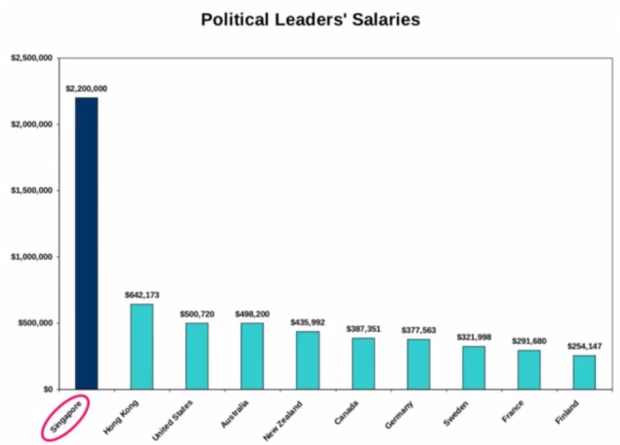 Local reporters say Yee was quickly picked up by the police when the video was widely circulated on Social Media and he has also been accused of posting obscene material on his Facebook page.
Police told local media that he was arrested because the video sparked a huge backlash from the general public and more than 20 police complaints were lodged by individuals across the country.
On Tuesday, Yee appeared in court to be charged on three counts: "deliberate intention of wounding the religious or racial feelings of any person", "distributing obscene material" and "harassment". He faces a fine and up to three years in jail if convicted.
He has been granted a bail set of $14,500 and his father has publicly apologized to the current Prime Minister Lee Hsien Loong, who is the son of LKY. In addition to the bail, he has also agreed not to post any material online while the case is in progress in court.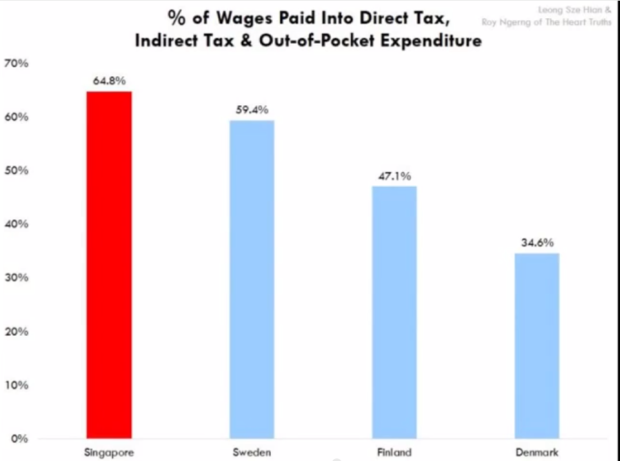 Media rights group-the Committee to Protect Journalists (CPJ) said the arrest "highlights the restrictive environment in which Singaporean journalists are forced to work".
"We call on authorities to release Amos Yee immediately and to undertake reform of Singapore's outdated laws restricting the media," said CPJ's Asia spokesman Bob Dietz.
Singapore has strict hate-speech laws, strengthened under LKY's leadership. LKY had argued then that the hate speech laws were intended to ensure harmony between its multi-ethnic population and prevent a recurrence of the racial violence in the early years of Singapore.
---
You want to support Anonymous Independent & Investigative News? Simply, follow us on Twitter: Follow @AnonymousNewsHQ