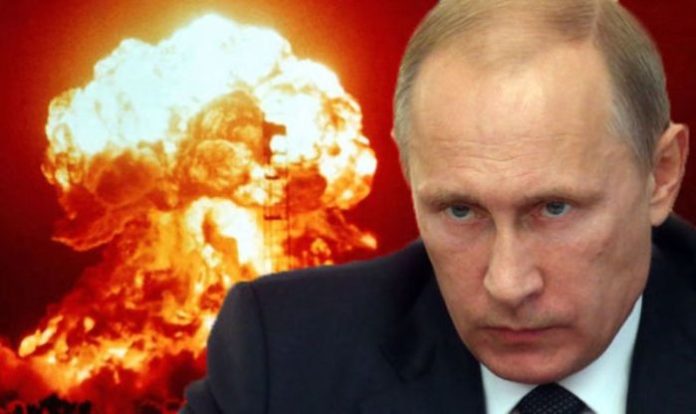 During and after the 2016 presidential election in the United States, the Russian Federation was alleged to have interfered in the process to favor Donald Trump as president.
As the Deep State in the United States continues to propagate this frivolous allegation without any substantial evidence, Europe is buying into it. Many observers believe the agenda behind this allegation against Russia by the United States is to set Russia against the rest of the West, so that a new Cold War can begin.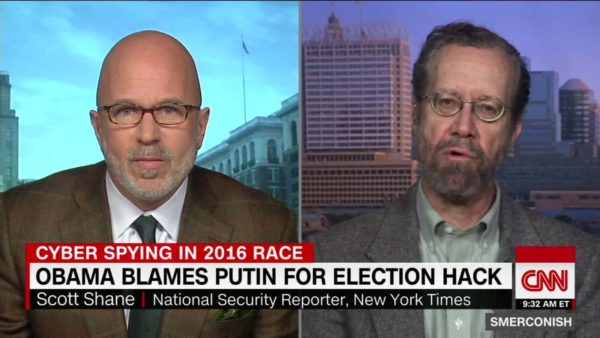 Despite the consistent denial by Russia that it had nothing to do with what happened in the United States, many European leaders now see Russia as a threat to the elections in their countries. The fear runs so deep, that at the sidelines of the Munich Security Conference in Germany in Feb. 2017, Chancellor Angela Merkel talked about a possible Russian hacking of her country's impending elections. Federal elections will be held in Germany on Sept. 24, 2017, to elect members of parliament.
Without providing any proof, Merkel complained that Russia is planning to influence the elections in Germany through cyber attacks. The Russian Foreign Minister, Sergei Lavrov responded to Merkel that Russia has no such intention. Mr Lavrov said the United States is the real threat – as there is evidence that the country's intelligence agencies spied on many Europeans leaders, including Merkel herself.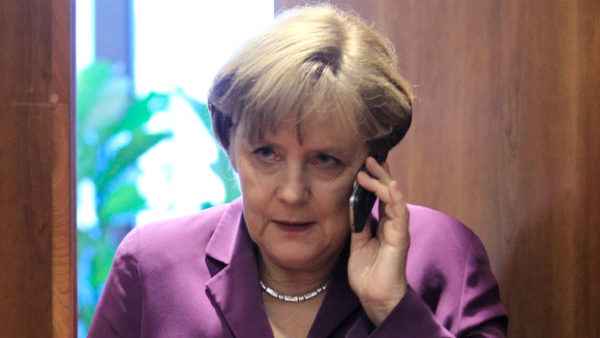 The gradual hostility and suspicion that European leaders are harboring against Russia has prompted right-wing candidate for the National Front Party of France, Marine Le Pen to warn that joining the United States in starting a new Cold War with Russia will only bring devastating consequences.
The French presidential election is due to take place on April 23, 2017. The run-off is scheduled for May 7. Le Pen's campaign message is similar to that of Trump's. She is seen as populist, separatist and protectionist, just like the US president.
According to Le Pen, the European leaders' claim that Russia poses a threat to the continent is "a big scam." She said she believes the real danger is carrying out a Cold War against Russia and pushing Russia into China's arms.
Le Pen made this known in an interview with CBS. Host of the interview, Anderson Cooper challenged Le Pen with questions such as: "You don't believe Russia's a threat for Europe?" while raising the familiar "Crimea invasion" argument against Russia.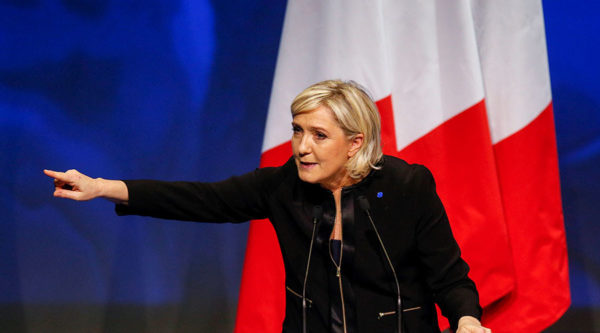 Le Pen replied: "I'll tell you what the danger is for Europe. It's carrying out a Cold War against Russia and pushing Russia into China's arms. That's the threat to Europe."
Asked if she regards the Russian President Vladimir Putin as a threat, Le Pen responded, "No, I don't believe it is so. Nothing Vladimir Putin has done would make me reach that conclusion."
Commenting on the recent debate on globalization, Le Pen stated that those who advocate for globalization are the rich who want to increase their wealth at the expense of their own citizens. She explained that European leaders should concentrate more on the welfare of their citizens than pursuing policies that only keep increasing the wealth of the few.
 "Nations with borders we control, with people that we listen to, with real economies, not Wall Street economies, but rather factories and farmers. And this goes against this unregulated globalization, wild, savage globalization which has been a catastrophe for most," Le Pen said.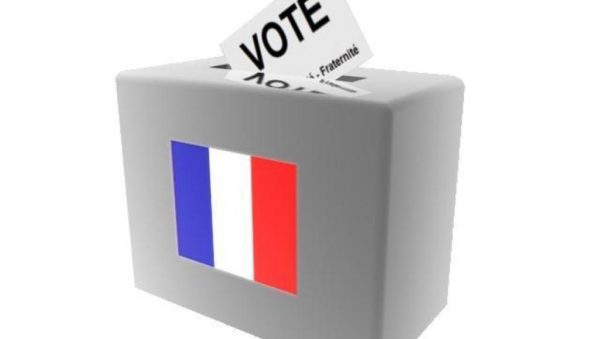 Cooper ended the interview by asking Le Pen if she believes she could win the French presidency. In the latest polls, the centrist candidate, Emmanuel Macron is projected to beat Le Pen in the run-off, with 60 percent of the votes in his favor.
Le Pen quickly fired back at Cooper, "Yes. They also said that Brexit wasn't going to happen, that Donald Trump wasn't going to be elected, wasn't even going to be his party's nominee. Well, they're saying that less and less now. They are much more cautious."
---
This article (French Presidential Candidate Warns American Cold War Agenda Against Russia Devastating for Europe) is a free and open source. You have permission to republish this article under a Creative Commons license with attribution to the author and AnonHQ.com.
---
Supporting Anonymous' Independent & Investigative News is important to us. Please, follow us on Twitter: Follow @AnonymousNewsHQ