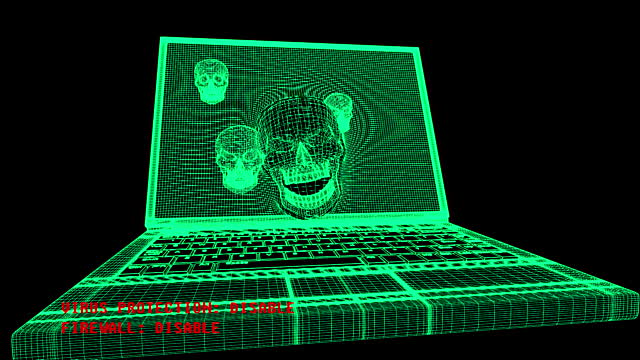 Anti-Virus Leak
The creator of this program, Alexei Bulazel, graduated from Rensselaer Polytechnic Institute of New York. He developed Anti-Virus Leak to allow security analysts to extract a number of files, MAC addresses and types of processes. Anti-Virus Leak – or AV Leak – also allows users to scan for fingerprints without the hassle of manually using binary reverse engineering.
AV Leak works with AVG Anti-Virus, Kaspersky, BitDefender, VBA32 and many more anti-virus softwares.
Dradis
Dardis, an open source program, was created by Daniel Martin. The software allows hackers to share their findings – such as flaws and vulnerabilities – with other security experts on a web-based interface that gives them a library of data. From this interface, they can keep track of what attacks and vulnerabilities they have discovered, and even informs them as to what steps can be taken for further results.
Swizzler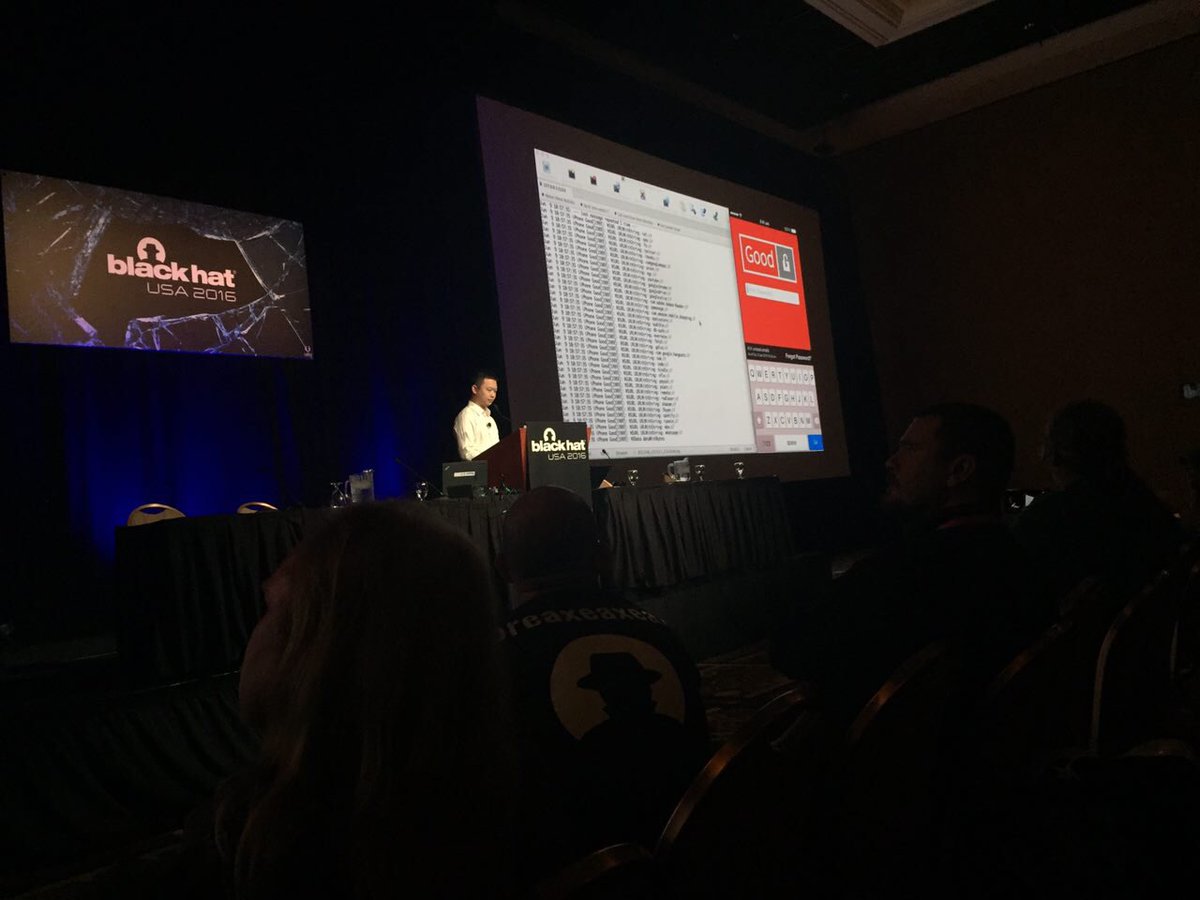 Swizzler was a framework long forgotten because of its instability, and its issues working with cell phones and platforms. Thanks to Vincent Tan, a senior security consultant at Vantage Point, Swizzler was taken under his wing and made better for mobile application assessment programs.
Snoopy
Remember in Batman, when Bruce Wayne goes into Lex Luther's server room and connects a device to download data from Lex's the servers? Well, Snoopy is something similar, without the need to connect it. This program can be installed on RaspberryPi, or any other similar device, to collect information from people's cellphones using their wireless signals (only Bluetooth and WiFi).
Since the software is not specific to the smartphone's platform, it uses the protocol in both these wireless systems, giving it a vast data collecting technique.
It also allows users to create a profile of the target depending on the connected devices. The program has been studied by security specialists working at security consultancy, Sensepost. As this program does not limit the user's imagination, it can be used as a rogue access point, allowing the hacker to collect traffic, as well as tap it.
Bluetooth Low Energy Man In The Middle Attacking Proxy
This software, made available on GATTack, is a tool that needs to be installed on RaspberryPi. With the right hardware, this tool can allow Bluetooth device exploitation.  It also allows users to spoof data such as false indications, and can intercept data for personal gain information from the device. It also has a feature that allows denial of service. However, one of its primary features is that it lets you take control of the device (if done under the right conditions). These are just a few amongst its other offers to reverse engineer and debug devices.
Source: Tools Watch, Black Hat
---
You want to support Anonymous Independent & Investigative News? Please, follow us on Twitter: Follow @AnonymousNewsHQ
---
This article (List Of Professional Hacking Tools Straight From The Realm Of Hackers – Part 2) is a free and open source. You have permission to republish this article under a Creative Commons license with attribution to the author and AnonHQ.com.