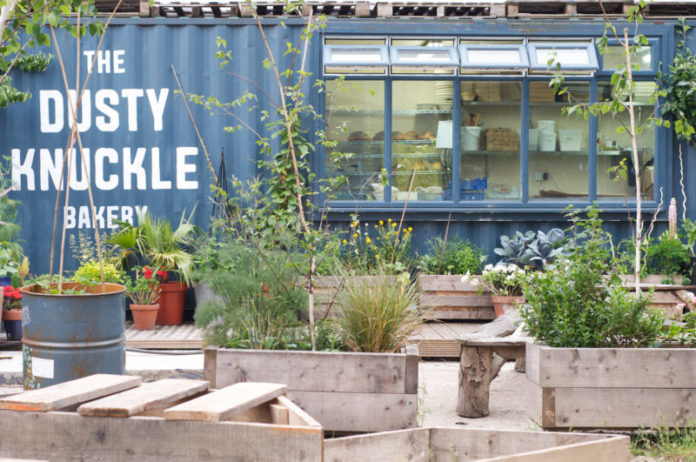 When two childhood friends quit their jobs and started the Dusty Knuckle Bakery in London, youth unemployment rate in the United Kingdom — at 15.8% — was its worst in 20 years, pushing the disoriented youth to criminal activities. Today, the UK's unemployment rate for people aged 16-24 is 13.7%. Excluding young people in full-time education, 418,000 people aged 16-24 were unemployed in April-June 2016.
In order to their bit, Max Tobias and Rebecca Oliver hired young people and taught them baking, social and employment skills. In turn the youth could then go out and help bring the disillusioned youth — youth offenders, early school leavers and the long term unemployed — back on the right track and contribute to the society.
What are #startups looking for in recruits? Max Tobias from @thedustyknuckle explains https://t.co/S46I7mYglG pic.twitter.com/20Bii5n8mb

— Courier (@courierpaper) August 30, 2016
"This project is a perfect fusion of Rebecca's chef skills and my work helping young people. Those we help will not only learn to bake, but how to be a human in the real, working world," says Max, a social worker serving the communities for over a decade. "I really want to see young people changing their mentality and learn through coming to the Dusty Knuckle that they have a future and they can live a life that is fulfilling."
The Dusty Knuckle, writes Positive News, provides paid work positions to jobless youth so that they are able to sustain themselves financially.
"I think for the kind of young people I want to reach, charity is perhaps no longer the right way to be looking at the problem. They don't need charity, what they need is self-esteem and prestige, a feeling of self-sustainability. We said from the start we wanted the goal to be paid employment for a period of time in which a young person could learn the relationship between pay and labor and what work actually means."
In 2013, the young social entrepreneurs started selling sourdough bread out of Max's flat on the weekends. By 2014, the Dusty Knuckle moved to a shipping container in East London's creative Bootstrap workspace and started selling freshly baked sourdough and pastries. Today, the bakery boasts of a café that also sells sandwiches and coffee to its customers five days a week.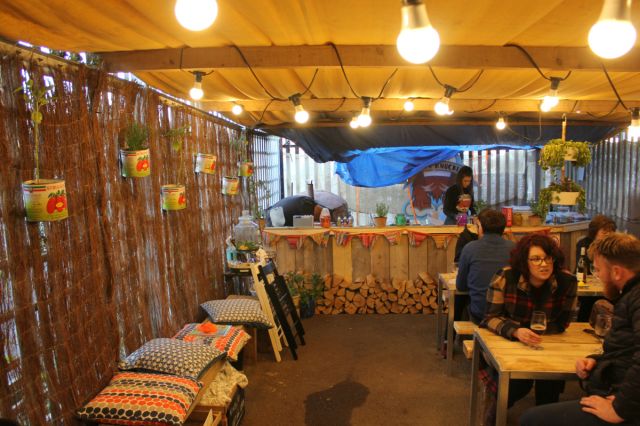 ---
This article (This London Bakery is Helping Unemployed Youth Live a Fulfilled Life) is a free and open source. You have permission to republish this article under a Creative Commons license with attribution to the author and AnonHQ.com.