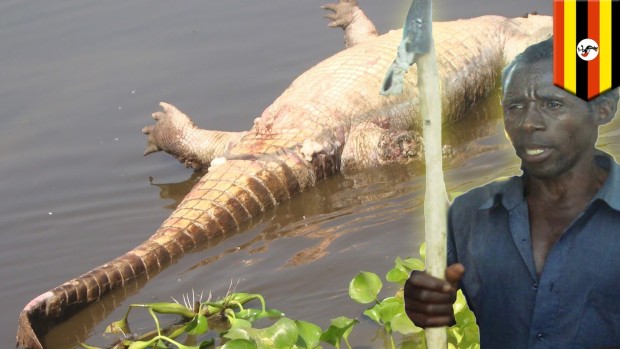 Mubarak Batambuze is a hero in his small village. He has done what many would have feared to do. He stood firm and with courage and determination, he was able to avenge his wife's death by killing the huge crocodile which had brutally ate his wife without any provocation.
Mubarak Batambuze's wife-Demeteriya Nabire was killed by a crocodile when she went to the lake near her home to fetch water. Nabire went to the lake with her friends to fetch water last October, when the crocodile grabbed her by her shirt and dragged her deep into the lake and ate her completely. She was never seen again and the villagers mourned her several for days.
The incident happened in Lake Kyoga-a fresh water lake in Batambuze's village in Uganda. After the incident, the villagers became scared and the lake was virtually abandoned. Batambuze was bereaved and devastated. Not because he lost his wife alone, but also his unborn child. His wife was six months pregnant when the crocodile killed her.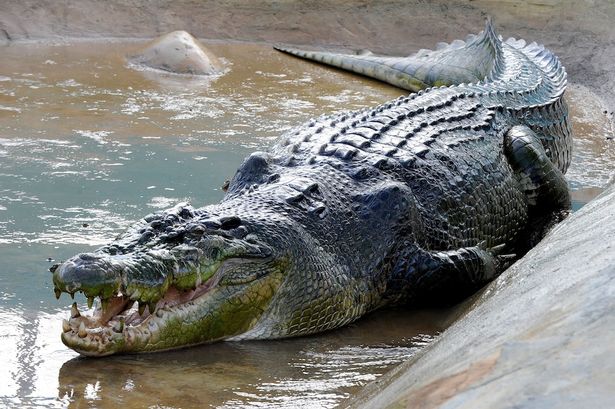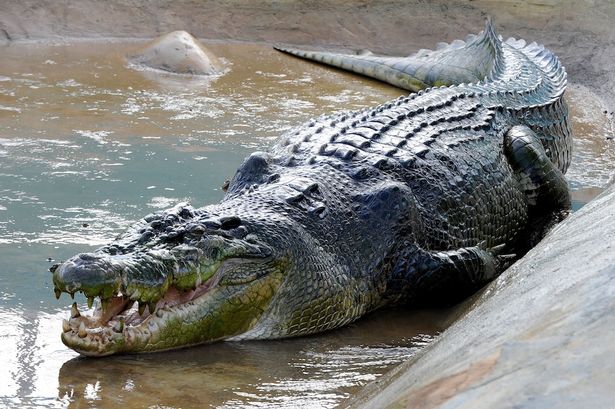 When all seemed lost and Batambuze was still consumed with the mystery behind his wife's tragic death, news came to him from the villagers that the crocodile had returned back to the bank of the lake. Likely, it had come back to kill more people. The whole village was thrown into intense fear. Batambuze explained how he got to know the crocodile was back "somebody called me and said Mubarak, I have news for you – the crocodile that took your wife is here – we are looking at it now.'"
And for Batambuze, it was time for revenge. He mustered up the courage and went to the lake to hunt the beast, in an effort to fully avenge the death of his wife and also liberate the lake for the villagers to once again fetch water from. But the villagers were afraid and begged him to never risk his life in such a manner "Please don't attack this beast," Batambuze quoted the villagers as saying, "It's so huge it may eat you. The spear is not enough – it won't finish the work." Batambuze had gone to face the beast with an old and weak spear.
But the 50-year-old fisherman was adamant and made his way to the lake with some friends. "He was a very big monster, and we tried fighting him with stones and sticks. But there was nothing we could do," he said. After failing to fight the beast with stones and the old spear, Batambuze went to visit the local blacksmith in the village for a better weapon.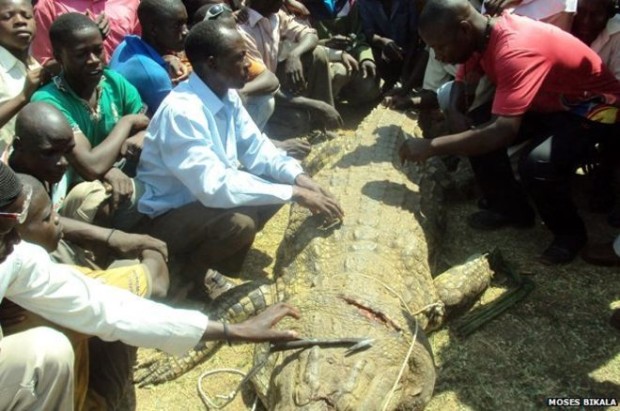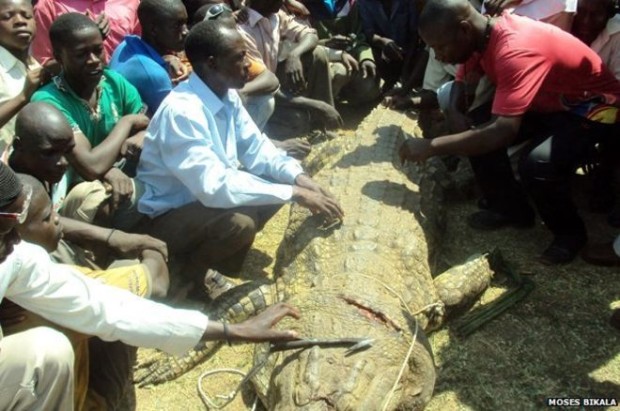 "I explained to him (blacksmith) that I was fighting a beast that had snatched and killed my wife and unborn baby. I really wanted my revenge, and asked the blacksmith to make me a spear that could kill the crocodile. The Blacksmith asked me for $5 and made the spear for me", he explained.
The money was a significant amount for Batambuze, but he was determined to kill the beast that had shattered his future.
Upon getting his weapon, he went back a second time to face the deadly beast, with much determination he said "I failed killing it the first time around. I'm not bothered if I die killing this beast. I'm going to take it on with this spear, and I will make sure that it dies."
He also explained how he armed his new weapon to defeat the beast "I put the spear into the crocodile's side, and while my friends were helping to throw stones at the beast's back, it tried getting its mouth up to attack me again. It turned violent, and then there was so much fear in the place. But I was so determined, and I wasn't afraid of dying. I just wanted it dead, so I put the spear in its side and I pulled the rope. That got the crocodile into trouble."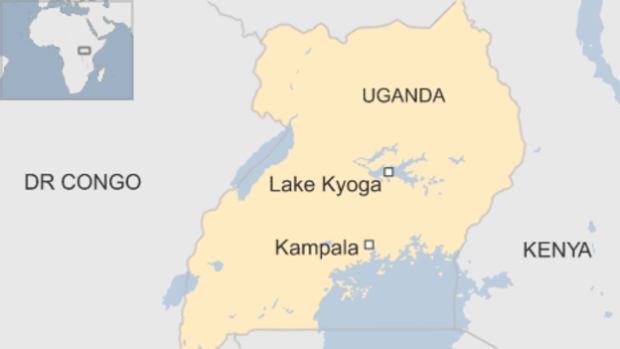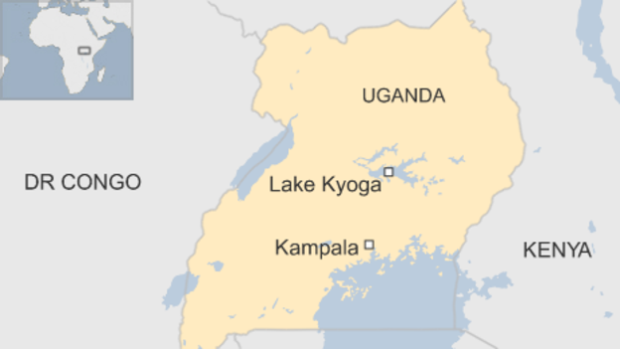 For more than an hour, Batambuze was fighting the beast before he finally succeeded in killing the crocodile.
"There was so much shock. What really surprised everybody was how big the beast was. It wasn't an ordinary crocodile. It was so big. And people called me and my friends heroes," he said.
His story spread in Uganda like a wildfire. Everybody was amazed at the extreme bravery and courage he had displayed. The dead beast was taken to the Makerere University in the capital, Kampala where it was critically examined.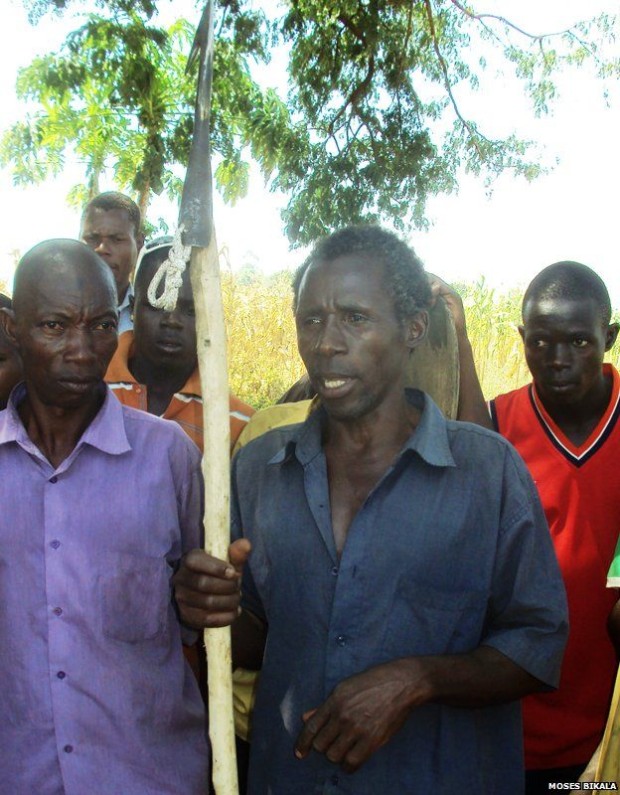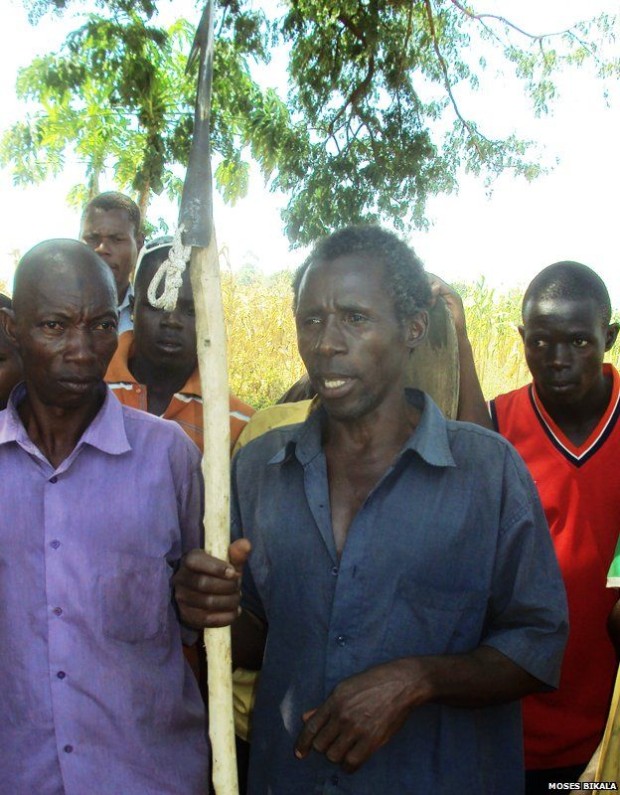 The Ugandan Wildlife Authority confirmed that the crocodile was more than four metres long and weighed more than 600kg.
Although Batambuze had been able to kill the beast, he admitted that although it would not bring his wife and baby back he takes consolation from the fact that the villagers can now freely fetch water from the lake, without fear of the beast.
"Within myself I'm a very depressed man because I lost a wife and an unborn child. But the locals keep on saying, 'Thank you for killing the beast, that's where we fetch water and we're sure it would have taken somebody else. Thank you so much, you did a great thing for us. So I'm a local hero, people keep on thanking me", he added.
Mubarak Batambuze has showed real courage. He has not hunted an endangered animal. He did what was right and his story needs to be told and re-told. His story has now become part of the folklore in the village.
---
You want to support Anonymous Independent & Investigative News? Please, follow us on Twitter: Follow @AnonymousNewsHQ
---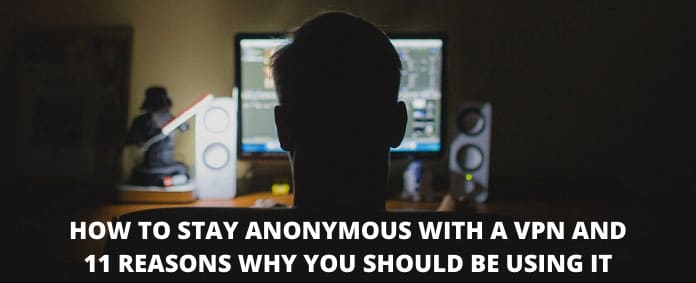 Get Your Anonymous T-Shirt / Sweatshirt / Hoodie / Tanktop, Smartphone or Tablet Cover or Mug In Our
Spreadshirt Shop
!
Click Here
Remove all ads by clicking here
" target="_blank">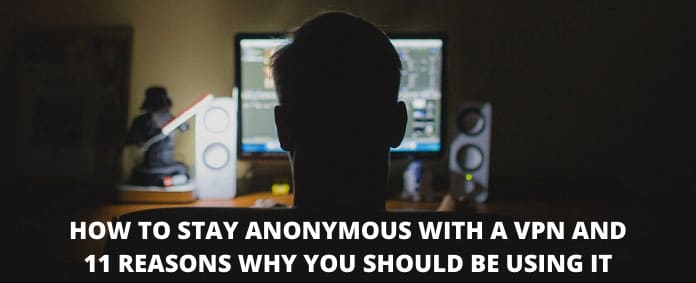 Get Your Anonymous T-Shirt / Sweatshirt / Hoodie / Tanktop, Smartphone or Tablet Cover or Mug In Our
Spreadshirt Shop
!
Click Here
Remove all ads by clicking here
[/eaa_ads]