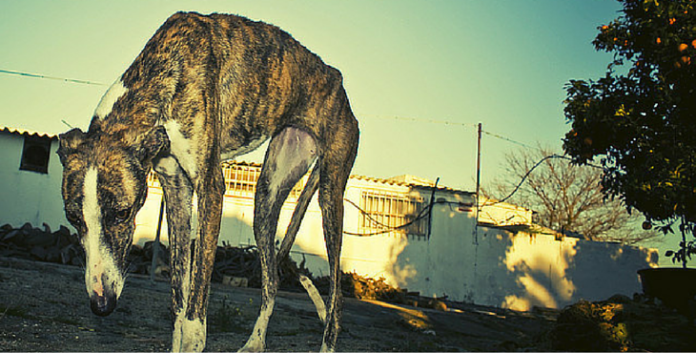 By Brianna Acuesta at trueactivist.com
This barbaric practice ends with 50,000 Greyhounds being brutally killed.
Spain, known already for its inhumane treatment of animals, is now being exposed for another cruel form of treatment towards Greyhounds. Bred and trained specifically for hunting season, it's estimated that over 50,000 Greyhounds are brutally murdered after the season is over.
Hunting season ends in February, and February 1st serves as World Galgo Day, a day when people honor the Greyhounds that are used in the hunt every year. They are bred in the thousands each year, where they begin their life of confinement, neglect, and starvation. They are taken out only for training and hunting, where they are taught to run as quickly as possible by being tied behind moving vehicles and dragged behind them.
Once the season is over, all of the dogs that are either too old, not the best hunters, or simply a liability that the hunters don't want to care for until the next hunting season is killed in unbelievably cruel ways. The most merciful fate these dogs can be given is to be kept to breed more dogs (and then also eventually killed) or to be abandoned on the streets where it has to fend for itself.
The rest are victims of "The Greyhound Holocaust." They are hung by trees, starved to death in cages, thrown down wells or off of cliffs, burned alive, run over by cars, or dragged behind cars until they die. Even if they are so lucky as to simply be abandoned, it is likely that the owners have broken their legs before releasing them so that they cannot make their way back to the hunters.
The pain that these Greyhounds suffer throughout their whole lives, only to experience an even worse pain when they die is unfathomable, and many shelters are doing what they can to ease the pain and rescue as many Greyhounds as they can. One local organization, The Baasgalgo Association, goes to affected areas with high concentrations of these dogs and picks up strays to feed them, cares for them medically, and houses them in local shelters. An international organization based in England, Greyhounds in Need, also works to save these dogs and rehome them. Since 1991 they have "rescued and found homes for several thousand dogs with the help of many Spanish volunteers."
If you would like to do something to help put an end to this barbaric practice, you can sign this petition, donate to either of the above organizations, and share this post so that we can raise awareness!
---
This article (Many People Are Calling This "The Greyhound Holocaust" ) is free and open source. You have permission to republish this article under a Creative Commons license with attribution to the author and TrueActivist.co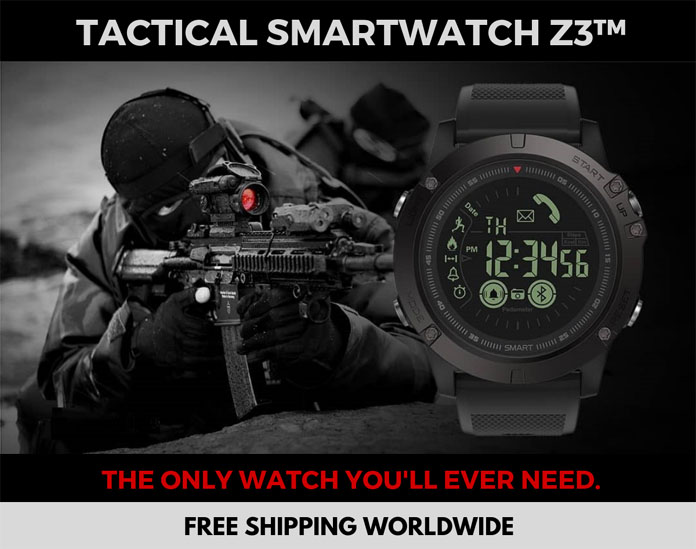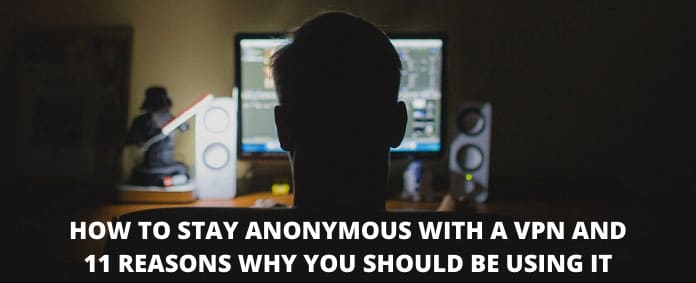 Get Your Anonymous T-Shirt / Sweatshirt / Hoodie / Tanktop, Smartphone or Tablet Cover or Mug In Our
Spreadshirt Shop
!
Click Here
Remove all ads by clicking here