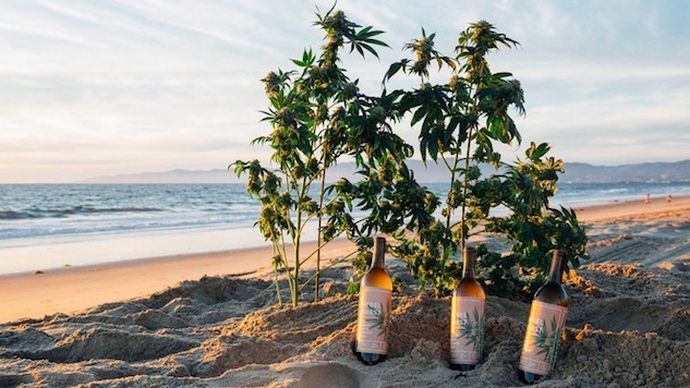 Rebel Coast Winery, a Californian-based company, is set to start selling wine made from marijuana in U.S. states where recreational use of the plant is legal. Sauvignon Blanc, the alcohol-free, cannabis-infused wine, will hit the markets in early January 2018.
The Paste Magazine writes:
"Rebel Coast's makes this fascinating brew the old-fashioned way from Sonoma fruit. Then the alcohol is removed and replaced with 16 milligrams of organic tetrahydrocannabinol (THC), the active ingredient found in cannabis responsible for a euphoric high. The infusion incorporates cannabis terpenes, imbuing the wine with a distinctly weed-tastic aromatic profile."
Chip Forsythe, Rebel Coast CEO and co-founder, says the company will roll out pot-infused rosé as well as an elevated sparkling wine in 2018. Customers can pre-order Sauvignon Blanc bottles on the company's website for $59.99.
The wine will be first offered to residents living in California, where recreational marijuana sales begin in January. Later, the wine will be available for purchase and delivery in other recreational states and Canada.
"After one glass you won't be thinking your couch is a hippo with short legs or anything. Our goal is not to kill you after you've had a few glasses. The goal is to get giggly and naked with someone. We set out to mimic the experience you'd find with traditional wine; a couple glasses will put most people in a great place," Rebel Coast said in a statement.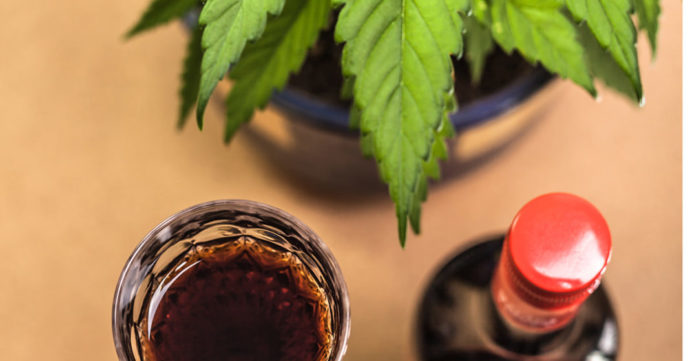 In the United States, medical marijuana is legal in 29 states, plus the territories of Guam and Puerto Rico, and the District of Columbia, as of April 2017.
In a recent groundbreaking report, the World Health Organization declared that cannabidiol — the relaxant property of cannabis used in medical marijuana — is beneficial for cancer, epilepsy, Alzheimer's, Parkinson's and many more diseases, and should not be a scheduled drug.