Child trafficking is a growing problem. So horrendous, in fact, that Congresswoman Cynthia McKinney said that if child trafficking were actually investigated in the United States, it would destroy both Democrats and Republicans alike as it goes all the way to the top of the food chain.
This may be why mainstream media remained very quiet on 2 international high level government child trafficking rings when they were exposed recently. 
One such ring busted involved NGOs and a child welfare officer in the North Bengal region of India.  The State's Criminal Investigative Department (CID) arrested Sasmita Ghosh, a District Child Protection Officer (DCPO), in the process of uncovering a mass child trafficking ring.
"The CID had unearthed the child trafficking racket during raids at homes and nursing homes in Baduria area of North 24 Parganas district, in Behala in the southern fringes of Kolkata and some other parts of south Bengal in November last year," the Hindu reported.
Forewarning: this brings down Dems and Repubs! He needs to go straight all the way because this goes to the top!… https://t.co/hGjdJsujnq

— Cynthia McKinney PhD (@cynthiamckinney) February 24, 2017
Ghosh's arrest was the seventh to occur during these investigations which came to light after a child care home owner was arrested. A Bharatiya Janata Party (BJP) member's name also cropped up, Juhi Chowdhury, leading to explosive accusations from the right-wing party's president Dilip Ghosh, accusing the media of deliberately tarnishing the political party's image over child trafficking allegations.
Only this week the senior BJP leader was noted as being set to become the next president of India.
The child trafficking ring is said to have been an elaborate set up. Abortion clinics in the area sold babies after convincing pregnant women to keep their children, on the black market for up to $4,500 USD. The babies, once born, would be taken to nursing homes where they would remain until sold into the sex slave industry.
"It is a huge network of NGOs, nursing homes, doctors and middlemen dealing in illegal adoption and baby trafficking that the police have busted. Our men are now building on the huge leads they have already got in this case," Rajesh Kumar, CID's Additional Director General said.
Many corpses of children have since been discovered related to the ring, and reports suggest many of the children were sold on to foreigners.
The second case also involved a child protective services worker in Niger. Babies were stolen or seized from their mothers to give to the society's elite who suffered fertility issues. Thirty or so children were abducted for this ring.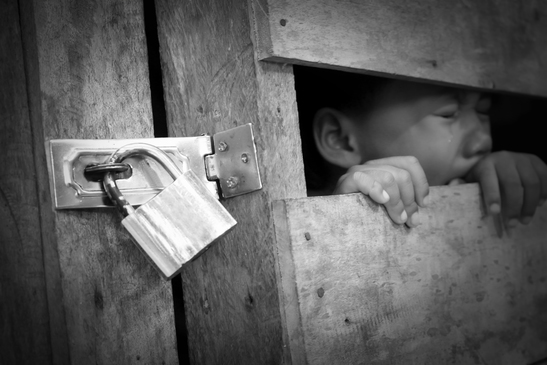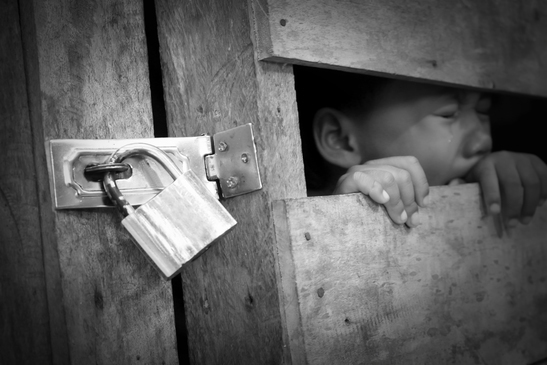 The western mainstream media remained silent on the two high level child trafficking rings, both of which involve the elites in their respective countries. In India, the Hindu news outlet was accused by the BJP as making the story up to bring down the political party.
Although it's easier to scoff at "pizza gate" in the United States rather than question it, the possibility of a child trafficking ring involving American elites is high, and questions should be asked.
The UK demonstrated in their Westminster troubles how easy it occurs. Those once held in the highest regard in British parliament and entertainment are now considered to be amongst the worst of the worst in paedophilia offenders. Former Prime Minister Sir Edward Heath and Jimmy Savile are two examples.
There remains a deep dread for the media to speak up and investigate to the best of their ability "pizza gate" type claims. Do they fear being labelled conspiracy theorists, or simply just 'crazy'? Maybe they fear uncovering their corporate sponsors and state politicians' dirty business? Maybe they fear to incriminate too many elites…
If these types of child trafficking rings exist elsewhere in the world, they most certainly exist in the United States. As Cynthia McKinney said, after Trump announced that he would bring the "full force and weight" of the services available to him to end the trafficking trade, this most certainly exists in the US and goes all the way to the top.
---
This article (Media Remains Silent on 2 Major Child Trafficking Ring Busts) is a free and open source. You have permission to republish this article under a Creative Commons license with attribution to the author AnonWatcher and AnonHQ.com.
---
 Supporting Anonymous' Independent & Investigative News is important to us. Please, follow us on Twitter: Follow @AnonymousNewsHQ