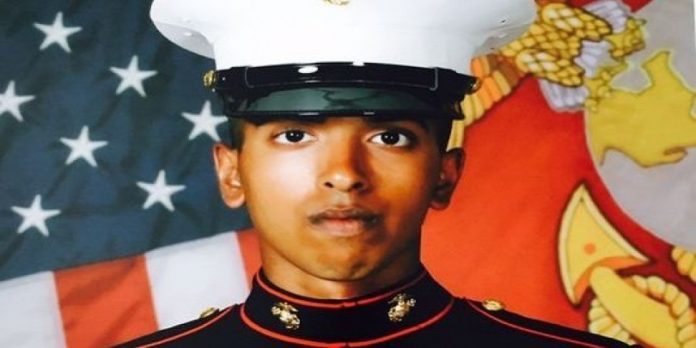 The mass shooting carried out by Omar Mateen in Orlando on June, 12 2016, at a gay night club, claimed 49 lives and injuring 53 others.
As investigators continue to examine the devastating incident, families and friends grieve their lost ones. Many sympathizers have sent condolences to the grieving families and friends, urging them to stand steadfast in the midst of this tragedy.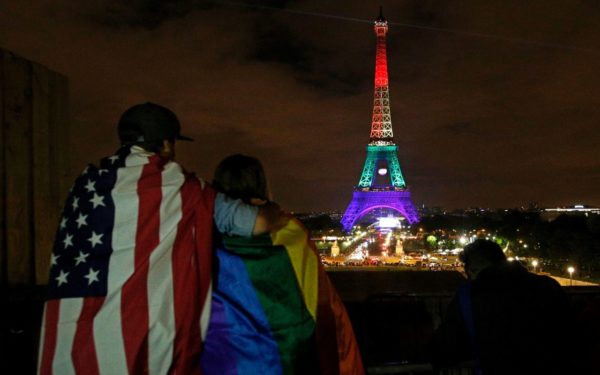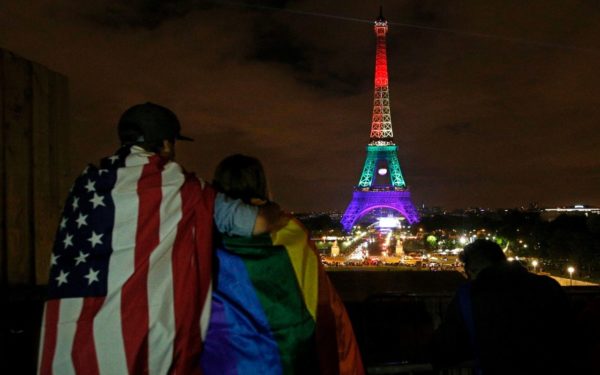 Investigators  said not all of the 350 people inside the club at the time of the shooting, suffered direct affect. Some clubbers were fortunate to escape the wrath of Mateen.
One brave act by a young man called Imran Yousuf emerged. Playing a key role in reducing the number of people Mateen would have killed or injured, CBS reported Mr Yousuf saving up to 70 people from the bullets of Mateen.
24-year-old Yousuf, a former Marine in Afghanistan, left the armed forces last month to take a job as a bouncer at the Pulse night club, where the shooting occurred.
Yousuf told the television network that he heard the first gunshots while making rounds, preparing to close the bar shortly after the last call. He admitted he did not come face to face with Mateen, but immediately felt the danger. Quickly rushing to the back hallway, he organized an emergency evacuation through a single lone door.
At this stage, the fully engaged gunman shot at anyone he came across. This created huge chaos as people tried to shield themselves anywhere, anyhow, possible.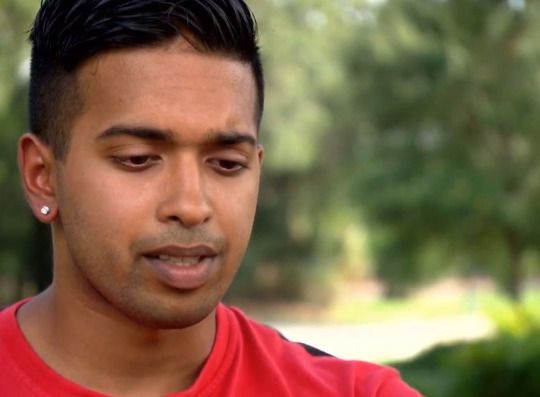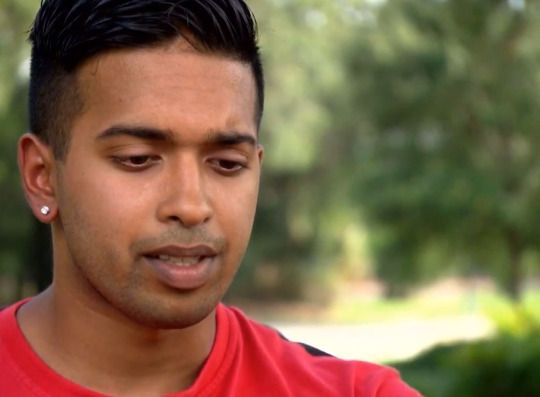 "That was a shock. Three or four shots go off and you could tell it was a high-caliber. Everyone froze. I'm here in the back, and I saw people start pouring into the back hallway and they just sardine-pack everyone," Yousuf said.
As a result, people entered empty rooms and locked themselves in, however, the gunman began searching these rooms for more people.
Quickly, Yousuf ran towards a locked room full of people. The gunman, not yet arrived at the door, Yousuf acted quickly, knowing these others were all going to be soon dead.
Shouting at those inside to open it – and met with silence – Yousuf said he was left with no option than to use force to open the door.
"I'm screaming, 'Open the door! Open the door!' And no one is moving because they are scared. There was only one choice. Either we all stay there and we all die, or I could take the chance. And I jumped over to open that latch, and we got everyone that we can out of there," Yousuf said.
#ImranYousuf: "Probably over 60, 70 people ran out the door the minute I got it opened…" https://t.co/cHOUJLBKeJ pic.twitter.com/16TMg4sEt1

— Prevent Genocide Org (@PrevGenocide) June 15, 2016
Consequentially, when the door opened, Yousuf was able to lead the people through to their escape. Yousuf estimated that up to about 70 people were able to escape through the door.
Yousuf waid the incident has traumatized him, and that he wished he could have save more people from the brutality of Mateen.
As tears ran from his eyes, he said: "I wish I could have saved more people to be honest. There are a lot of people that are dead. There are a lot of people that are dead."
On social media, many people praised the brave effort of Yousuf, describing him as a hero, suggesting Yousuf be honoured for the risks taken to save lives.
---
You want to support Anonymous Independent & Investigative News? Please, follow us on Twitter: Follow @AnonymousNewsHQ
---
This article (Meet the Marine Veteran Imran Yousuf Who Saved 70 Lives During the Orlando Shooting) is a free and open source. You have permission to republish this article under a Creative Commons license with attribution to the author and AnonHQ.com.