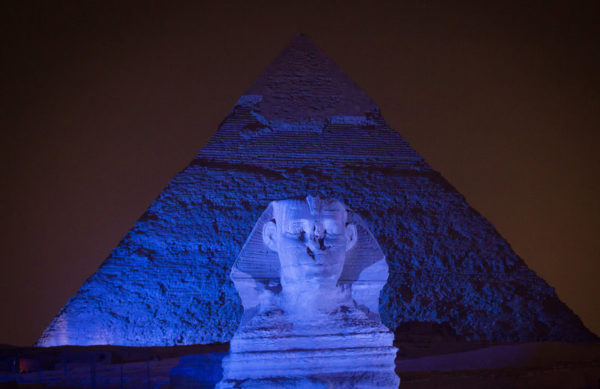 The Egyptian society is a conservative one. It is not that easy to use empirical evidence to explain traditional belief systems in the country. To be able to convince people to stop their old practices and embrace new ones, you need conscious efforts, including consistency and perseverance.
By common dictionary definition, the noun autism means a mental condition present from early childhood, which is characterized by great difficulty in communicating and forming relationships with other people, and in using language and abstract concepts.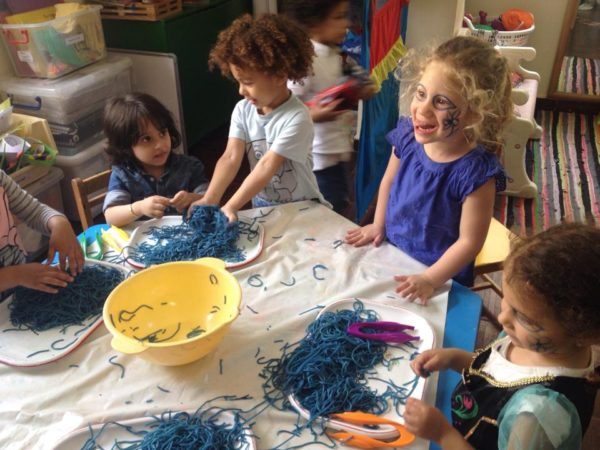 Previously in Egypt, if a child shows these characteristics, the child was considered to have been cursed or touched by the Devil. Such children are completely thrown out of the society. It is said doctors used to incorrectly diagnose such children with intellectual disabilities. The doctors will then recommend to parents that they should find an institute for their children and forget about them, since they will never be able to adapt to the society. In extreme cases, autistic children are caged like animals.
This was the situation in Egypt, regarding how autistic children were treated in the past, before a certain woman brought change. Dahlia Soliman is a daughter of a former Egyptian diplomat. Because of the diplomacy work, her family had much of their lives outside Egypt. Dahlia grew up in the Czech Republic, Liberia, the United Kingdom and Australia.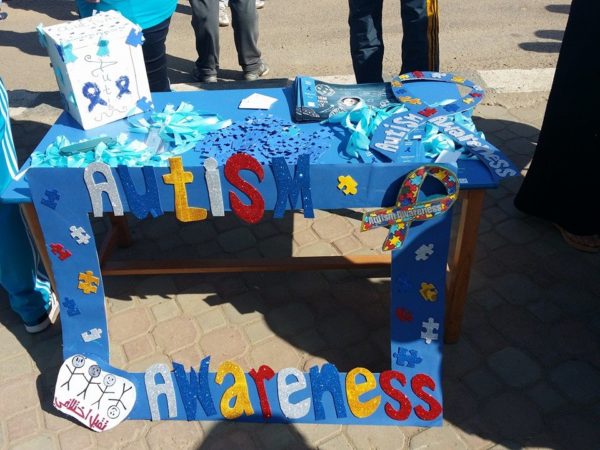 Dahlia studied psychology as an undergraduate student at the University of New South Wales in Sydney, Australia, and as a graduate student at Bangor University in the United Kingdom. She was then certified by the University of North Carolina in Treatment and Education of Autistic and Communication Handicapped Children, a course that trains teachers how to run children's autism units. She also earned another master degree in Special Education at the University of Birmingham in the United Kingdom.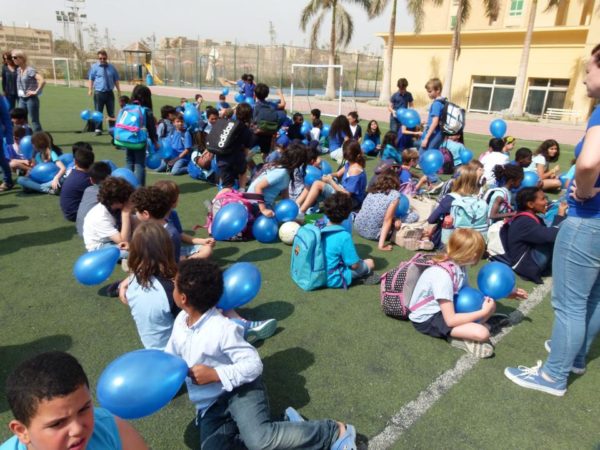 After fully equipping herself with all these skills and knowledge on how to care for special children, she set for her home country Egypt. When she arrived, she immediately established a classroom in her apartment in the capital, Cairo, and started diagnosing and treating autistic children, teaching them everything from how to recognize their parents to how to socialize.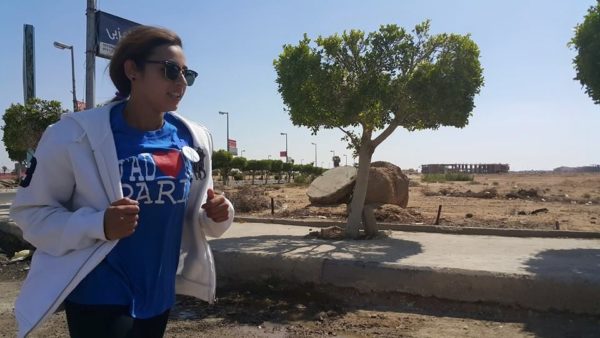 With a growing number of patients, she started her own organization in 1999 named the Egyptian Autistic Society (EAS). She made EAS a non-profit to help those who couldn't afford to pay.
NPR reported that since Dahlia founded the EAS some 17 years ago, she has diagnosed thousands of children with autism, and helped parents recognize, understand and treat the condition. As a result, the mystery associated with autism in the past has largely broken.
Although there is no official data on the number of Egyptian children with autism, Dahlia has used the international rate of approximately 1 in 68 children to come up with an estimate of 1 million children suffering from autism in the country.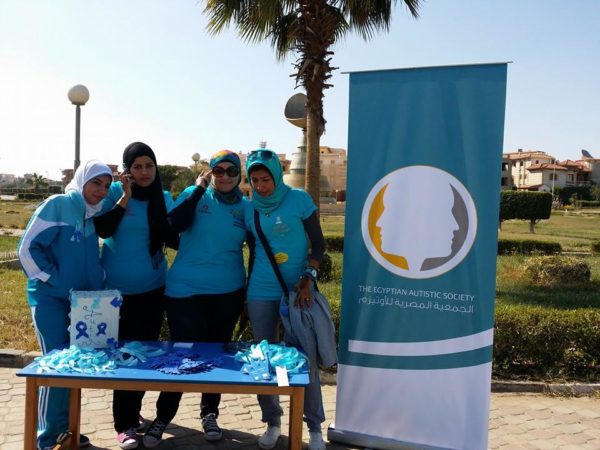 With all the success stories Dahlia has recorded so far, she confirmed the biggest win of all has been getting more Egyptians to talk about autism.
Five years ago, during the National Autism Awareness Month in Egypt, Dahlia launched an ambitious campaign that has since changed the perception associated with autism in the country. She organized public walks, runs and bike rides, VIP galas and above all, lighting up Egypt's spectacular pyramids blue, the official color of the autism global campaign. The Alexandria Library, the Cairo Tower and the Citadel were also turned blue that particular day.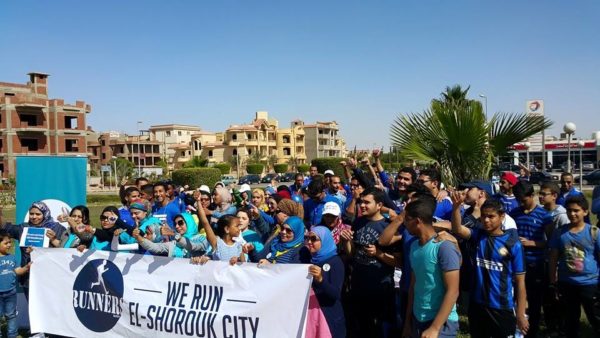 Since then, the story of how autistic children can be cared for, has spread like wildfire nationwide. Currently, Dahlia and her organization have successfully lobbied the Egyptian government for more rights for children with autism.
The government has now exempted people with autism from participating in the country's compulsory military service. Recently, EAS met with the country's president, Abdel Fattah el-Sisi, urging him to build six autism centers across the country. The organization is also pressing for a change in the Egyptian education system to give special attention to autistic children.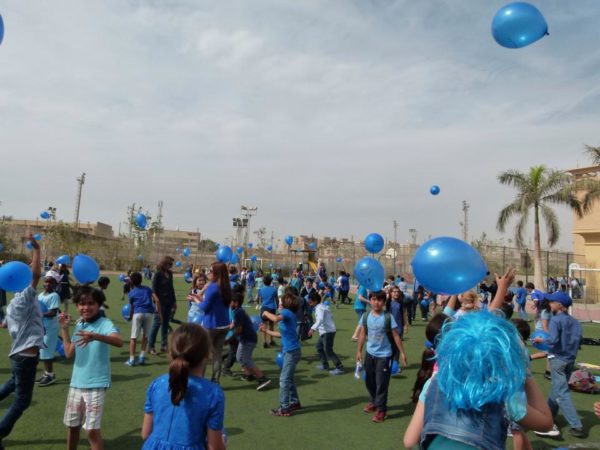 "There are a lot of legal loopholes that make it difficult to mainstream autistic children in school. I want to prove that autistic children are educable," NPR quoted Dahlia as saying.
---
You want to support Anonymous Independent & Investigative News? Please, follow us on Twitter: Follow @AnonymousNewsHQ
---
This article (Meet the Woman Who Turned the Pyramids tn Egypt Blue to Raise Awareness of Autism) is a free and open source. You have permission to republish this article under a Creative Commons license with attribution to the author and AnonHQ.com.